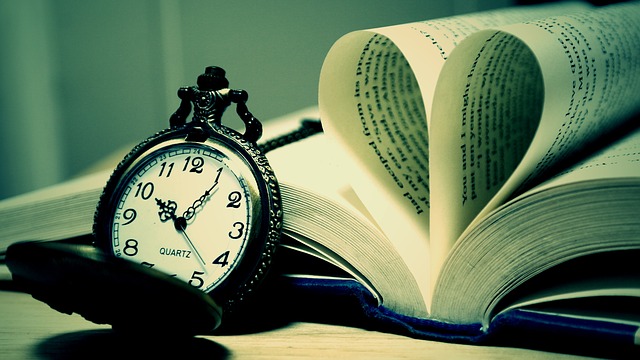 We've come to the final two entrants in this year's Teen Book Tournament once again, with our finalists battling it out for the coveted place as the 2022 Teen Book Tournament champion. But before all of the discerning teens in our service area crown another winner, I thought it'd be interesting to look back at some of our previous winners. The Teen Book Tournament has been a place for the community to choose the best of the best for years now, and maybe one of these titles could be the next thing on your to-read list!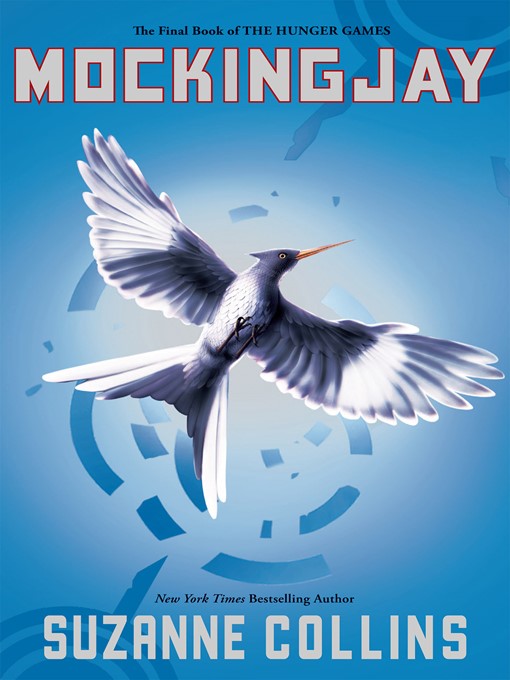 2016 was the year that saw "Mockingjay" by Suzanne Collins beat out "The Fault in Our Stars" by John Green for the championship, a clash between two of our most popular and reoccurring authors. Both of these books saw a lot of press at the time, and both have had film adaptations since, meaning the 2016 finals was definitely a clash of the YA titans. With the trend of our finalists having, or gaining, film adaptations, I think it is safe to say that our teens are just as plugged in to quality books as Hollywood is.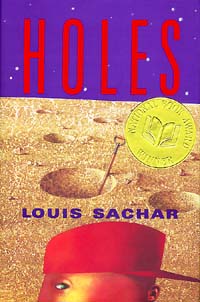 2017, interestingly, was a year where two of our older nominees met in the finals. "Holes" by Louis Sachar (1998) was our champion that year beating out "The Giver" by Lois Lowry (1993!), capping out a year in which the teens in our service area were loving books that were, to be honest, more than a little retro. It just goes to show that sometimes an old book can be just the book you're looking for. The fact that both are award-winning titles might have something to do with it, but it is still a mark of their enduring quality for our readers.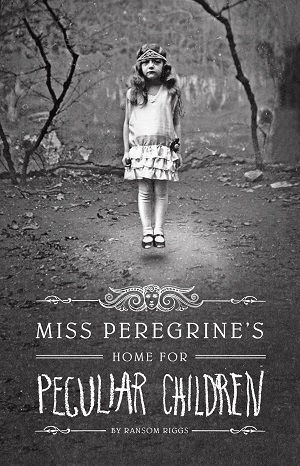 2018 was another year where our tournament finalists had the benefit of a film adaptation to help their chances of taking the crown. "Miss Peregrine's Home for Peculiar Children" by Ransom Riggs beat out "Thirteen Reasons Why" by Jay Asher to be our 2018 champion, and based on the continued popularity of both of those properties, with the final novel and the final season of the drama for each property respectively coming to an end only last year, it would seem for a good reason.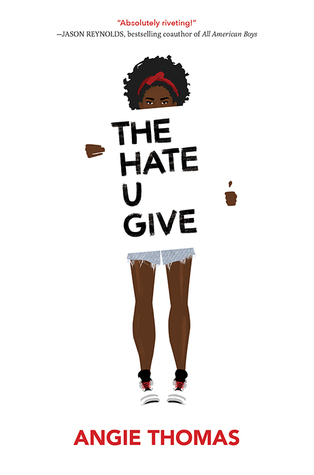 2019 saw our two final spots go to novels with feature Black women as their protagonists, something that is becoming more common in our lists as the years go by. Ultimately the winning spot went to "The Hate U Give" by Angie Thomas, beating out "The Sun Is Also a Star" by Nicola Yoon, but both titles are fascinating tales of different aspects of the Black experience that are sure to enthrall readers.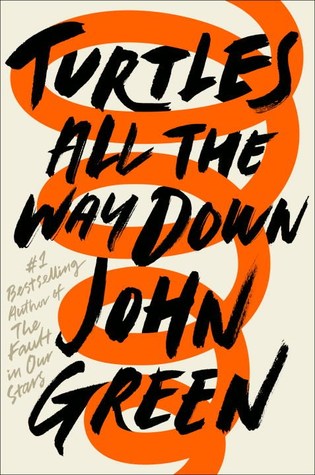 2020 is the start of an interesting pair of years, and not just because of any of the major world events that happened that year (and continue to happen…). 2020's Teen Book Tournament champion was "Turtles All The Way Down" by John Green, beating out "Renegades" by Marissa Meyer and earning Mr. Green a spot in our illustrious list of champions after getting to the finals in 2016. Just goes to show that the authors at the top of our tournaments might just come back to win it all…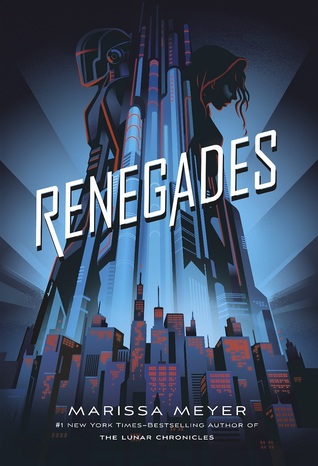 Which is precisely what happened in 2021, when "Renegades" by Marissa Meyer fought its way back to the top of our list and took the crown, beating out "Long Way Down" by Jason Reynolds and many other top titles in the process! It is truly an accomplishment to make it to the finals of our Teen Book Tournament two years in a row, not even taking into account the fact that Renegades won on its second showing, and it speaks volumes of the quality that it must have to perform such a rare feat. Maybe it won't be the last we see of Marissa Meyer in this competition, but only time will tell.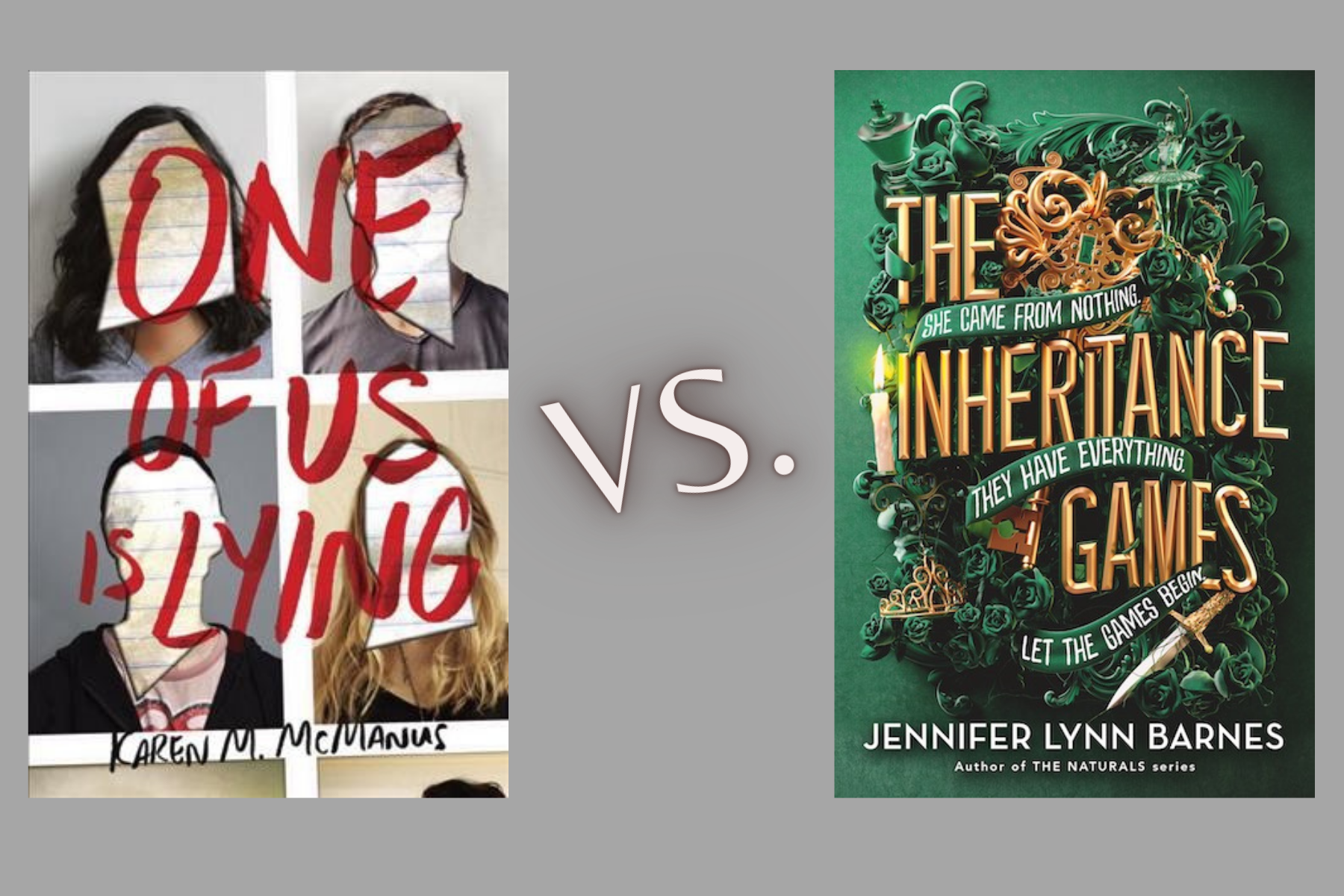 Now we've come back to the current competition, where our community will choose what title will join the illustrious, the chosen few, the cream of the crop that is our Teen Book Tournament Champions. We've narrowed down all of the 32 entrants for this year to our final two: "One of Us Is Lying" by Karen M. Mcmanus and "The Inheritance Games" by Jennifer Lynn Barnes! Votes will be accepted through April 1, and we'll have our newest champion to announce on April 4. You can find the ballot at this link, in case you haven't voted in the final already, and you find out who the winner is on April 4 right here on the DBRL Teen Blog!