The month of November is recognized as American Indian Heritage Month, a month dedicated to honoring important contributions of the first Americans to our society and celebrating the rich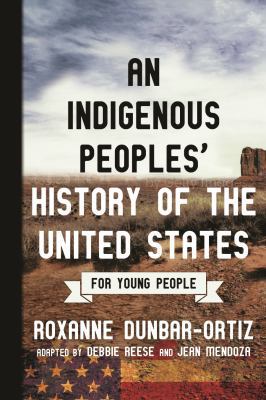 variety of cultures, traditions, and histories of Native people. Having origins in 1976 with a proposal for "Native American Awareness Week", and subsequent efforts to spread awareness of the history of the indigenous experience in this country, and finally being codified into the month-long celebration that we have today in 1990. Though Missouri still bears the names of some of its Native tribes, this state has a long history of mistreating the first people who lived here, so take a chance this November to learn about more about the Native American experience!
DBRL has put together a book list of some YA titles focusing on stories told by indigenous authors, books about the modern Native American experience, or digestible histories of how the modern experience came to be. You can also find our primary resource for information on Native American history here.
The State Historical Society has a resource related to the "Native American Experience" that includes digital collections, research materials, biographies of some notable Natives from present-day Missouri, and other resources to give you a more solid understanding of the history of the tribes here in Missouri.
The Smithsonian has is hosting a number of events for American Indian Heritage month, with a highlight being a week-long film festival from indigenous creators being held from Nov. 12 through Nov. 18, held in cooperation with the National Museum of the American Indian.