Teens from all over our service area have voted on 16 of the most popular teen titles and narrowed them down to our last two contenders.  The head-to-head competition has been fierce and we're ready to announce the top books that will be facing off for the title of champion!
In a round of shocking upsets, No. 5 seed "One of Us is Lying" took down the favored No. 1 seed "They Both Die at the End" and No. 3 seed "The Inheritance Games" defeated the No. 2 seed, "The Book Thief".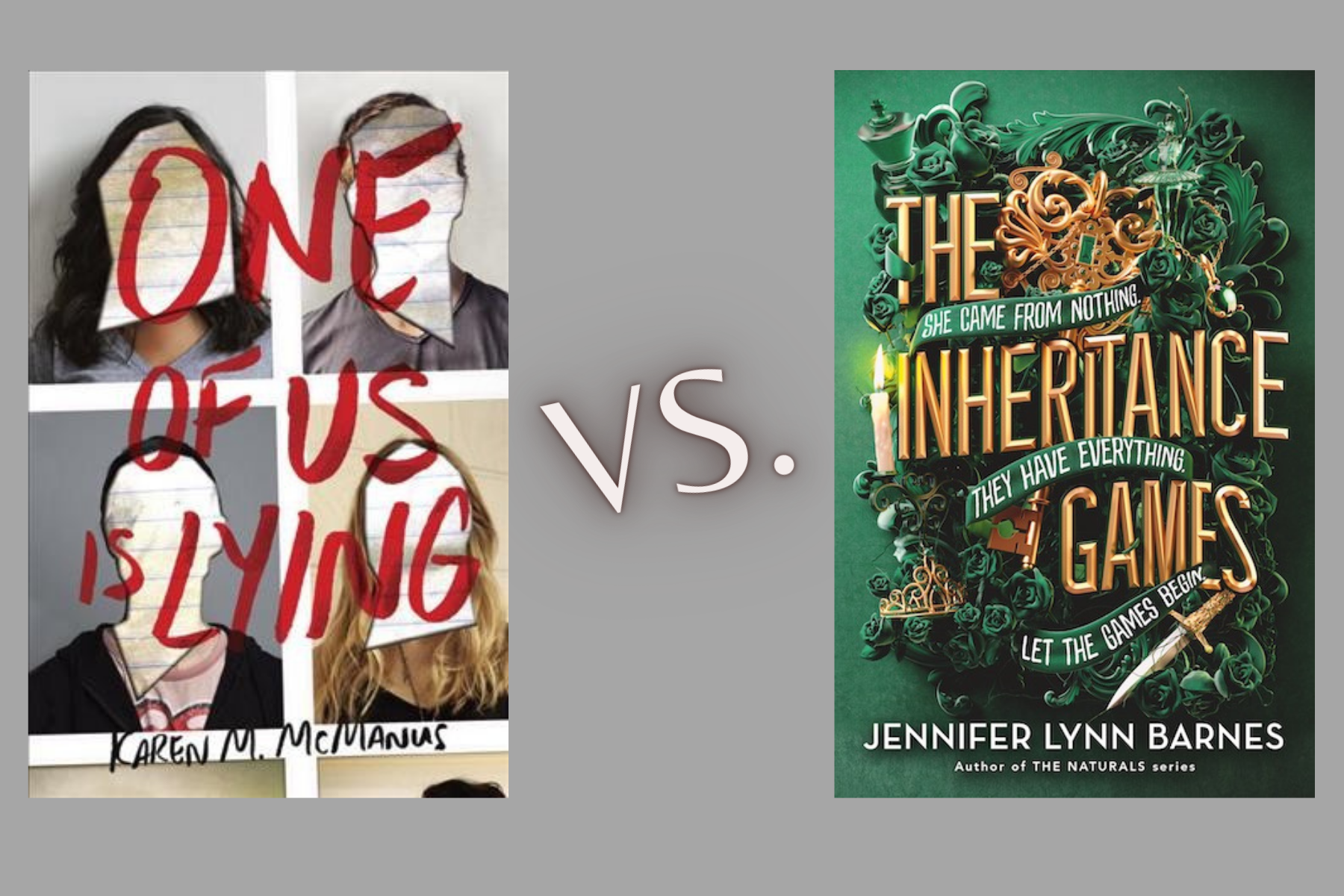 Vote for who you think deserves to the 2022 March Madness Book Tournament Champion!
How It Works:
Round 1: Voting completed for the Elite Eight.
Round 2: Voting completed for the Final Four.
Round 3: Voting completed for the top two contending titles.
Round 4: VOTE NOW through April 1 for the book tournament champion.
April 4: The champion is announced!
Each round you vote, your name will be entered into a drawing for a chance to win cool prizes. March Madness is open to all teens ages 12-18 who live in either Boone or Callaway County, Missouri.