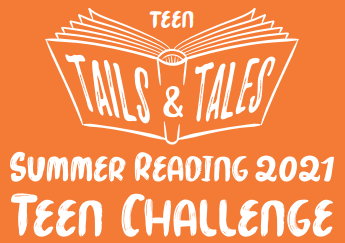 We've once again come to the end of a wonderful Summer Reading program at the Daniel Boone Regional Library! We've gone through the list of teen book reviews that were submitted (over 200 reviews in total!), as well as the titles that moved the most during summer reading to bring you a list of the most popular titles and trends this year. Thanks again to everyone who submitted a review for the great titles you enjoyed!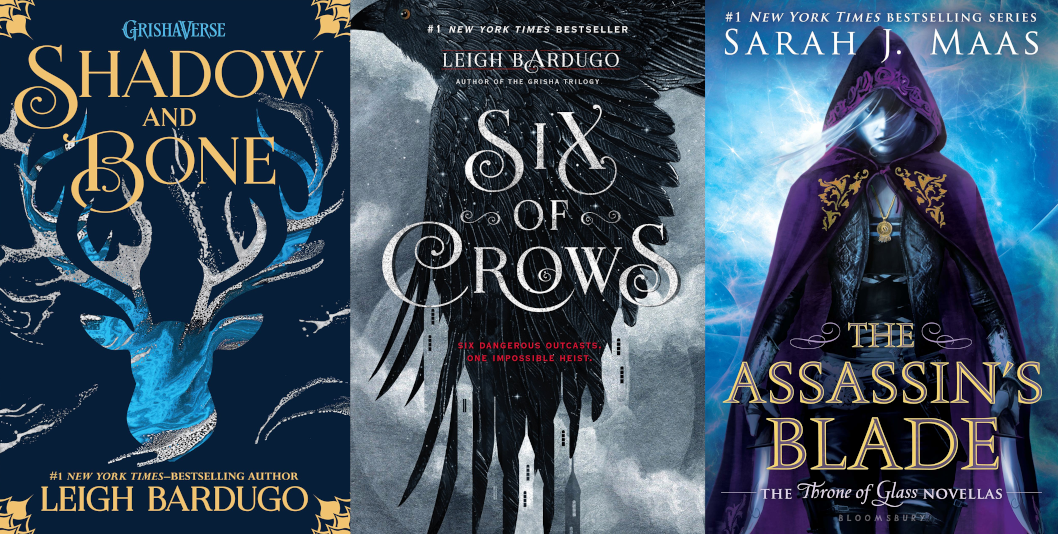 This summer fantasy was king for many of our readers, exploring far flung locales and mystical places along with valiant heroes and sinister villains. Leigh Bardugo was a favorite of many of our readers, with both her Six of Crows series and The Grisha Trilogy circulating widely among our readers. Sarah J. Maas was another favorite, with her Throne of Glass series and it's spin-offs having both favorable numbers and favorable reviews from our summer readers.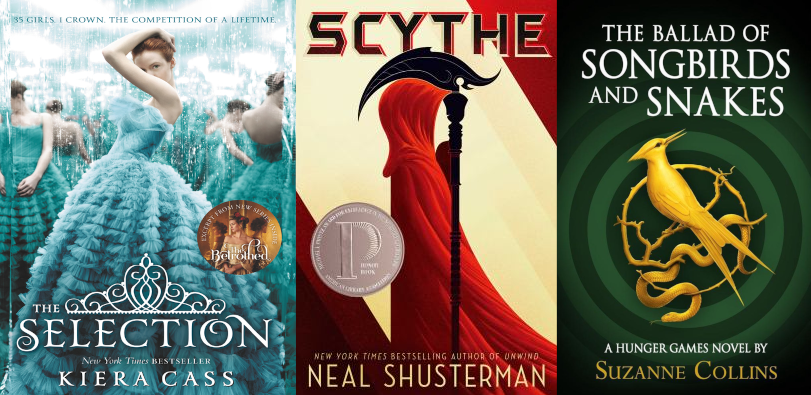 For many of our readers who didn't go the fantasy route, a dystopian setting was their place of choice this summer. Suzanne Collins' newly released prequel to her Hunger Games trilogy The Ballad of Songbirds and Snakes was one of our highest circulated titles, with the original novels not being far behind. Authors Neal Shusterman, Kiera Cass, and Joelle Charbonneau were more favorite painters of painful potentials among our readers, so be sure to check them out if that sounds up your alley. 
For more book recommendations, be sure to check out our Popular YA Titles of Summer Reading list, composed of some of our top circulating items and some of the highly reviewed summer reading titles. Your new favorite book might just be waiting for you!