Every genre has its tropes, or a commonly used theme or device. Fantasy has the "chosen one" or "lost royalty" and horror/thrillers has the "haunted house" and the "final girl" trope.  Part of why tropes are used so routinely is that there is comfort in know how the story will probably play out, especially in romance.  But then, we also enjoy it when a predictable formula gets turned on its head.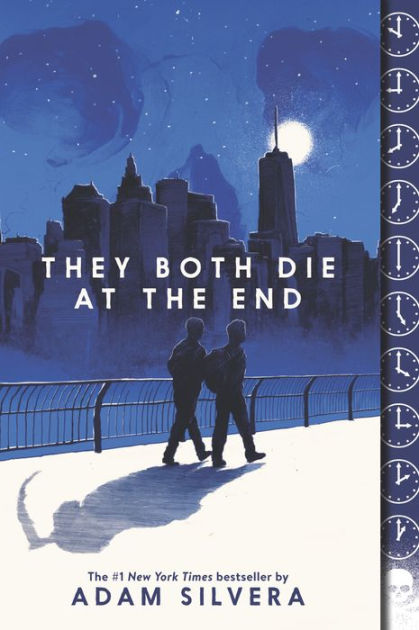 Angst – Whether they are star-crossed or hit by some other tragedy, happily ever after may not be possible.
Why We Love It:  Sometimes, you just want to be in your feelings.
Give It a Try:  They Both Die at the End by Adam Silvera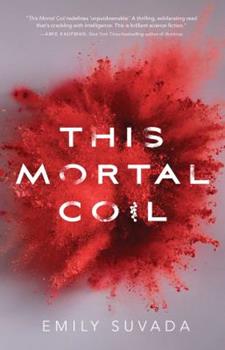 Enemies to Lovers – Two characters meet and start off hating each other's guts, usually because of a misunderstanding or opposing views, but they realize their feelings for each other.
Why We Love It:  The tension, the verbal spats, and the opportunity for great chemistry.
Give It a Try:  This Mortal Coil by Emily Suvada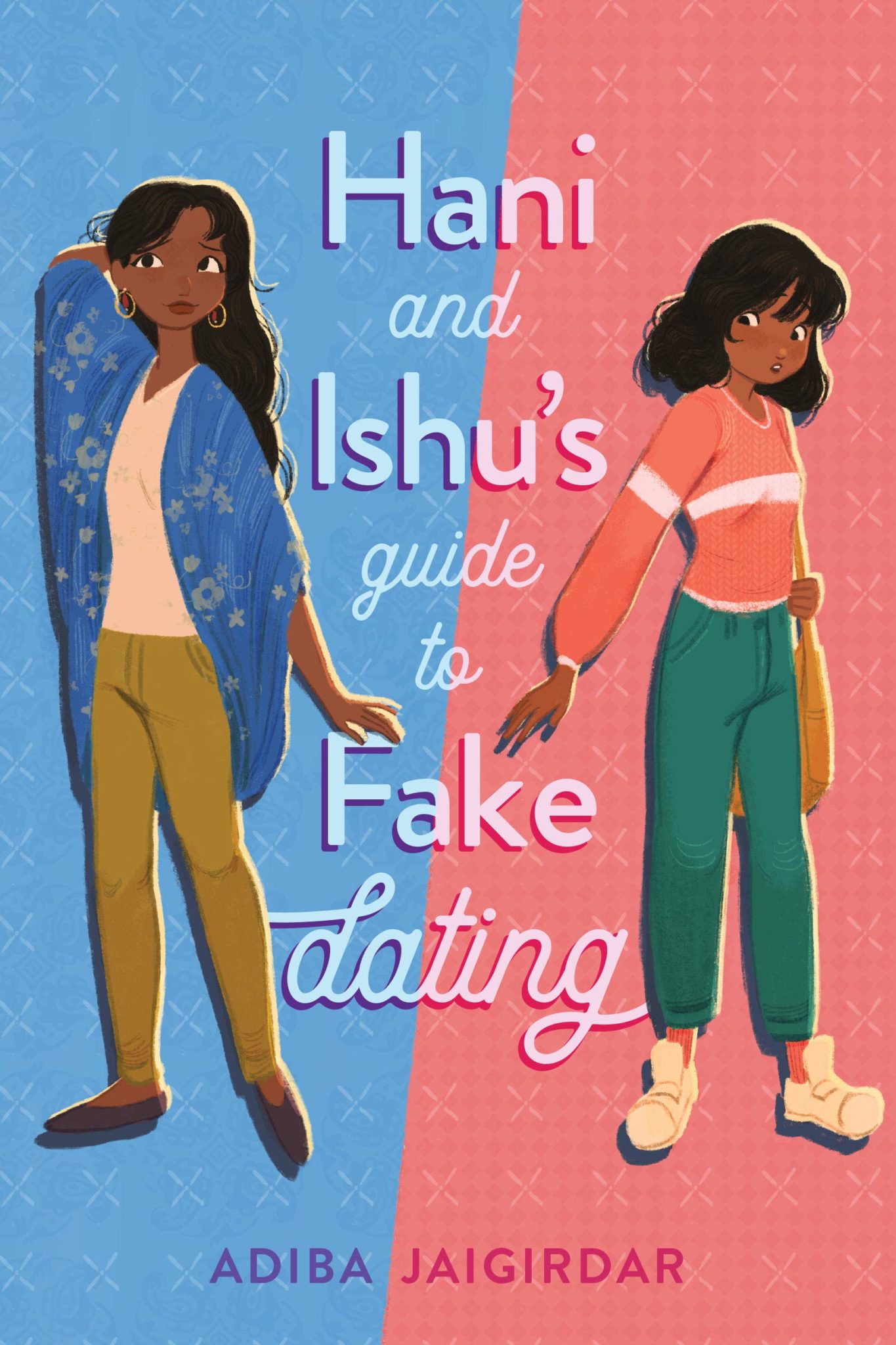 Fake Dating – Maybe it was a one time thing or an on going ruse, but eventually the charade becomes real.
Why We Love It:  The fun of watching two characters realize they've caught feelings and the plan is falling apart.
Give It a Try: Hani and Ishu's Guide to Fake Dating by Adiba Jaigirdar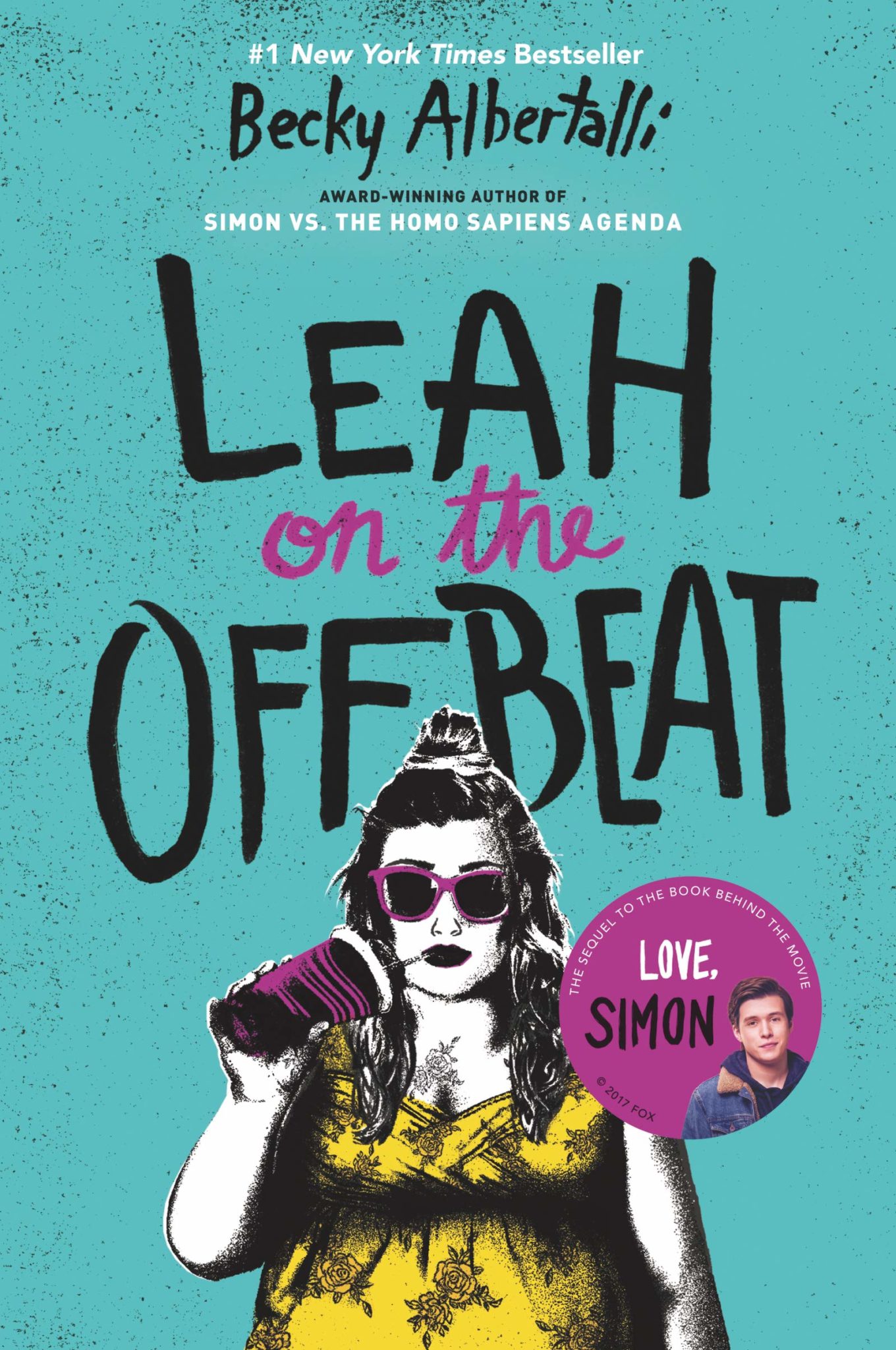 Friends to Lovers – They've known each other for a while and even though they used to see each other as just friends, now things are heating up.
Why We Love It: We get to see two characters love each other as friends first, without a physical relationship getting in the way.
Give It a Try:  Leah on the Offbeat by Becky Albertalli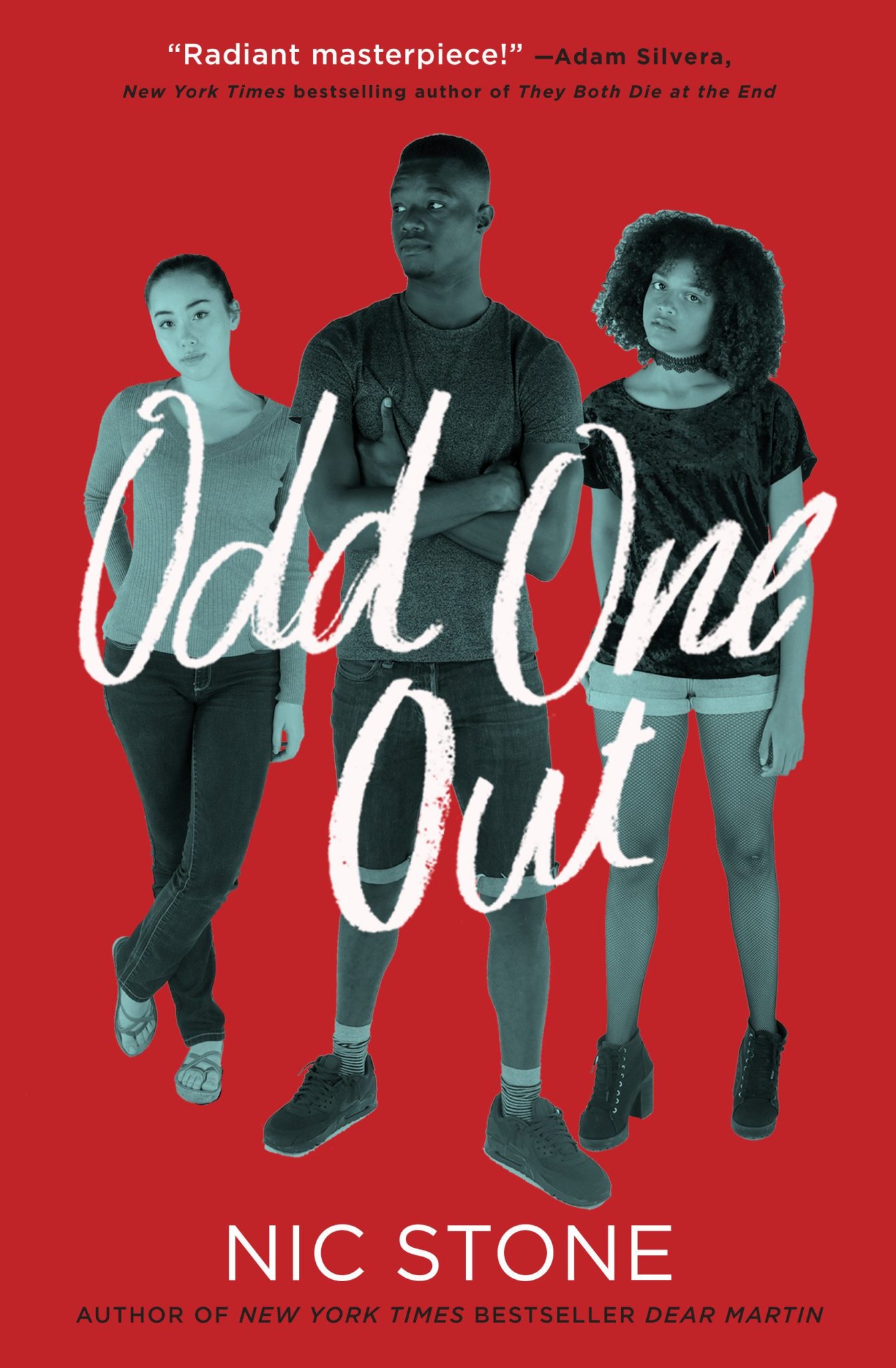 Love Triangle – Three characters are competing for each other's love, and only two will pair off.
Why We Love It:  We enjoy picking a side and rooting for our favorite 'ship.
Give It a Try:  Odd One Out by Nic Stone
Meet Cute – The characters meet in a particularly memorable way.
Why We Love It:  Instant chemistry from a scenario that introduces us to our characters quickly.
Give It a Try: Check, Please! by Ngozi Ukazu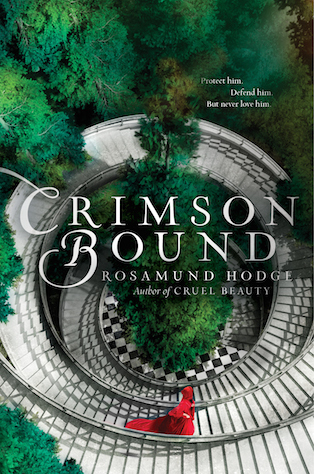 Stuck Together – Two people get snowed in together, assigned as project partners, or stranded on a desert island.  Spending time together creates the perfect opportunity for feelings to develop.
Why We Love It:  Who doesn't love it when fate seems to force an unlikely but loveable couple together?
Give It a Try:  Crimson Bound by Rosamond Hodge
In the mood for a little more love?  Browse more titles here or check out the Teen Display at the Columbia Public Library!