In Lewis Carroll's "Through a Looking Glass," a gnat asks a little girl named Alice, "What sort of insects do you rejoice in where you come from?" "I don't REJOICE in insects at all," Alice explained, "because I'm rather afraid of them — at least the large kinds."
For the most part, like Alice, we do not "rejoice" in insects in the United States, much to the dismay of entomologists like Dr. Dino Martins, author of "You Can Be An Entomologist!" In this colorful overview, Dr. Martins speaks directly to kids, explaining why entomologists study bugs and how bugs are helpful.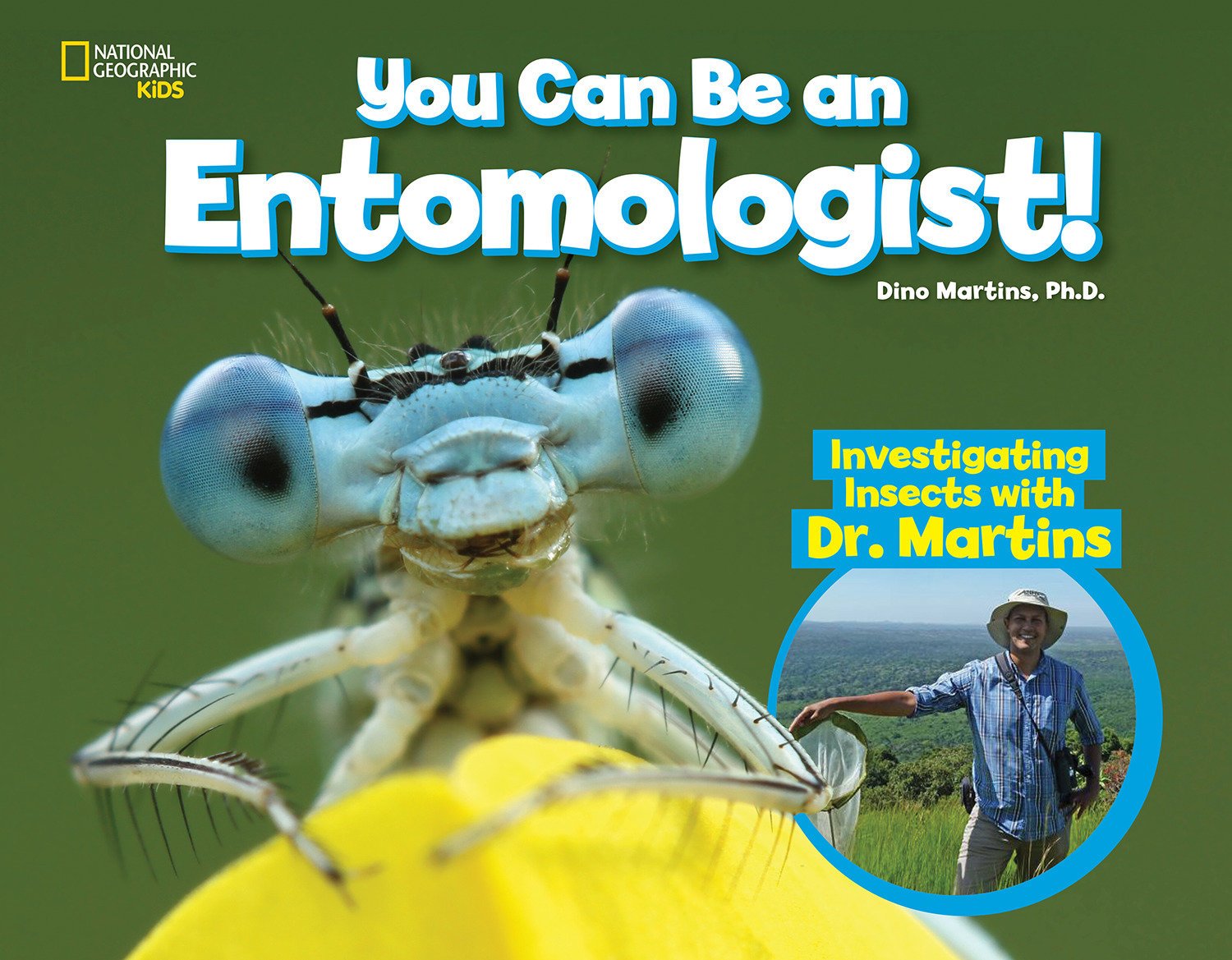 Dr. Martins says that all we need to be an "insect watcher" is curiosity and patience. But what if the thought of watching bugs is scary?
"Ruby and the Itsy-Bitsy Icky Bug" is an excellent book to read to warm up bug-reluctant readers. One day while stuck in time out, Ruby discovers a bug on her window. When the bug won't fly away, and they are forced to spend more time together, Ruby slowly discovers that the bug maybe isn't so icky after all. Continue reading "Exquisite Entomology"