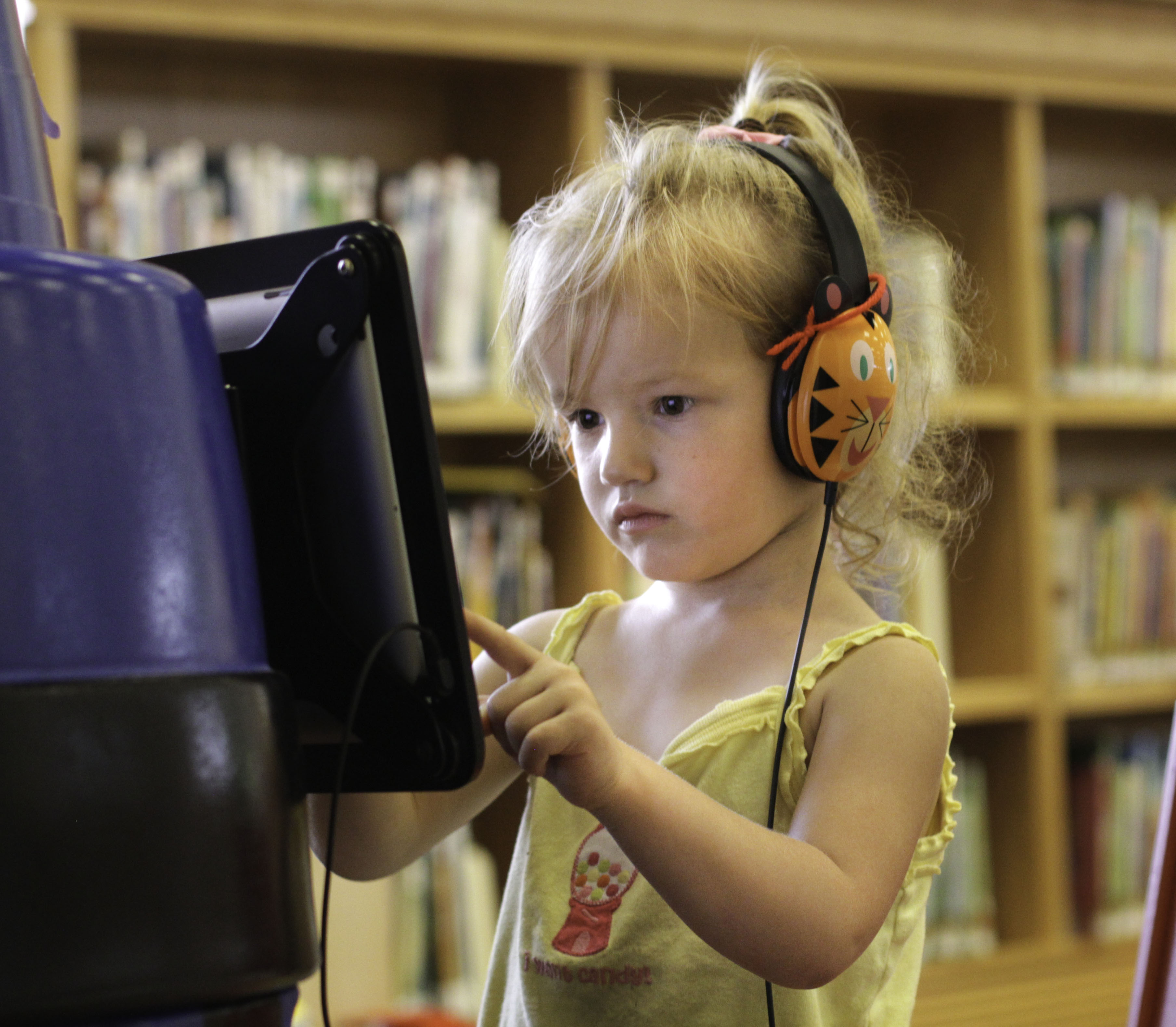 With so many companies, government agencies and schools requesting that people fill out applications and forms online, some people are left behind. Not everyone has a computer at home, and dial-up internet access is still as fast as it gets in some parts of Mid-Missouri.
According to our 2014 Community Survey, 90 percent of households in Boone and Callaway Counties have internet access at home, and of those, 75 percent use broadband services. That means that about 24,400 people* have no internet access, and another 47,300* use mobile devices, dial-up or other slower service to get online.
That's a significant chunk of our fellow citizens who may be at a disadvantage in the work force or at school. The library tries to bridge that gap between need and access. With a free library card, all community members have access to computers, a fast internet connection, free Wi-Fi and classes on how to use technology. All of our library buildings offer evening and weekend hours that will accommodate most people's schedules.
One thing we often help people with at the library is filling out an online job application. Even positions that require very little interaction with technology — stocking shelves, preparing food, cleaning — often require an online application. If you don't have a computer at home, you often don't have an email address either. So, we help people with that, too, because it is often the first step for applying online. Many people rely on their smart phones for online access, but filling out forms can be quite difficult on a tiny screen with a tiny keyboard. For these people, coming to the library to use our computers is important.
Recently, a gentleman in Callaway County tried to download an audiobook for the first time to his home computer, but discovered that his internet connection was too slow to handle it, and it was eating up his precious 10 GB/month plan. Instead, he came to the Callaway County Public Library and used our Wi-Fi service to get his audiobook onto his tablet.
Children can come in and use computers and iPad stations we have just for them to play with interactive eBooks and educational games or they can take part in one of our tech-oriented programs like "Circuit Science." "I think Snap Circuits and Snap Rovers are wonderful tools giving children hands-on experience with electronics. But they're not necessarily affordable for everyone, especially the advanced sets," says Kristy Toplikar, a DBRL children's librarian. The library gives kids without technology at home a way to keep up with their classmates.
For adults, we offer tech classes at the libraries and some online training options. Our most popular online training service is Lynda.com.
You'll find video tutorials on many skills. One patron said, "Lynda.com is worth every penny of my library tax and more. I'm telling everyone I know. I've gotten back into digital photography, but you can learn anything on there!"
These are some of the ways the library gives families access to the latest technology so they can keep up with changing times. Part of our challenge is getting this information to those who need it most. You can help by sharing what you've read in this article with other groups. Together, as a community, we can help everyone access the technology they need to thrive in this modern world.
* Based on 2015 estimated population for Boone/Callaway, U.S. Census Bureau