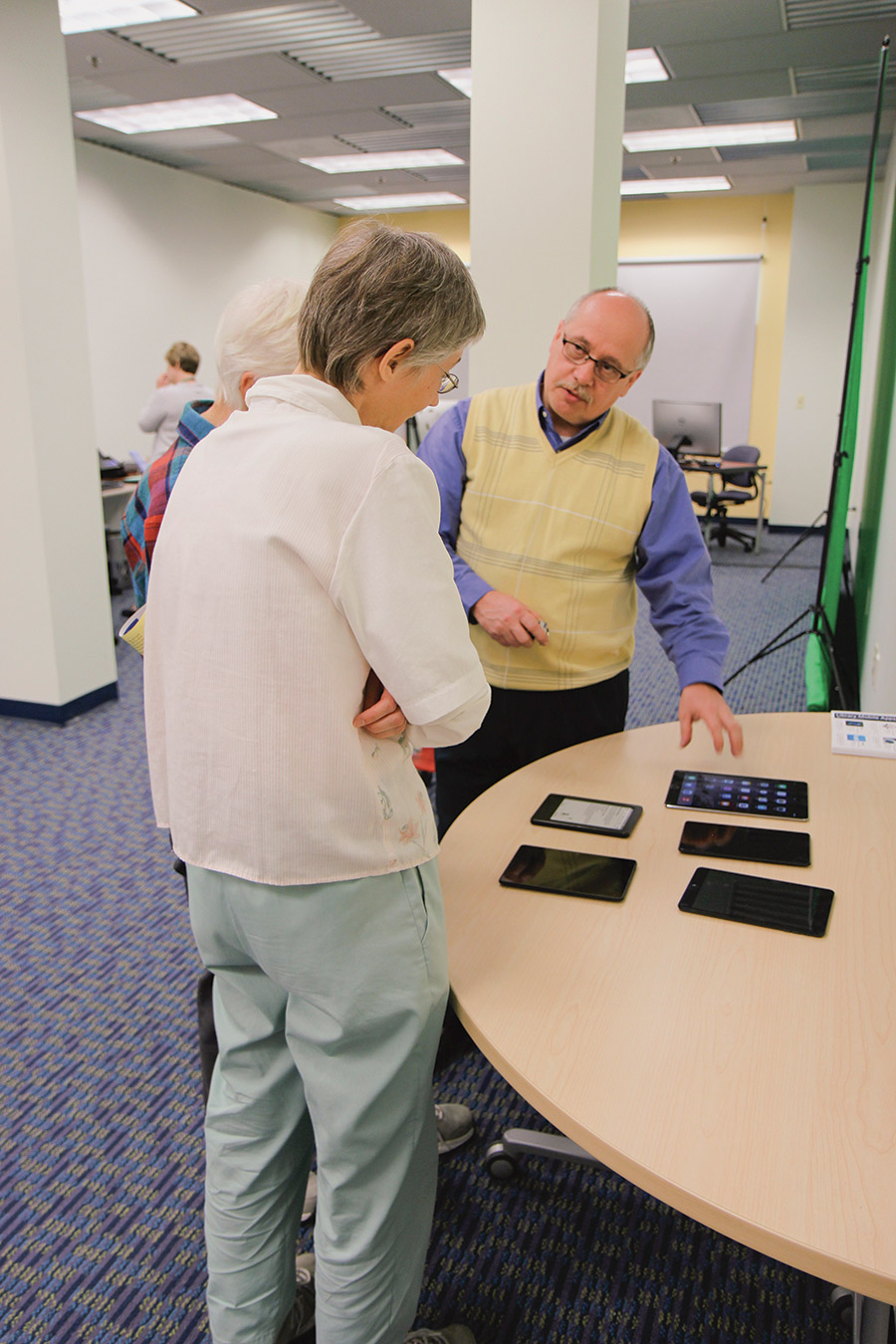 The library is a public service. How you use it is private.
Out of respect for your privacy, we have policies in place to protect you. For example, no one else can walk in and find out what items you have checked out. In fact, by state law, we are barred from releasing any account information to anyone else. We cannot even release your library records to an agent of the local, state or federal government without your permission or a court order. You can track your recent borrowing history through your online account, if you choose to, but the library does not store any information once an item is returned.
Not just anyone can pick up items reserved for you either. To allow someone else to pick up holds on your behalf, you must give your friend your card or your card number. If you want someone else to regularly be able to pick up your holds, let us know in advance and we can add that individual to your library account. If you do give someone else your card number, be sure it is someone you really trust, since you are ultimately responsible for any item checked out to your account.
Sometimes, library cards go missing. Let us know when your card is lost or stolen so we can be on alert for others trying to check out items under your name.
For cards issued to minors (under the age of 18), we recognize the right of the parent or guardian of a child to have access to the child's check-outs. To do so, a parent needs to present the child's library card, library card number or a photo ID We allow a child who is living in a shared custody situation to have two library accounts, one for each household.
The American Library Association first adopted a Library Bill of Rights in 1939 which supports the position that protecting user privacy is an integral part of the mission of libraries. We at the Daniel Boone Regional Library follow that Bill of Rights and state law. We firmly believe that privacy is essential to the exercise of free speech, free thought and free association. How you use the library is personal, and we respect that.