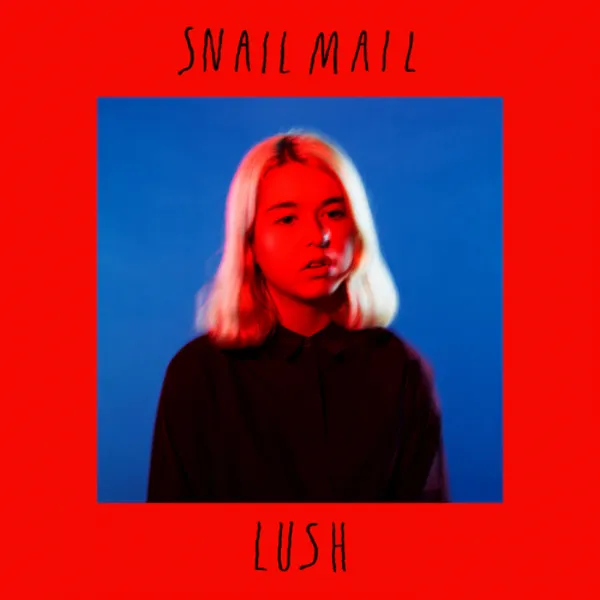 I. Going Somewhere
The first time I listened to Snail Mail's 2018 album "Lush" was on a train to Chicago, newly heartbroken and on my way to see a dear friend. The sun was rising on a frigid November morning. I felt relieved to be tucked away, going somewhere.
I curled up against the window and hit "shuffle." Track three, "Speaking Terms," greeted me with a moody lead guitar and swept me up in its driving rhythm.
I was startled by Lindsey Jordan's voice, youthful and piercing yet deeply world-weary.
"Leave things on speaking terms / And I'll see you around," she sang. I closed my eyes.
Some albums win you over with their expansive emotional and musical range. For me, "Lush" was not one of those albums.
Rather, listening to "Lush" feels like tuning into a singular, excruciating emotional frequency; like walking into a waterfall and letting the roaring wall of feeling crash through you. Heartbreak. Youth. Shame. And still, love. Over and over again, until your heart emerges a shiny pebble. Continue reading "Album Review: Snail Mail's Lush"