Get here soon 2020, we've got some reading to do! It's time for us to share some of the exciting new books coming out in 2020. Librarians everywhere are filling their shopping carts with these up-and-coming reads, so feel free to add them to your holds list!
Picture books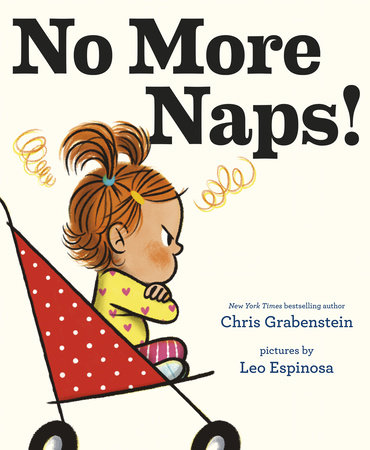 "No More Naps" written by Chris Grabenstein, illustrated by Leo Espinsoa (Publication date: February)
It's time for a nap, but, just like stubborn toddlers everywhere, Annalise Devin McFleece won't have anything to do with bedtime. Dad tries to encourage sleepiness by pushing her around the park in her stroller. Along the way, they pass a man sitting on a bench, dog walkers, a boy on a skateboard, kids playing ball, a girl practicing her juggling and others. Each of them thinks that taking a nap is a great idea, and if Annalise Devin McFleece doesn't want hers, they'll happily take it. And one by one, everyone falls asleep…except Annalise Devin McFleece. But when she's finally ready for her nap, all the naps are taken! Is there anyone who has an extra nap to spare? With every turn of the page, the busy city scene becomes more and more quiet…except for Annalise Devin McFleece. Will she ever take a nap?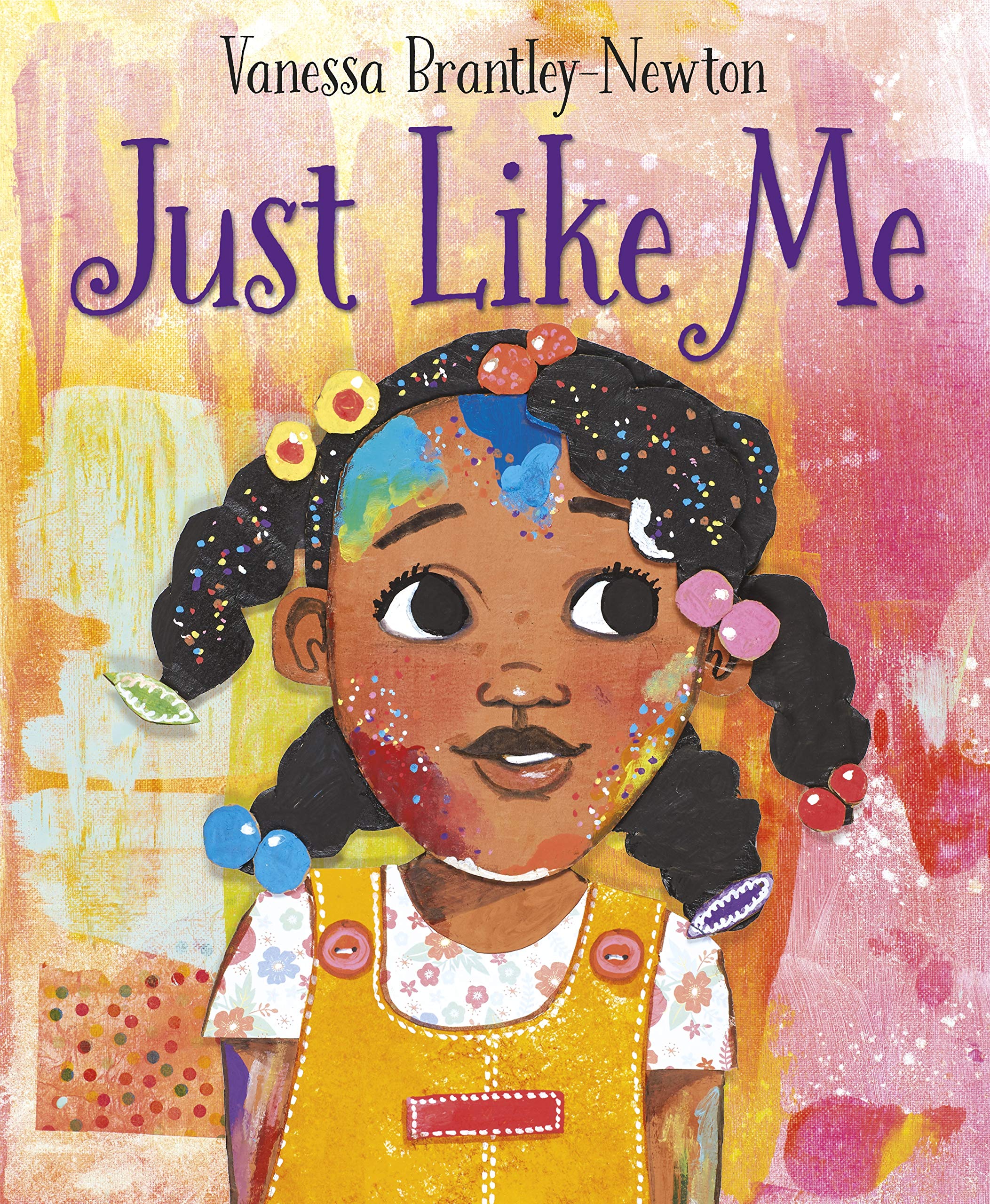 "Just Like Me" by Vanessa Brantley-Newton (Publication date: January)
From the author of "Grandma's Purse," comes a collection of poetry filled with engaging mini-stories about girls of all kinds: girls who feel happy, sad, scared, powerful; girls who love their bodies and girls who don't; country girls, city girls; girls who love their mother and girls who wish they had a father. With bright portraits in Vanessa's signature style of vibrant colors and unique patterns and fabrics, this book invites readers to find themselves and each other within its pages.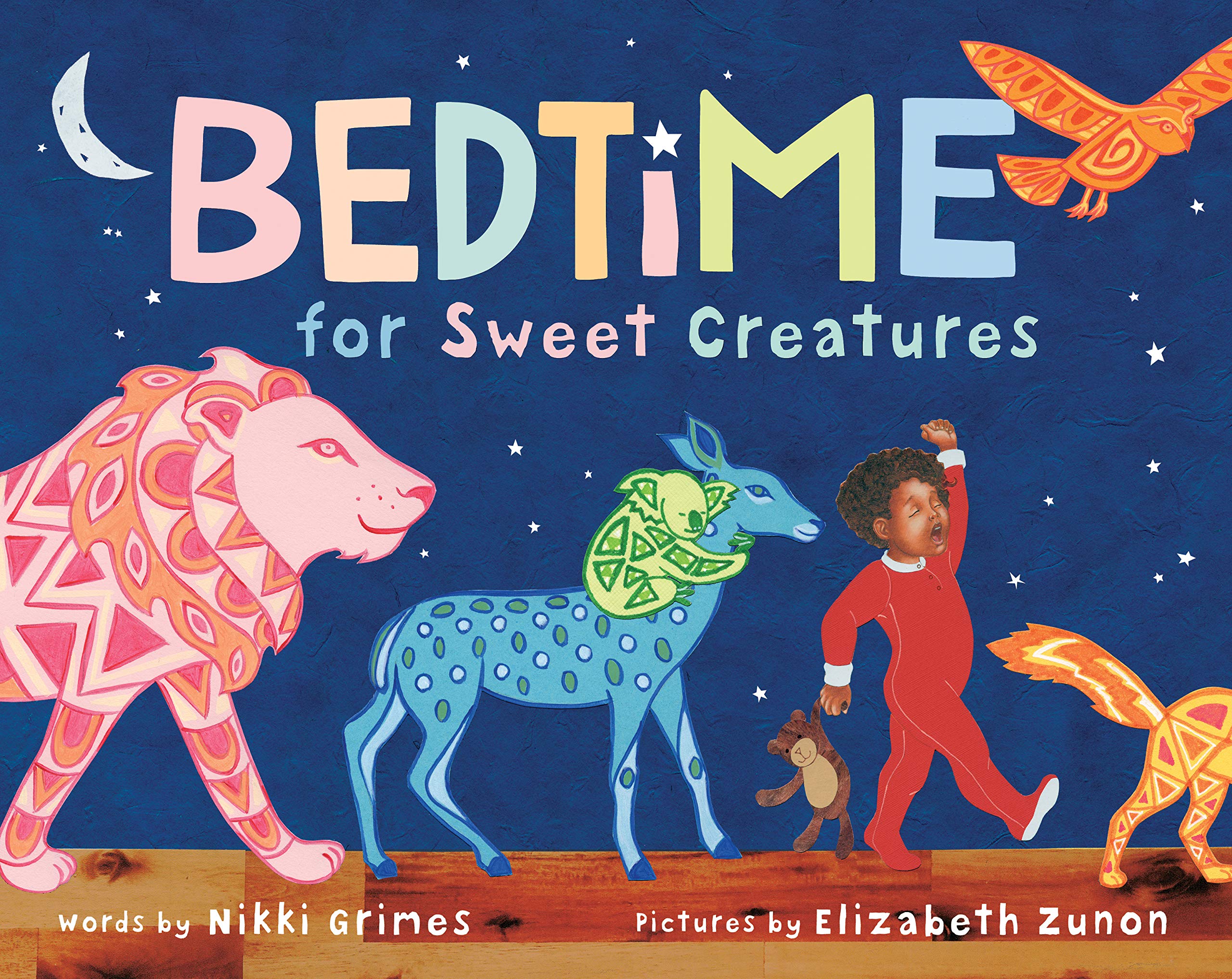 "Bedtime for Sweet Creatures" written by Nikki Grimes, illustrated by Elizabeth Zunon (Publication Date: January)
Mommy needs to wrangle her sweet creature into bed so that the whole family can sleep. From tigers to squirrels to snakes, the little boy dodges around his bedtime, until he is tired enough to finally sleep. His imaginative animal friends weave their way through the illustrations, eventually joining him in curling up for the night.