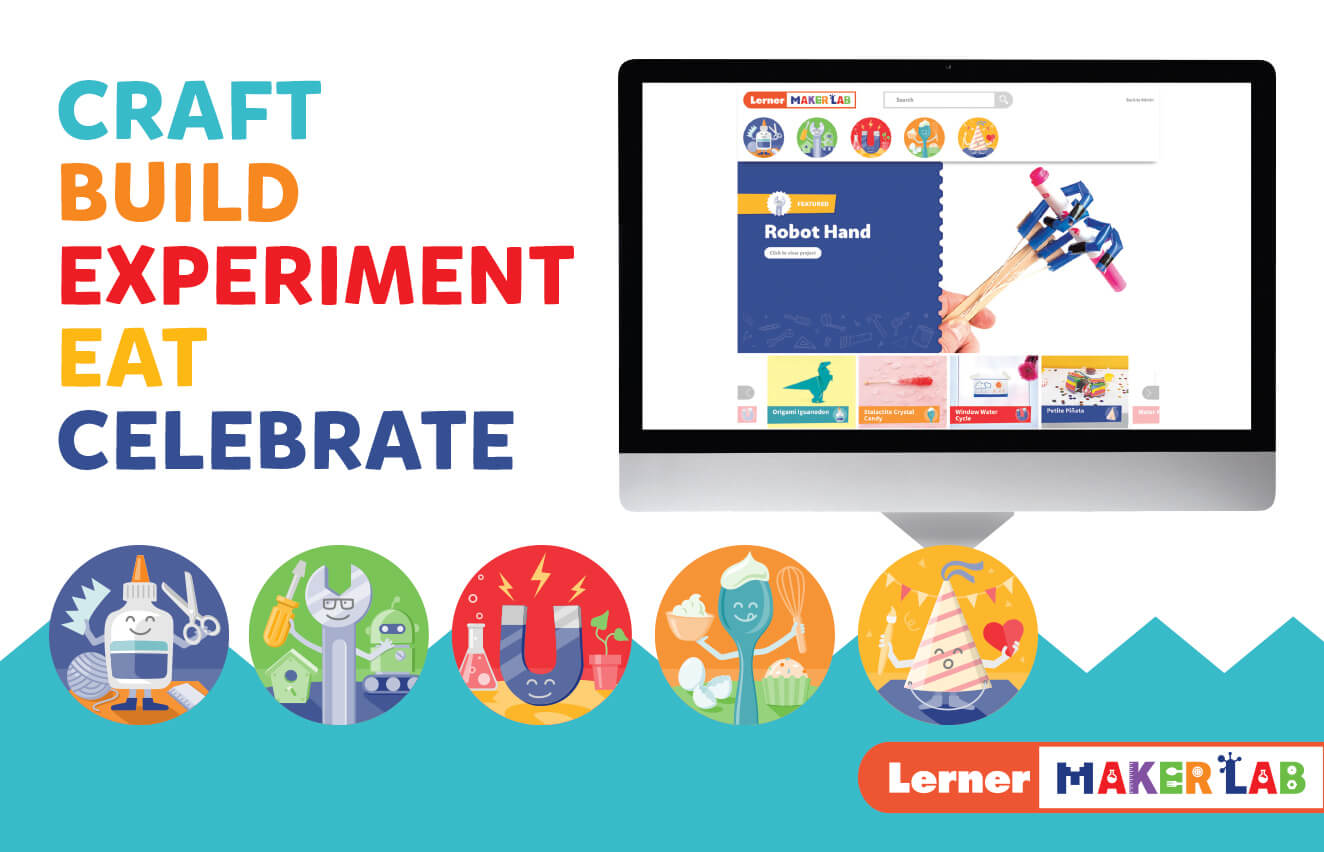 If you're looking for fun active learning projects for kids, the library's new online resource, Lerner Maker Lab, will give you all kinds of ideas. You'll discover easy crafts, kid-friendly recipes, engaging experiments, simple building plans and fun party projects. Here is just a sampling:
Build an Itsy-bitsy Button Race Car
Craft Cup-tastic Pets
Try bending water
Eat Muddy Earthworm Spaghetti
Share treats in Safety Owl Treat Bags
Get started on these intriguing activities for hours of educational fun! You'll need your library card to log in.