Since school was disrupted during the COVID-19 pandemic, many youngsters have fallen behind in their education. According to a study from the NWEA, the average student will need an additional 4.1 months to catch up in reading and 4.5 months of additional instruction to catch up in math.[1] NWEA is a research-based not-for-profit organization that creates academic assessments for students pre-K-12. A separate joint study conducted by Harvard and Stanford Universities revealed that in the U.S., the average public school student in grades 3-8 lost the equivalent of a half year of learning in math and a quarter of a year in reading during the pandemic.[2]
This is sobering information for educators, parents and students. How will we help young people catch up? That is the challenge for educators everywhere. For Mid-Missourians, the library offers free online learning tools to supplement what your student is learning in the classroom. All you need to use these popular online resources is your Daniel Boone Regional Library card.
Our students need the support of educators, family and the community to be successful in school, and the need is even greater in the aftermath of the pandemic. If your student would benefit from additional instruction or tutoring, take advantage of free learning services available through the library. We all want the best for our learners!
---
Try some of these digital resources for families and elementary and secondary students. And note that many of these services also have apps for Apple and Android.
ONLINE TUTORING, PRACTICE LESSONS & TEST PREP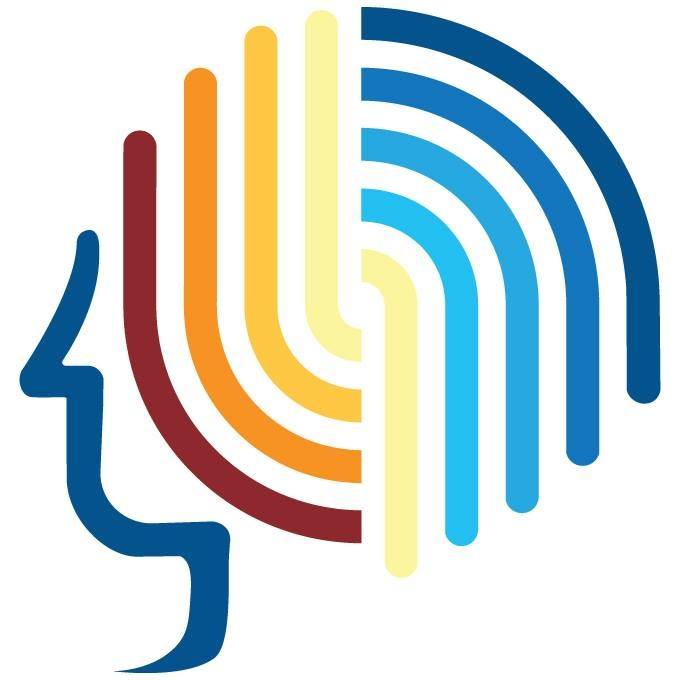 Brainfuse HelpNow
Access free self-directed lessons and learning resources. Schedule free, live, one-on-one tutoring sessions from 2-11 p.m. daily to get help on core subjects like math and reading as well as more advanced topics. Get feedback on your papers in 24 hours with the 24/7 Writing Lab.
FOREIGN LANGUAGE STUDY
HOMEWORK HELP GUIDE
Access Science
This science and technology encyclopedia offers thousands of articles, videos, books and biographies on science and scientists.
History & Geography Resources
The library offers several authoritative online resources covering U.S., world and ancient history as well as African-American, American Indian and women's history topics and more.

Sources:
1. "Education's Long COVID," July 2023, by Karyn Lewis and Megan Kuhfeld, nwea.org
2. https://educationrecoveryscorecard.org