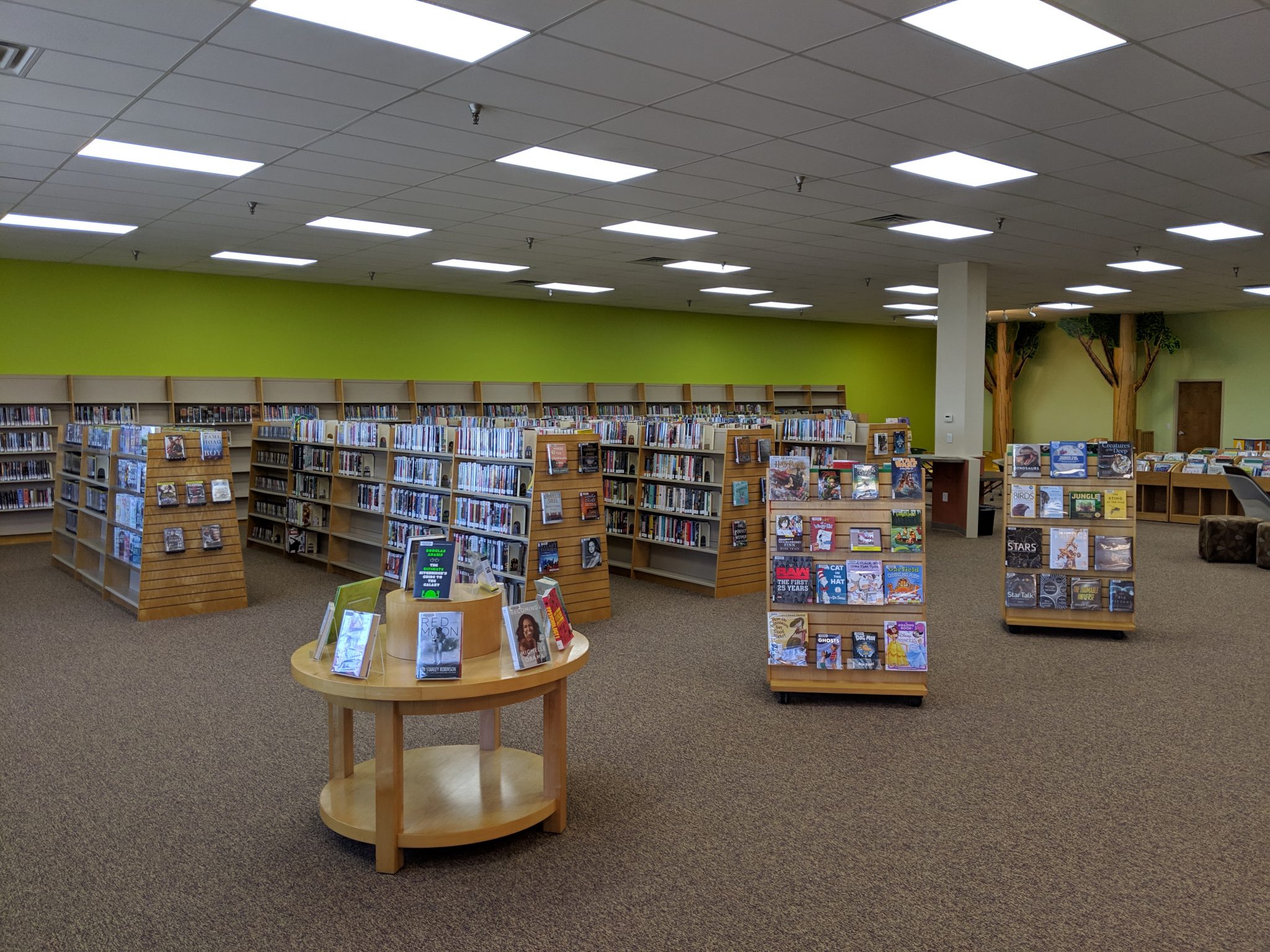 The Holts Summit Public Library is now open! Stop by to borrow books, movies and music, and use the public computers and free Wi-Fi.
A ribbon-cutting and open house will be held on March 20. Visitors will be able to meet with library staff and enjoy refreshments while exploring the newest addition to the community. Children ages 8 and older will also have the opportunity to attend an arts and crafts session and make a kaleidoscope. Everyone is invited, so bring your friends and family.
The library is open 20 hours a week: Monday, Tuesday and Thursday from 3-6 p.m., Wednesday from 10 a.m.-6 p.m. and Saturday from 10 a.m.-1 p.m.
The Holts Summit Library-To-Go lockers and book drop, previously at Holts Summit City Hall, have moved to the new library location, where they will be available 24/7.
Many of the services available at the other libraries in the Daniel Boone Regional Library system are also offered in Holts Summit. Find a complete list of events at the DBRL website, and schedules will be available at the Holts Summit Public Library. We hope to see you there!