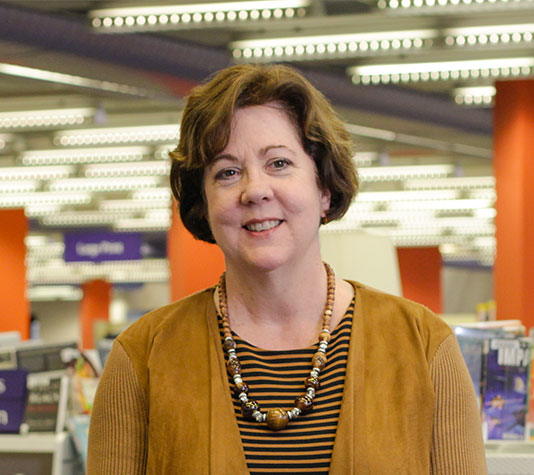 Dear Library Community,
As concern about COVID-19 (the disease caused by the new coronavirus), is growing, I would like to assure you that the Daniel Boone Regional Library is committed to the health and safety of our patrons and our staff, as well as to keeping the community informed with links to verified information about the disease. Visit our topic guide for links to the most up-to-date information.
Some of our program partners have canceled or postponed events scheduled to be held at our branches. At this time, DBRL is continuing to hold our own programs. If a decision is made to suspend programs and close meeting rooms, notifications will be made directly to those registered, as well as on our website and social media platforms.