About the Book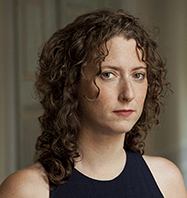 "Nomadland: Surviving America in the Twenty-First Century" is a compelling work of immersive journalism. 
Author Jessica Bruder describes the lives of nomadic workers who travel from one temporary job to another to make ends meet. Working long hours at beet harvests and walking miles in Amazon warehouses, these mostly older Americans live in their RVs, cars or vans and represent an increasing population of migrant workers living just this side of homelessness. Bruder provides both a critique of our current economy and a celebration of human resourcefulness and resilience.

About the Author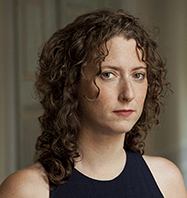 Jessica Bruder is an award-winning journalist whose work focuses on subcultures and the dark corners of the economy. She has written for Harper's Magazine, the New York Times and the Washington Post. Bruder teaches narrative storytelling at Columbia Journalism School and lives in Brooklyn with her dog, Max.
Biographical information courtesy of W.W. Norton's website and jessicabruder.com
More Information: