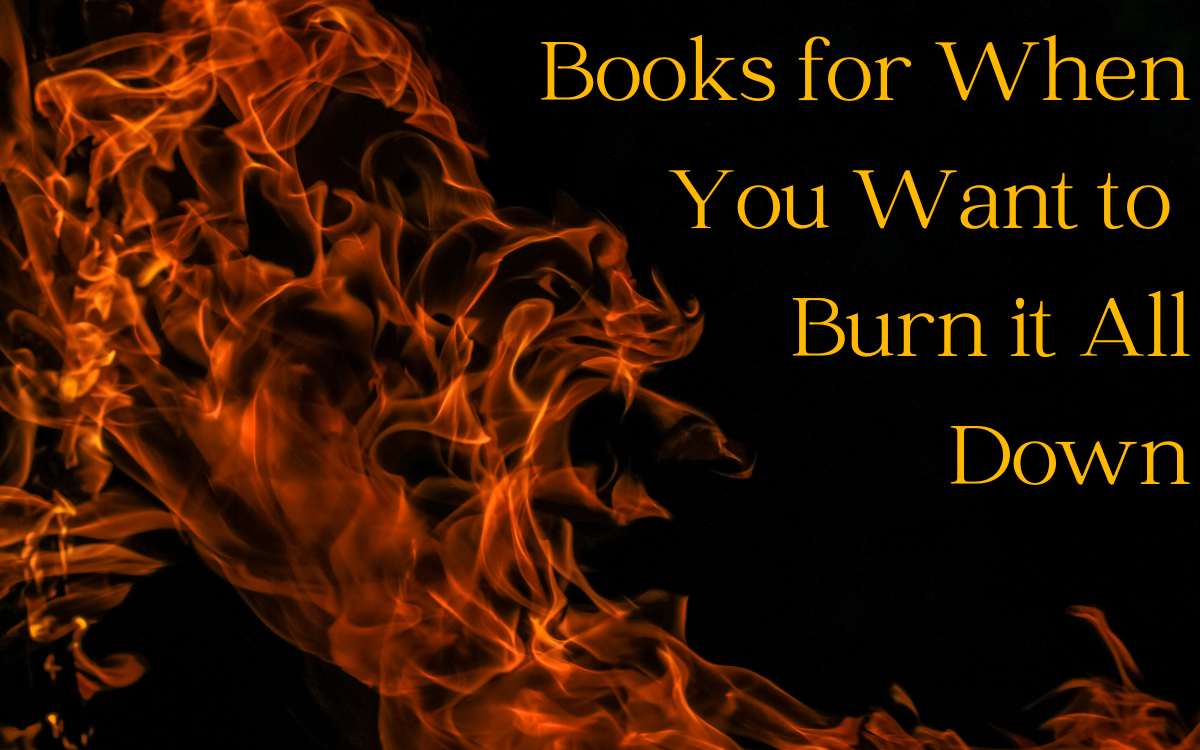 You don't have to be a woman to be angry with the current state of…*gestures vaguely at everything* 
So for every human who wishes they could burn it all down, have I got some recommendations for you.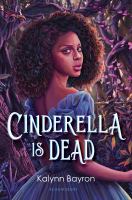 Cinderella is Dead by Kalynn Bayron
Queer, black girls team up to overthrow the patriarchy. In the former kingdom of Cinderella, teen girls are now required to appear at the Annual Ball, where the men of the kingdom select wives based on a girl's display of finery. If a suitable match is not found, the girls not chosen are never heard from again.  Sophia flees the ball, finds some allies, and vows to bring down the king once and for all.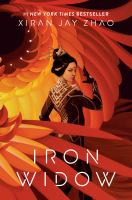 Iron Widow by Xiran Jay Zhao
I will never not recommend this book. When 18-year-old Zetian offers herself up as a concubine-pilot, it's to assassinate the male pilot responsible for her sister's death.  She succeeds, screams her defiance at the world, and decides to leverage her strength to force her society to stop failing its women and girls. Or die trying.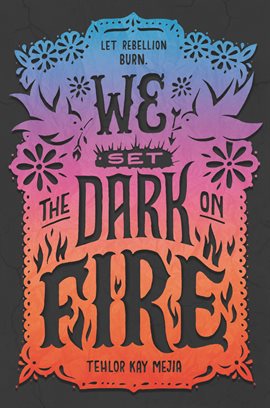 We Set the Dark on Fire by Tehlor Kay Mejia
Sapphic enemies to lovers!  At the Medio School for Girls, distinguished young women are trained for one of two roles: a graduate will one day run a husband's household or raise his children, but both are promised a life of comfort and luxury, far from the frequent political uprisings of the lower class, where famine and poverty rule supreme. On Dani's graduation night, nothing prepares her for all the difficult choices she must make, especially when she is asked to spy for a resistance group desperately fighting to bring equality to Medio.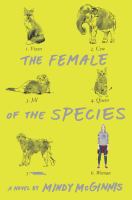 Female of the Species by Mindy McGinnis
"The female of the species is more deadly than the male."  Alex Craft knows how to kill someone. And she doesn't feel bad about it. When her older sister, Anna, was murdered three years ago and the killer walked free, Alex uncaged the language she knows best. The language of violence.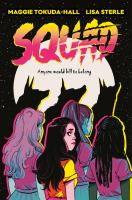 Squad by Maggie Tokuda-Hall
Why be normal when you can be powerful?  Becca moves to a suburb and is surprised when she develops a bond with girls who belong to the popular clique.  But when she learns their secrets, she also learns the limits and truth of sisterhood.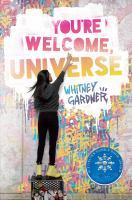 You're Welcome, Universe by Whitney Gardner
After executing her best-ever graffiti, to cover up an insult written about her friend, Julia is kicked out of her Deaf school and mainstreamed. Frustrated by trying to connect with her hearing peers, Julia delves deeper into her art, only to find a rival defacing her finest creations.
Not enough fire?  Don't worry, this list has so many more ways to vent your rage.