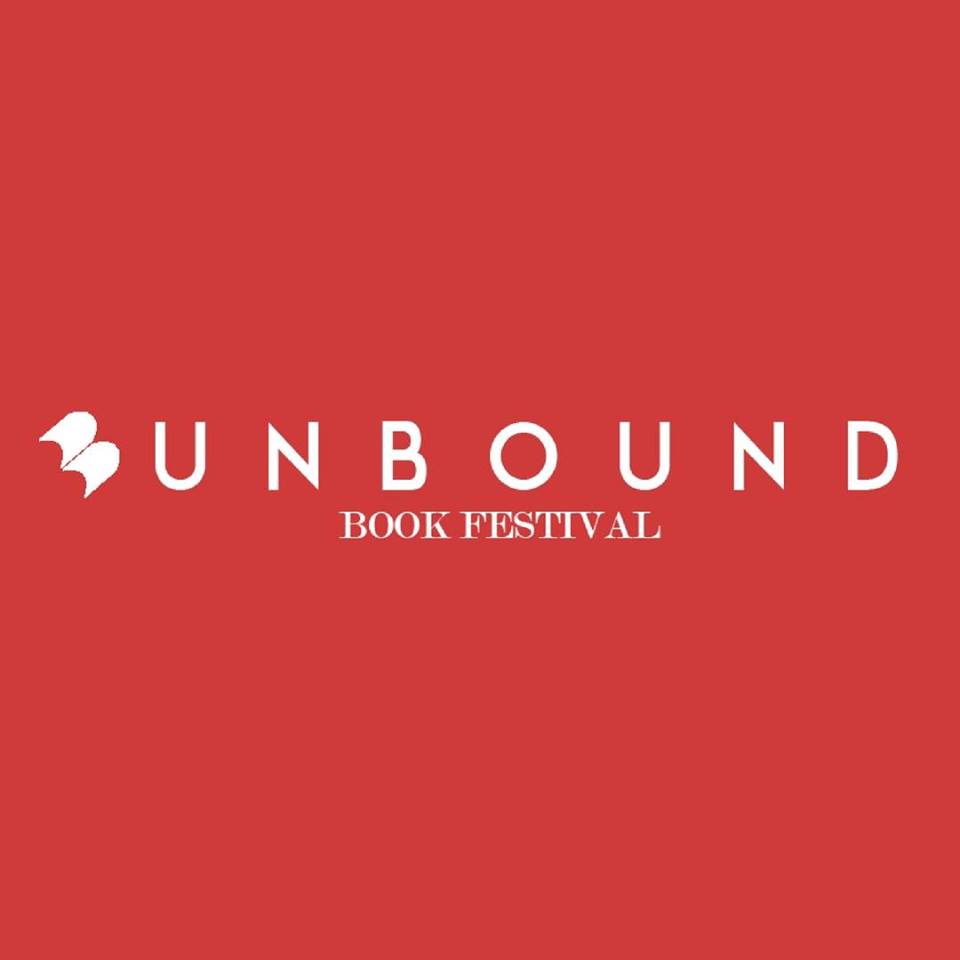 Due to the COVID-19 pandemic, this year's Unbound Book Festival is entirely online. Unbound is hosting a variety of weekly author panels, poetry readings and writing workshops through April. Review their full schedule for more details.
Next Thursday, February 18 at 7 p.m., Unbound will host "Mask Off/Mask On" with authors Dean Atta and Elizabeth Lim. Tune in on Facebook or YouTube as these acclaimed YA authors discuss their characters' fight to defy gender and societal expectations.
Dean Atta is the author of "The Black Flamingo." This book is a coming-of-age story about a young man who is coming to terms with his identity as a mixed-race gay teen, then, at university, he finds his wings as a drag artist, The Black Flamingo. This novel in verse was awarded the Stonewall Book Award for exceptional merit relating to the gay, lesbian, bisexual and transgender experience. It was also among School Library Journal's Best Books of 2020.
Elizabeth Lim is the author of "Spin the Dawn," the first book in the Blood of Stars series. In this high fantasy story, we meet Maia who has risked her life by disguising herself as a boy to secure the position of imperial tailor. She is given the impossible task of sewing three magic gowns representing the sun, moon and stars for the emperor's reluctant bride-to-be. This book has been praised by School Library Journal, Entertainment Weekly and NPR.