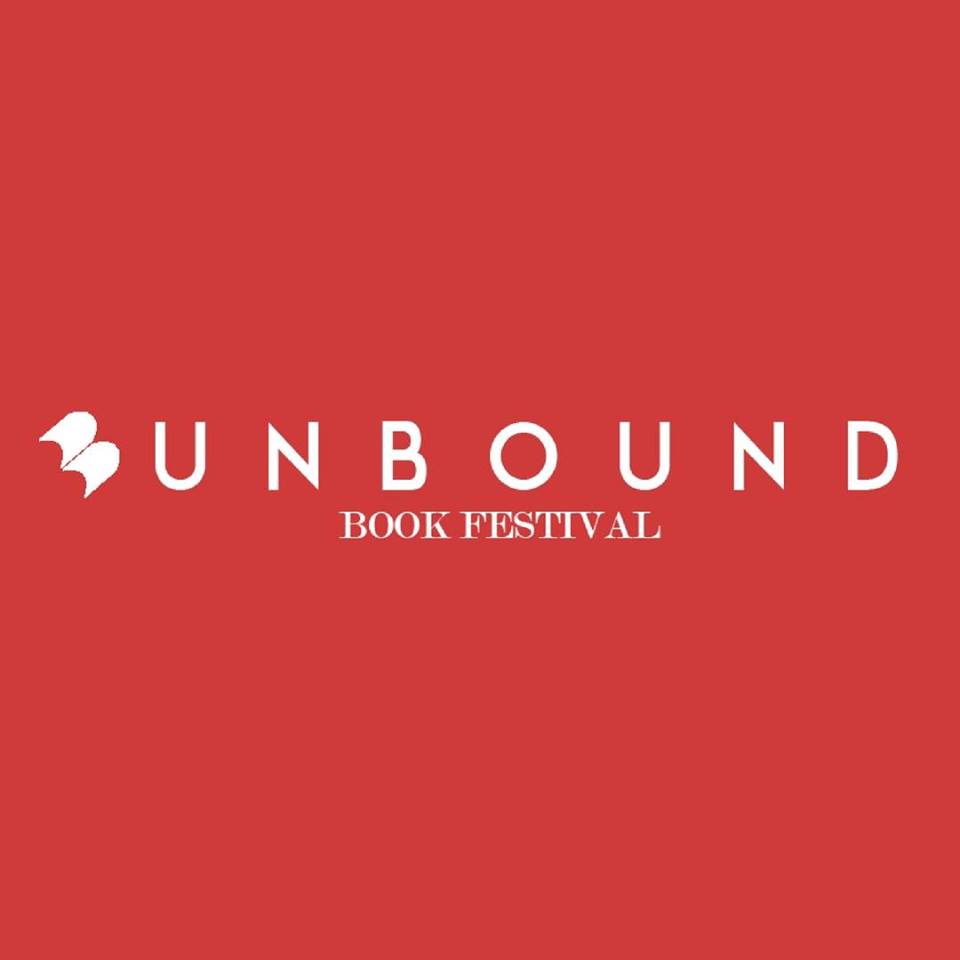 Due to the COVID-19 pandemic, this year's Unbound Book Festival will be entirely online. Unbound will be hosting a variety of weekly author panels, poetry readings and writing workshops through April. Review their full schedule for more details.
This Thursday, January 21 at 7 p.m., Unbound will host "Queer Narratives in YA Fiction," a Q&A session with authors Michael Barakiva and Lindsay Sproul. Watch live on Facebook or YouTube.
In the meantime, be sure to check our list of recommended LGBTQIA+ titles for teens!