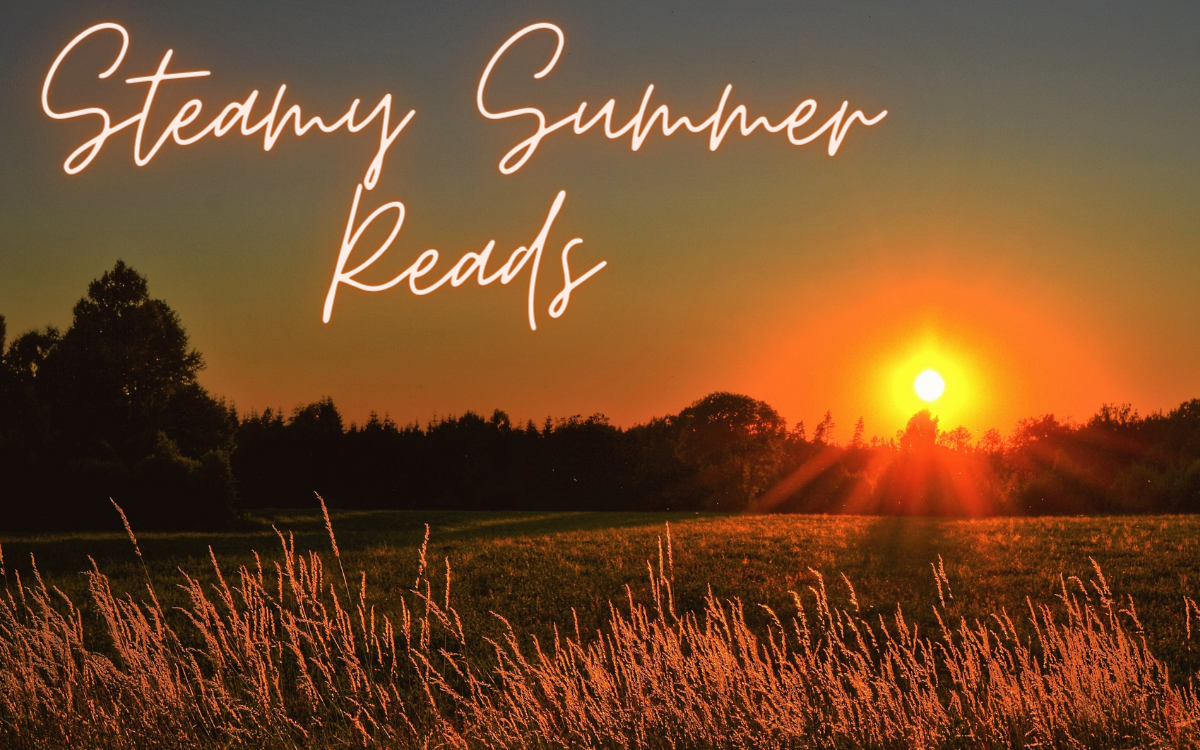 We're in those last, steamy days of summer.
School is an impending obligation, but if you're not ready to let go of the golden sultriness, I've got a few books to help your summer feel endless.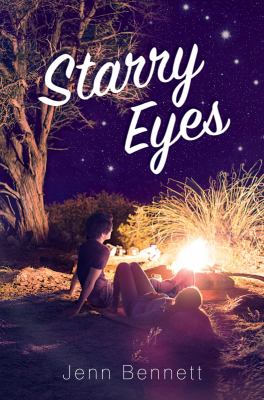 Starry Eyes by Jenn Bennett
Summer Simmer Stats:  camping under the stars, slow burn enemies to lovers
A group camping trip goes south and Zorie and Lennon find themselves stranded in the wilderness. Alone. Together.
And as the two travel deeper into Northern California's rugged backcountry, secrets and hidden feelings surface. Fighting each other while also fighting off the forces of nature makes getting out of the woods in one piece less and less likely.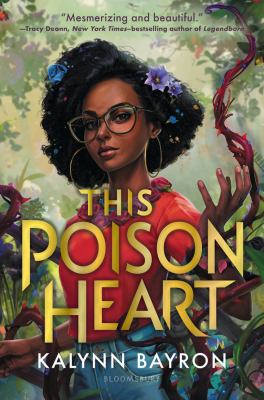 This Poison Heart by Kalynn Bayron
Summer Simmer Stats:  so much gardening, queer rep, summer break
When Briseis's aunt dies and wills her a dilapidated estate in rural New York, Bri and her parents decide to leave Brooklyn behind for the summer. Hopefully there, surrounded by plants and flowers, Bri will finally learn to control her gift:  she can grow plants from tiny seeds to rich blooms with a single touch.
But their new home is sinister in ways they could never have imagined–it comes with a specific set of instructions, an old-school apothecary, and a walled garden filled with the deadliest botanicals in the world.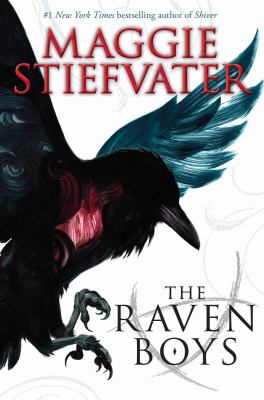 The Raven Boys by Maggie Stiefvater
Summer Simmer Stats:  hazy Virginia summer, Southern Gothic magic realism
Blue Sargent, daughter of a small-town psychic, avoids Raven Boys, students at a nearby prep school, at all costs.  They are nothing but trouble.
Then she becomes entangled with Gansey, a trust-fund kid, Ronan, whose violent insouciance comes from seeing his father die, Adam, a scholarship student obsessed with his own self-sufficiency, and Noah, whose first words in the book are, "I've been dead for seven years," and their plan to find an ancient Welsh king that may be buried in the Virginia countryside.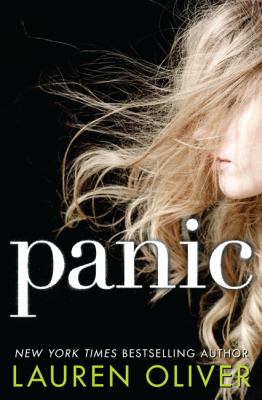 Panic by Lauren Oliver
Summer Simmer Stats:  summer break, wildly unsupervised teens doing dangerous things
In Carp, a dead-end town of 12,000 people in the middle of nowhere, graduating seniors compete in Panic, a competition to win $60,000. Why?  Because it's summer, there is nothing else to do, and there's no other way to get out of a dying town.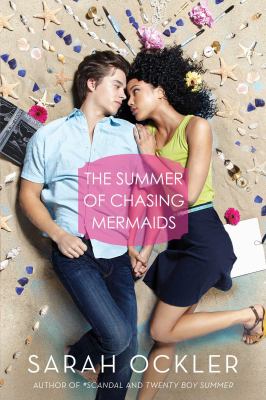 The Summer of Chasing Mermaids by Sarah Ockler
Summer Simmer Stats:  "The Little Mermaid" retelling, beach setting
After a boating accident takes her beautiful singing and speaking voice from her, Elyse d'Abreau, the youngest of six sisters, leaves her home in Tobago to stay in an Oregon seaside town where Christian Kane, a notorious playboy, challenges her to express herself and to overcome her fear of the sea.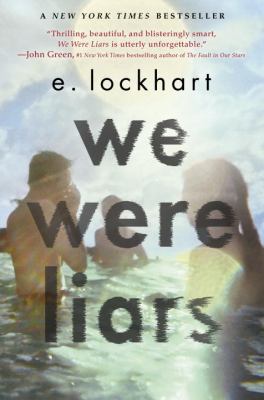 We Were Liars by E. Lockhart
Summer Simmer Stats:  island setting, forbidden romance, 'what a twist!'
Cadence, Johnny, Mirren, and Gat are a unit, especially during their fifteenth year on Beechwood, their family's private island. Cady sustains a blow to the head and now suffers from debilitating migraines and memory loss. She doesn't return to Beechwood until summer 17, where she recovers snippets of memory and lies. Cady is an unreliable narrator that slowly pieces together her family's tragedy through fluid time, bits of fairy tales, and her own fragmented recollections.