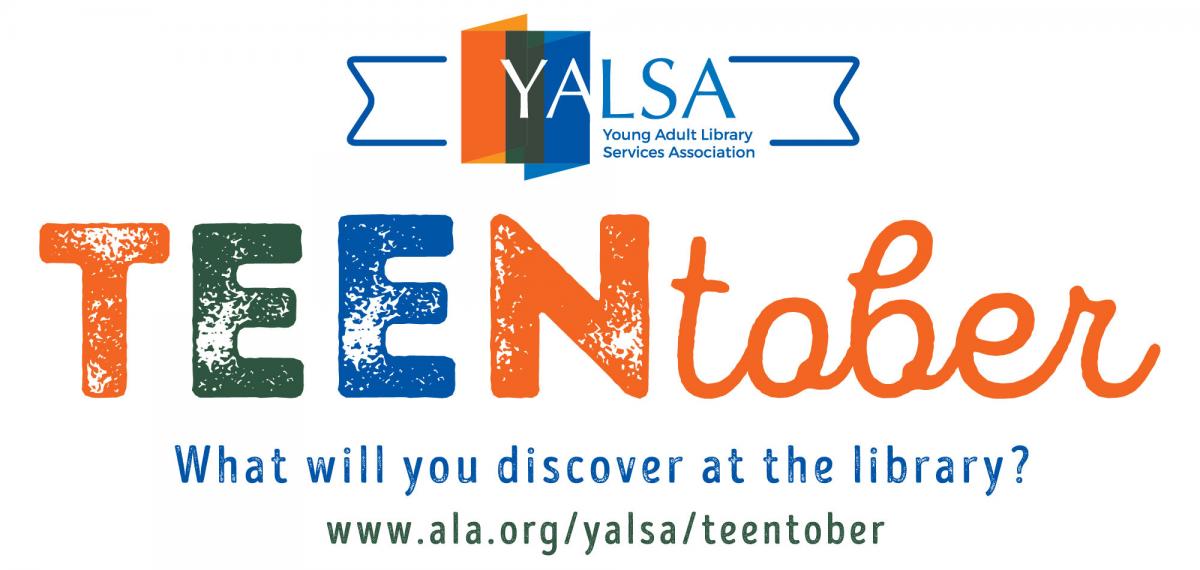 Hello again dear readers and welcome to the second week of our TeenTober book review series! For the uninformed, the Teen Blog will be highlighting some of the reader reviews that we received during our Teen Summer Reading program this year. This week we've decided to highlight some of the reviews we got on titles with a historical setting, whether that's a story from a real period of history or a fantasy with some real historical details. So sit back, relax, and get ready for some books to take you on a journey through time!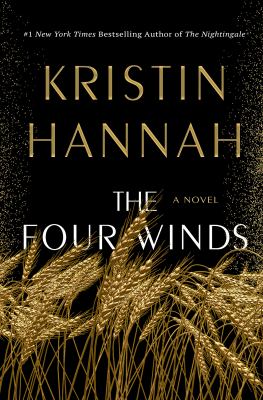 The first review this week comes from Caitlin, who gave a 5-star review to "The Four Winds" by Kristin Hannah. A novel set in the 1930's Texas before and during the Dust Bowl, this story follows Elsa Martinelli, a girl born into some means but tormented by her family. Determined to follow her heart and make her own destiny, Elsa embarks on a journey that will put her through all of the struggles and turmoil that the Dust Bowl has to offer, which according to Caitlin includes an 11-day dust storm! Speaking of the book, she said it was, "a great book, it is very moving," and that you should give this title a look if, "You like books that have tension." If that sounds like you, then consider reading this title.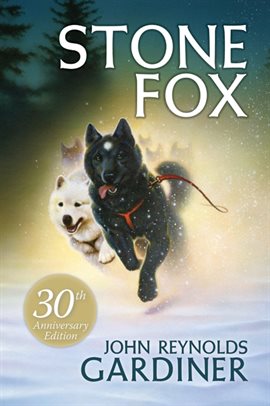 Our next review comes from a reviewer who wished to remain anonymous and wanted to give their perspective on "Stone Fox" by John Reynolds Gardiner. This story is set in the 1880's in Wyoming, following the childhood of a boy and his dog on a poor farm. Unfortunately, as his family experiences hardship and his home comes under threat, Willy has to bet it all on a dog race that might save his family or end in tragedy. The reviewer spoke highly of the book, giving it a 4 star review and saying they enjoyed the book, "because it had an ending I was not expecting." The book isn't particularly long, so if you're looking for a period piece about a boy and his dog that is, according to our reviewer, "Unexpected, short, sad" then "Stone Fox" might be the next book for you.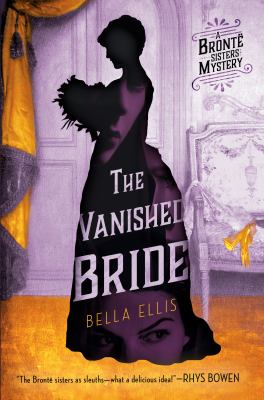 Our last review is from Amelia, who went even further back in time, to the Victorian Era, in order to review "The Vanished Bride" by Bella Ellis. Following a mysterious murder in the English county of Yorkshire, 1845, three sisters and daughters of a local parson decide to apply their skills of observation and investigation to be come "lady detectors" and solve the mysterious case. Coincidentally, these sisters are named, and seemingly modeled, after the Bronte sisters, who are themselves famous poets and novelists of the period. As for the novel itself, Amelia enjoyed it enough to give it a 5-star review, saying, "I loved this book because it was a big mystery…I could write down all the clues,think I have an answer, but then there would be a big twist!" Victorian England, a bloody mystery, and three amateur sleuths modeled after real world authors solving a mystery full of twists and turns? What's not to love? You can find out by checking out more by checking out "The Vanished Bride" for yourself! 
With that we've come to the end of our second week of TeenTober book reviews! Thanks again to all the wonderful teens who participated in Summer Reading this year and gave us permission to post their reviews for you all to see. Tune in next week for more reviews and more books that just might be your next favorite.