2021 Teens' Top Ten Nominees (PDF)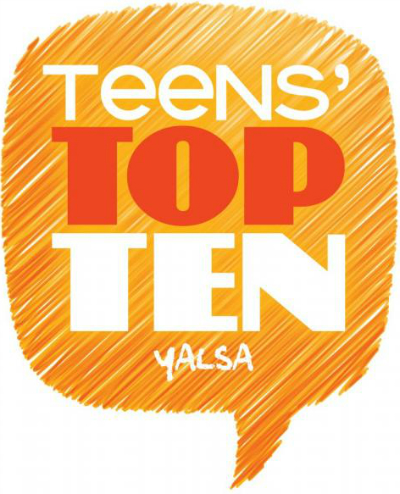 Voting has begun for the Teens' Top Ten book awards! The Teens' Top Ten award list is a teen choice list where young adults nominate and choose their favorite books of the previous year to be highlighted. This project is sponsored by the Young Adult Library Services Association.
Only fifteen young adult book clubs from school and public libraries nationwide will come together and share the responsibility of determining a list of nominees for teens to consider. (Does your book club want to get involved? Do you want a chance to make your mark on this award list for next year? Learn how.)
Based on the recommendations of these teen book clubs, the list of this year's nominees was announced in April during National Library Week. Readers ages 12-18 are now invited to vote online through October 15 to narrow this list to the top ten selections.
The winning titles will be announced the week of October 18. Be sure to subscribe to our our email newsletter so you can stay updated!