"Our Flag Means Death" is a runaway success on HBO Max and they have not, at the time of this writing, announced a renewal.
Which is madness.  Unacceptable.  Unfathomable.
So, if you're desperate for news of a second season and looking to fill the void, I have some suggestions!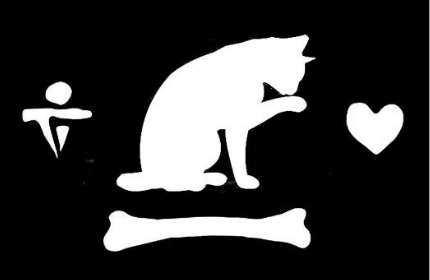 There are a host of reasons to love OFMD, and whatever your fancy is, there are books to match.
The Grumpy One is Soft for the Sunshine One
Why We Love It:  The character that just exudes "dark, dangerous, do not talk to me" vibes is actually terribly sweet and it just takes our sunshine golden retriever puppy character to bring that out of them.
Try:  Serpent & Dove
Queer
Why We Love It:  All the effortless representation!  No queerbaiting!  Love stories for everyone!
Try:  The Gentleman's Guide to Vice and Virtue
Historical Fiction
Why We Love It:  Experiencing the fictional lives of people in bygone eras is always illuminating, even with the occasional anachronisms.
Try:  The Unbinding of Mary Reade
Historical Non-Fiction
Why We Love It:  Stede, Edward, and Izzy were real people and you can discover more facts about what really went down.
Try:  The Life and Tryals of the Gentleman Pirate, Major Stede Bonnet
Pirates
Why We Love It:  Pirates have a classic appeal for all ages with hidden treasure, sea battles, sword fights, and a certain moral flexibility.
Try:  Tides of Mutiny
You can find more titles here to hold you over until the second season or until Oceans of Possibilities, our Summer Reading program, starts on June 1st, whichever happens first!