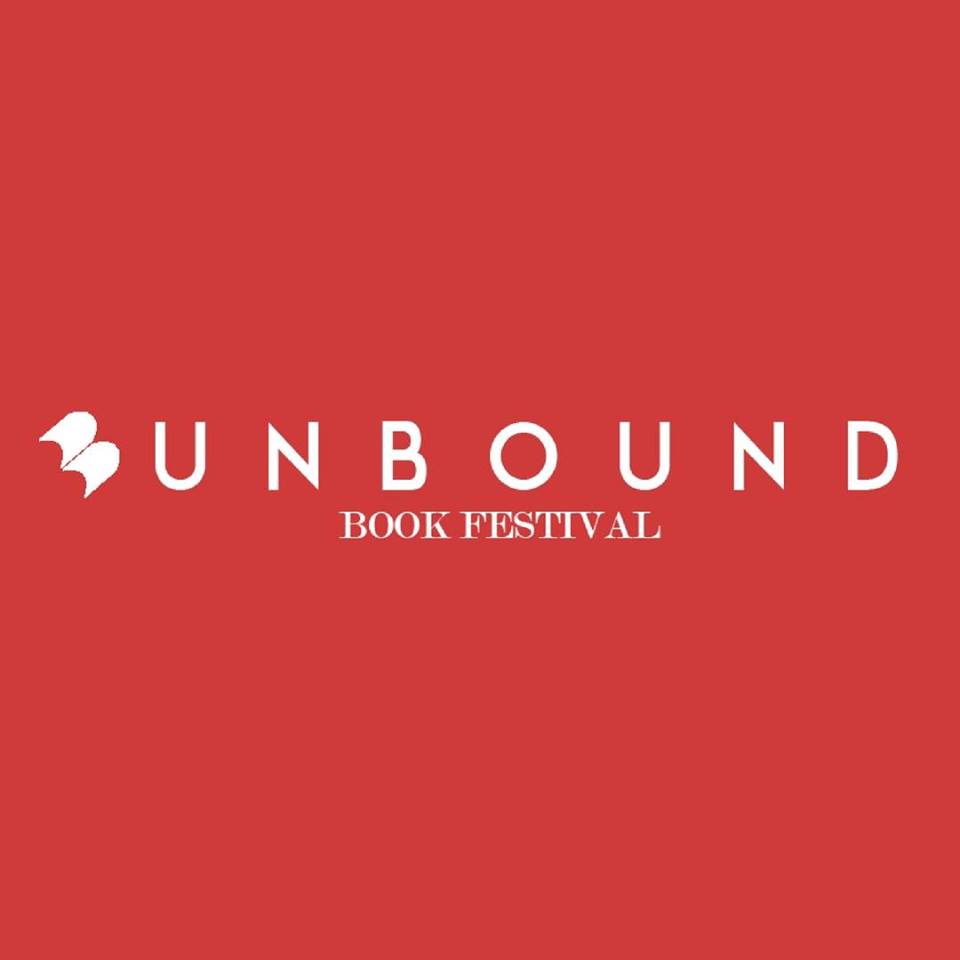 Due to the COVID-19 pandemic, this year's Unbound Book Festival is entirely online. Unbound is hosting a variety of weekly author panels, poetry readings and writing workshops through April. Review their full schedule for more details.
Next Tuesday, March 23 at 7 p.m., Unbound will host "Changing Landscapes in YA Fiction" with authors Anuradha Rajurkar, Brie Spangler and Louisa Onomé. Tune in on Facebook or YouTube as these acclaimed YA authors discuss challenges of writing for the next generation of readers.
Anuradha Rajurkar is the author of the newly released young adult novel, "American Betiya.' In this book, a young artist grapples with first love, family boundaries and the complications of a cross-cultural relationship. Rajurkar is the national recipient of the SCBWI Emerging Voices Award for this debut work. Check out the excerpt!
Brie Spangler is the author of "Beast." After falling off the roof, fifteen-year-old misfit Dylan must attend a therapy group for self-harmers where he meets Jamie, a beautiful and amazing person he does not know is transgender.
Louisa Onomé is the author of "Like Home." In the this coming-of-age novel,  16-year-old Nigerian American Nelo lands in the center of a high-profile fight involving disputes with the police, urban redevelopment plans and an estrangement from her best friend. This title has been recognized by School Library Journal, BuzzFeed and BookRiot.