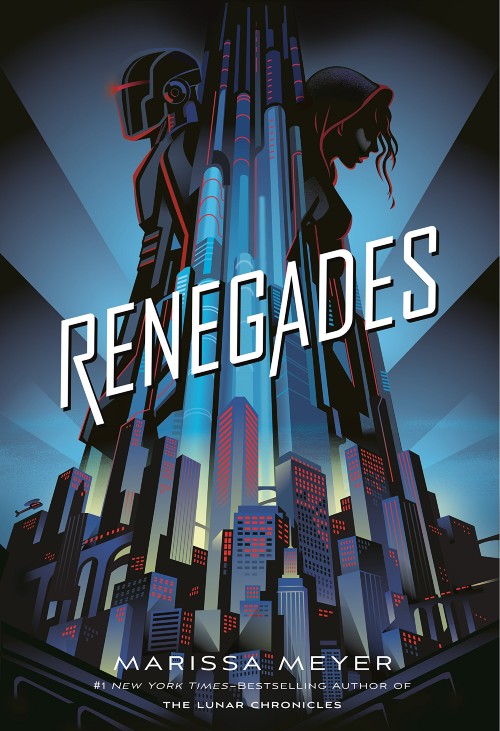 After three months of competition, central Missouri teens have selected their March Madness Teen Book Tournament Champion! We began with a list of 16 finalists which included bestsellers such as "Dear Martin" by Nic Stone and popular series starters like "To All the Boys I've Loved Before" by Jenny Han.
Many thanks to the teachers and school librarians who have supported this program, and to all the teens who have participated! And now, our 2021 champion is…
"Renegades" by Marissa Meyer
Subscribe to our teen program newsletter to get a sneak peek of this year's Summer Reading program, "Tales & Tails." Through this program, the library challenges young adults to read for 15 hours, share three book reviews and do seven of our suggested activities. Complete the challenge, and you will be eligible to win some pretty awesome prizes like an Amazon Fire tablet! More information to come later this month.