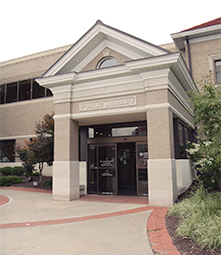 The Callaway County Public Library in Fulton is re-opening its second floor on Saturday with brand new carpeting in place. The library has been open while this phase of the re-carpeting project was underway, but some services have been limited since March 9. Starting Saturday, the public computers on the second floor will once again be accessible. The books, magazines, music and other collections housed on the second floor are being put back into place through the weekend.
With this major project completed on time, the library will resume a full schedule of programming. Several programs for children, families and adults are on the calendar for next week, including:
Beekeeping Tips, Mon., March 28, 6:30 p.m.
Family Story Time, Tue., March 29, 10 a.m.
Coloring for Adults, Tue., March 29, 6 p.m.
Animal Avengers: Live Animal Show, Wed., March 30, 2 p.m.
This was the second and final phase of the re-carpeting project at the library. The first floor was completed in December, 2015.