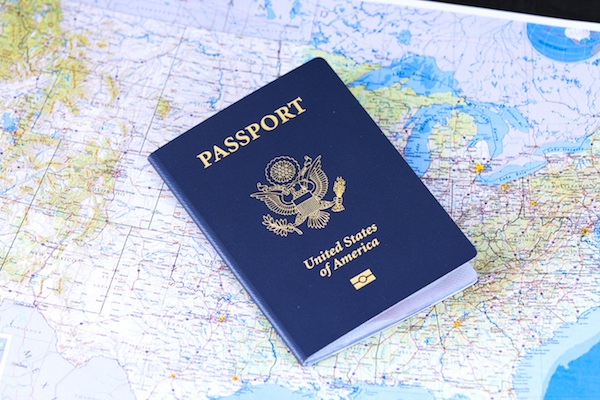 The Daniel Boone Regional Library is now offering passport services at two of its locations — at the Columbia Public Library and the Callaway County Public Library in Fulton. U.S. citizens planning international travel may apply for their passports any day the library is open. Walk-ins are welcome at the Columbia Public Library and appointments can be scheduled in advance at the Callaway County Public Library by calling (573) 642-7261.
"We're excited to offer this service to our patrons," said Margaret Conroy, Daniel Boone Regional Library Executive Director. "In addition to weekdays, the library is able to offer this service evenings and weekends for the convenience of the community. The fees are the same, since those are set by the U.S. Department of State." Both libraries offering the service are also set up to provide passport photos for an additional fee.
For passport hours at each library, application forms, information on documentation required, fees and other passport information, visit our passport services page.