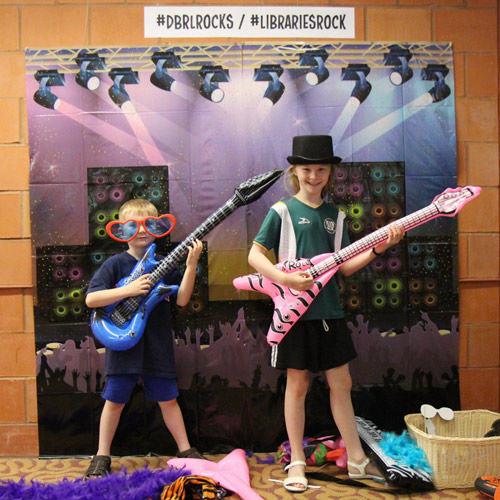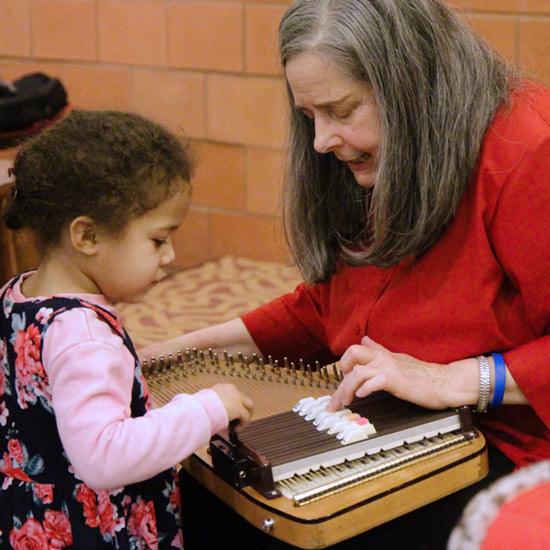 Keep grooving to that beat! Research suggests that music benefits our brains, beginning at birth and continuing on into our golden years. And music can help ready kids for reading, too.
Though you may think of it as pure entertainment, music is actually a useful tool to get young children ready for school – intellectually, socially, emotionally and even physically. (Some of us just have to dance!)
Many recent studies have found that as children learn to play an instrument, sing and keep a beat, they are also developing the areas of the brain used for learning language and developing reading skills.*
"Here at the library, we try to incorporate music into our programming for children of all ages, because of its importance to kids developmentally and emotionally," said Sarah Howard, youth and community services manager at Daniel Boone Regional Library. "For example, children who are better at noticing syllables and rhyming sounds from listening to music, learn to read more quickly."
Singing helps kids hear the distinct sounds that make up words, because most songs have a different note for each syllable and because language is slowed down. Howard points out that it's helpful to sing with your youngster without recorded music. Kids need to find their voice and learn to hear pitch, which is easier without extra noise. (More reinforcement to all you shower singers — keep belting out those solos!)
---
MUSIC TO GROW ON
Notes on music for different developmental stages.
FOR INFANTS
Babies recognize melodies before they understand words. They try to mimic what they hear and move to the beat. Simple, short songs are best.
FOR TODDLERS
Children develop motor skills as they clap, jump, twirl and spin to the music. For toddlers, repetition encourages learning new words.
FOR PRESCHOOLERS
Singing songs helps them hear syllables and add vocabulary. This age group loves making up new lyrics to favorite tunes, which taps into creativity and gives a sense of pride. You're familiar with "Mary Had a Little Alligator," right?
FOR SCHOOL-AGE CHILDREN
Singalongs that involve counting, spelling and remembering a sequence of events help students remember details.
FOR TEENS
Not only do teens listen to music for enjoyment, but it can help them form friendships, explore their creativity and relax. Background music while studying helps some teens focus better.
---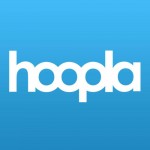 Whether you like to listen to Bach or Foo Fighters, music brings us joy and has a positive impact on us mentally and emotionally. Your library has tons of music on CD, plus two free streaming and downloadable services: Hoopla and Freegal.
---
* Find out more about research on music and learning from these sources.