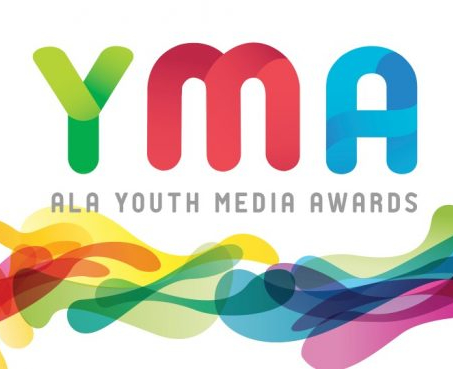 Early every year, the American Library Association (ALA) hosts its annual Youth Media Awards Press Conference. At this time, authors and illustrators of children's and young adult literature are honored for the outstanding works they have published over the last year.
Recognized worldwide for the high quality they represent, ALA awards guide parents, educators, librarians and others in selecting the best materials for youth. Selected by judging committees of librarians and other literature and media experts, the awards encourage original and creative work. Below are those awards honoring distinguished books for young adult readers.
Be sure to check out the book lists for the complete list of winners and honorees!
Alex Award winners are the 10 best adult books that appeal to a teen audience.
Coretta Scott King Book Award recognizes an African American author and illustrator of outstanding books for children and young adults.
Award Winner: "Freewater

"

by Amina Luqman-Dawson
William C. Morris Award for a debut book published by a first-time author writing for teens:
Michael L. Printz Award for excellence in literature written for young adults.
Sydney Taylor Book Award is presented to outstanding books for children and teens that authentically portray the Jewish experience.
Schneider Family Book Award for books that embody an artistic expression of the disability experience.
Stonewall Children's and Young Adult Literature Award is given annually to children's and young adult books of exceptional merit relating to the gay, lesbian, bisexual, and transgender experience.
YALSA (Young Adult Library Services Association) Award for Excellence in Nonfiction for Young Adults honors the best nonfiction book published for those ages 12-18.