What do Steve Lacy, Billie Eilish, and Clairo have in common?
They're three huge names in music and songwriting, with several international tours and viral hits between them. But before the big stages, they were recording and producing music in their bedrooms – and you can, too.
Steve Lacy created many of his early projects by playing and singing into the Garageband app on his iPhone. Billie Eilish still produces chart-topping tracks with her brother Finneas from his home studio. Clairo's song "Pretty Girl" blew up when she posted the music video, a simple Webcam montage that complimented the song's fuzzy homemade sound.
You don't need expensive studios and producers to make good music. With a phone or a laptop, you can be your own producer. After all, a producer is someone who makes the creative decisions about a recording – How should the song feel? How loud or soft should the different elements be?
Who better to make those decisions, about your music, than you?
Your songs are worth sharing, whether you're a new or experienced artist. Here's some inspiration to get you thinking about making and producing music.
"When We All Fall Asleep, Where Do We Go?" by Billie Eilish
In the making of her electrifying debut album, Eilish recorded most of her vocals sitting cross-legged on the bed with her brother Finneas handling the production. While accepting the Song Of The Year Grammy for "Bad Guy," Finneas dedicated the award to "all the kids making music in your bedroom."
Perhaps it is the private world from which it came that gives the album it's otherworldly feeling: "gothic, bass-heavy, at turns daring and quite beautiful" (Pitchfork).
"The Rose That Grew From Concrete" by Tupac
Maybe you aren't ready to think about recording and producing. That's okay! Music-making should happen at your own pace. For now, let's talk about where it
all starts – composition. This poetry collection from Tupac Shakur opens a window into the legendary rapper's enigmatic world.
These untouched, heartfelt excerpts from a 19-year-old Shakur's notebook remind us of the power of verse and lyricism. If the lyricist within you has something to say, honor the feeling by putting pen to paper. A little freewriting can open the door to a great song.
"Either/Or" by Elliott Smith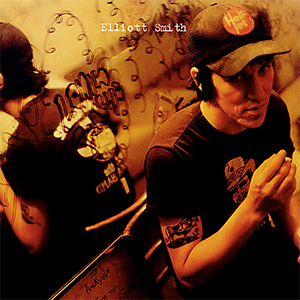 Songwriter for the ages, inspiring the most sensitive and stirring of contemporary acts such as Phoebe Bridgers and Sufjan Stevens, Elliott Smith recorded his iconic album "Either/Or" in a house, he rented with his bandmates.
"I have a problem with perfection," Smith once told a writer at the Boston Herald. "I don't think perfection is very artful."
"Fake It Flowers" by beabadoobee
"How Was Your Day," the eighth track on Bea Kristi's cinematic debut album, is an artful display of imperfect sound engineering. You can hear the air in the room hissing over her wispy vocals,
the muffled voice of someone gently prompting her to begin ("Whenever you're ready"), the sound of Kristi shifting in her seat as she settles in.
These elements of imperfection combine to create one of the most tender, transporting tracks on the album.
"They Can't Kill Us Until They Kill Us" by Hanif Abdurraqib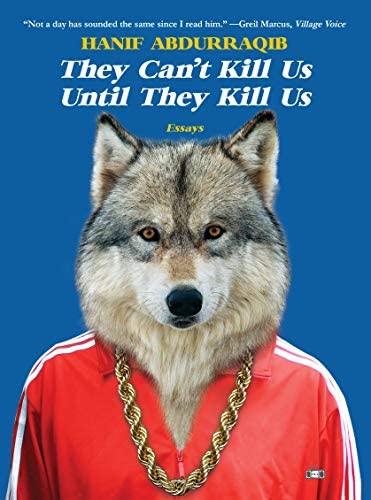 Exploring the craft and technique of music production is a great place to start. And when you're ready, learning about the role of music in culture and history will enrich your artistry even more.
Abdurraqib's 2017 essay collection uses music as a lens through which to view our world so that we might better understand ourselves. His unique perspective will help deepen your relationship with music as you progress on your artistic journey.