…I had to love myself.
(Beabadoobee is on tour with Taylor Swift, and in 1000 words or less, I will try to explain why this is an epic and historic pairing to me specifically, and possibly, to other East and Southeast Asian girls who grew up searching hopelessly for themselves in the landscapes of pop and rock and singer-songwriting.)
Who is Beabadoobee?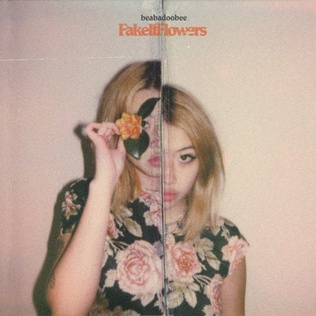 Beatrice Kristi Laus, Bea for short. A lovable, freckled face and big eyes. A high school dropout from West London. Twenty-two years old, a sucker for romantic comedies. The first child of Filipino immigrants – an immigrant herself, who arrived in the U.K. from Iloilo City, Philippines at the age of three. A voice so sweet not everyone can stand it. A lovestruck songwriter who lives in her own cozy, colorful world: "You are the smell of pavement after the rain / You are the last empty seat on a train / And I'm convinced you're from outer space," she sings on "Horen Sarrinson," one of several syrupy serenades dedicated to her high school sweetheart, Soren Harrison (haha, get it?).
Who is Beabadoobee? A rockstar, and a pop princess. To me, for some years, an imposter. I looked at her, and I saw myself – a feeling of recognition I had craved since childhood, and yet, when I finally found it, I felt distrust. I had never seen someone like her making music like that. I grew up listening to Taylor Swift. Girls like me weren't part of the picture (In hindsight, it's obvious why I couldn't love Beabadoobee. How could I, without first loving myself?).
Who is Taylor Swift?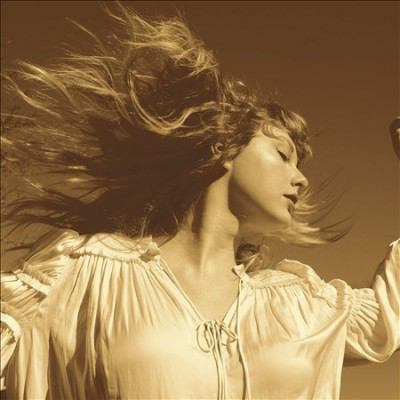 The soundtrack to my girlhood. Nashville-raised. For some years, America's Sweetheart, and other years, widely reproached, though, in the current timeline of Taylor Swift's transcendence, it can be difficult to recall that era, those days when it was popular to hate women for writing about heartbreak – this woman, specifically, because she did it abundantly and didn't spare the details (or the names).
Who is Taylor Swift? The woman who taught me guitar; the reason I picked one up in the first place. The songwriter who showed me how to confess, to accuse, to plead, to gush. An artist I grew up with, who grew up, too; an adoptive big sister, a guide. Someone I don't always love, but to whom I will always pay my dues. Fifteen came and went lifetimes ago, and still, my heart pangs at that anthem of teenage headiness and heartache: "When you're fifteen and / Somebody tells you they love you / You're gonna believe them."
It is possible, now, to identify "children" of Taylor Swift; singer-songwriters and pop princesses who are descendants of the lineage, whose lyrics contain a similar DNA – that sweet-and-sour strain of unapologetic vulnerability. Think Olivia Rodrigo, Gracie Abrams and Clairo.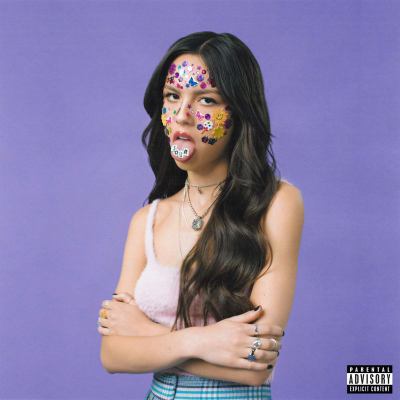 Me. Bea.
Who is Bea?
A girl who grew up listening to Taylor Swift, and Elliott Smith, and Smashing Pumpkins. Who stomached the isolation of being one of a handful of Asian students at a British Catholic school ("When you're a kid and you're in such a predominantly white environment, you feel like an alien," she said in an interview with Vice). Who felt as invisible in music as she did in school: "I didn't have a Filipino girl to look up to who did the stuff that I'm trying to," she told Set the Tape. "I always wish I'd had a girl who was rocking out onstage who was Asian."
I'm afraid Beabadoobee can't be that idol for me. I'm too close in age to follow in her footsteps – close enough that my criticisms of myself translated easily, subconsciously, for years, into criticisms of her and other Asian songstresses my age: She's faking it. She's a token. When it comes down to it, she can't hold her own.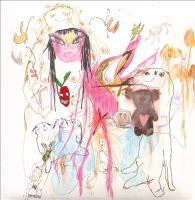 I'm older now, and I've broken down these poisonous thoughts into tiny bits. When Bea's sophomore album "Beatopia" came out in 2022, I was ready to enter her world. It felt like discovery, and like coming home. Her lyrics shimmer and soothe; the music is pretty and gritty. Her voice flutters like a bird, delicate and playful. On the reflective, lightly orchestral "Ripples," Bea sings about finding her voice as a minority in the music industry: "I'm sure now / The people will listen / As the water glistens / Then I see my reflection / So much clearer."
Indeed, the people are listening.
Bea has already opened for a handful of sold-out dates on the Eras Tour, Taylor Swift's sixth headlining concert tour set to run through August 2023. At Las Vegas' Allegiant Stadium on March 25, the headliner expressed her appreciation for the opening act, praising Bea as an "amazing, brilliant" artist: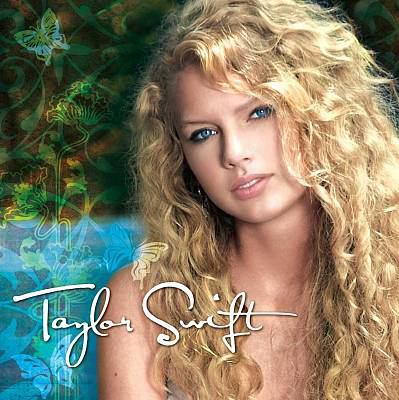 "She said she grew up listening to songs from the first album, and she named a specific song," Taylor said onstage. "I figured for her first show with us, I'd play that specific song that she said she wanted to hear. I wrote it for my ninth-grade talent show, it's called 'Our Song.'"
Somewhere in the crowd, Bea shrieked with joy. I watched the clip on her Instagram story the next morning. It struck me that she didn't watch from backstage, instead enjoying the show amongst the sisterhood, taking videos and singing along.
"Imagine someone that you've listened to growing up and almost shaped your childhood being like, 'This is for young Bea,'" she told PEOPLE magazine. "It's like all the problems have been solved in that [moment]."
Before I could love Beabadoobee, I had to love myself. And now, I get the joy of watching everyone else love her, too.