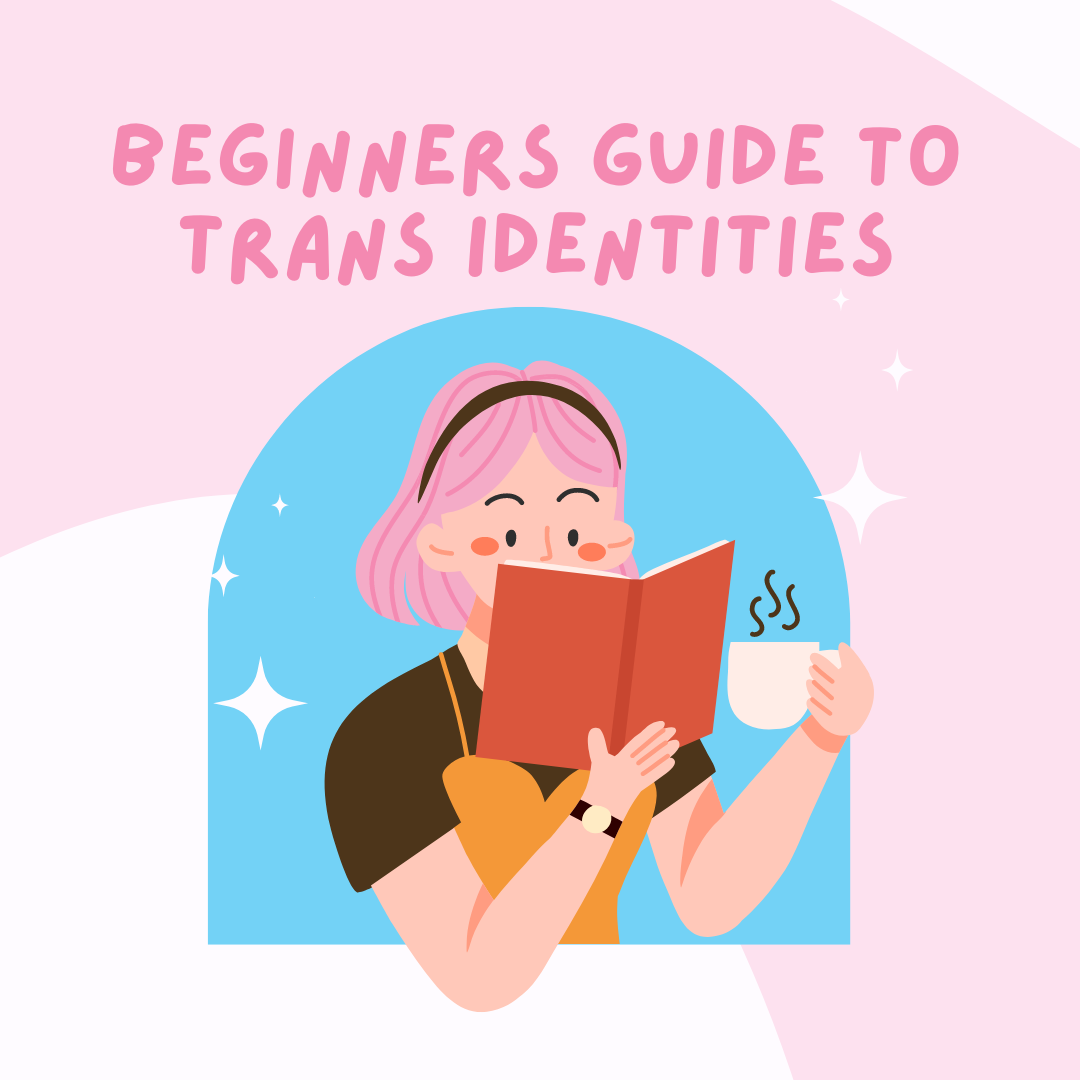 Happy Pride Month! We are celebrating, honoring and affirming our transgender folks with a beginners trans booklist. Below are a few books to help you on your journey whether you are questioning yourself or you're a curious ally. We hope you find this booklist helpful. Our booklist is geared toward teen readers and their caregivers and contains books across multiple age groups. We made this list with love and care! Enjoy!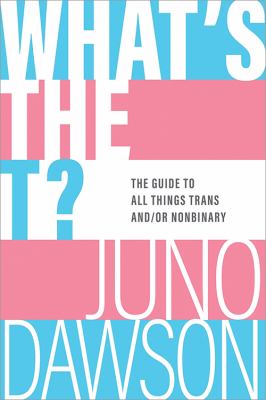 "What's the T?" by Juno Dawson
This book is part guide to all things trans and part memoir. Dawson shares her own experiences as well as highlights both historical and present-day trans folks. She also writes about everything from pronouns to medical information. This is a great resource for teens and also has a section for caregivers on how to be supportive! If you still need more information Dawson also provides an annotated list of resources at the end.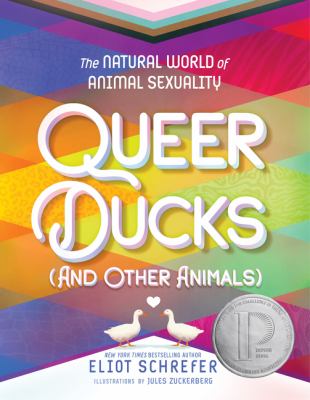 "Queer Ducks" by Eliot Schrefer
This book offers readers a queer look at the animal kingdom – everything from bonobos to wrasse fish. Schrefer explains: "I think care for animals leads to greater care for humans, too, since we all share the natural world, and the same systems of power that endanger animals also endanger humans." He even writes a letter to his younger self, because he needed to know that queer people are part of nature and wants other teens to feel less alone. Even though this is nonfiction the book presents things in an easy-to-read manner with comics right alongside interviews with all sorts of biologists, zoologists and other experts!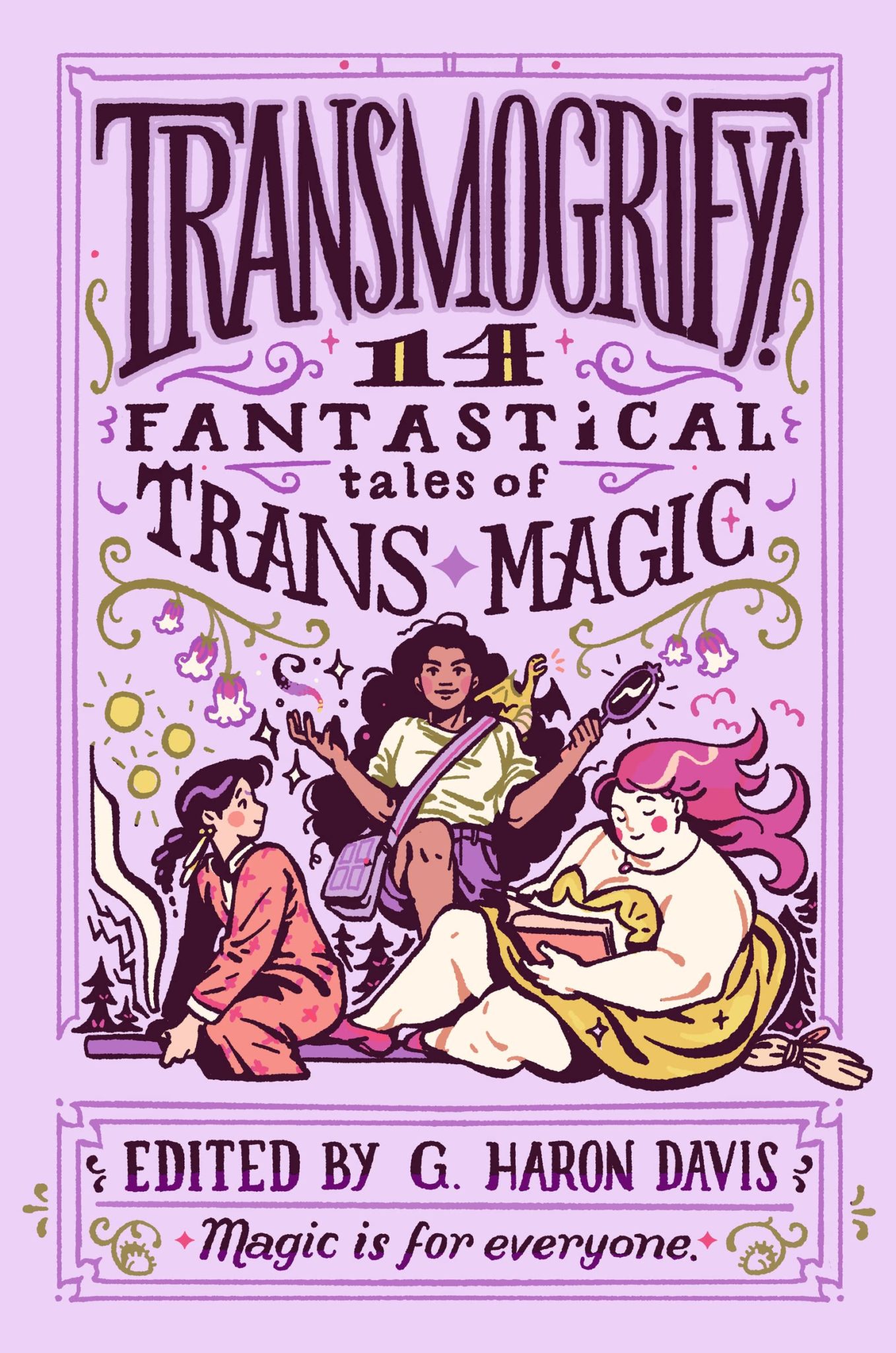 "Transmogrify! 14 Fantastical Tales of Trans Magic" edited by Haron G. Davis
This book is hot off the press! If you are looking for trans representation in fantasy then this book is for you. Just like the cover suggests "Magic is for everyone," and this book is chock-full of it and other high-fantasy tropes! In this anthology, you'll find 14 stories from established writers like Cam Montgomery and newcomers like Dove Salvatierra. Warning: these short stories might leave you wanting more.