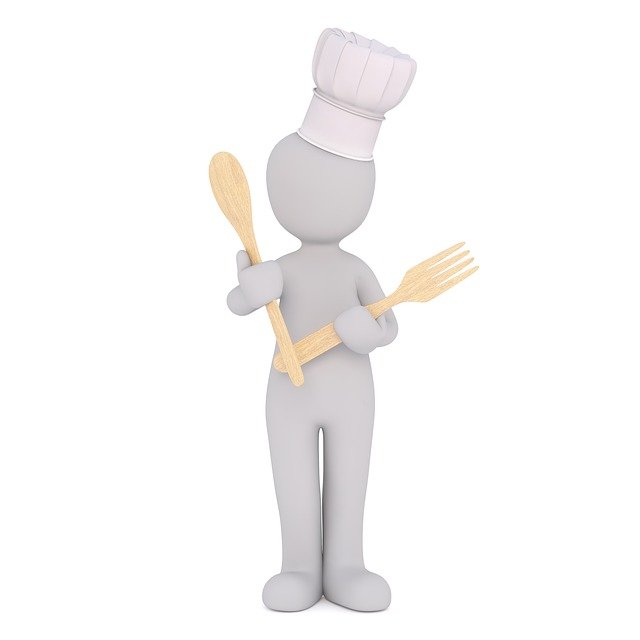 It is an unavoidable truth that all of us, rich and poor, young and old, have one thing in common: we have to eat. Eating is all well and good, but the problem for most folks is the cooking required to get to that step. Between all the chopping, seasoning, mixing, and cooking to get to a delicious meal it's hard to blame anyone for reaching for takeout instead. However, we here at DBRL have decided to save you money, help you learn some new skills, and maybe even help you eat a bit better! Well, maybe some of the time, we do make some delicious desserts when the mood strikes us. "Cooking by the Book" is a monthly program put on by DBRL in order to showcase some fantastic recipes we've found, give a live demonstration and some background information on what we're cooking, and a chance for you to cook along with our presenters over Zoom! If you can't make it to the program that month, don't worry. Every session of "Cooking by the Book" is recorded and posted our DBRL YouTube playlist afterward, making it easy to catch up if you miss one or go through our backlog of programs if you're just joining us.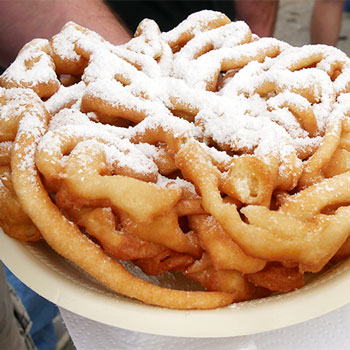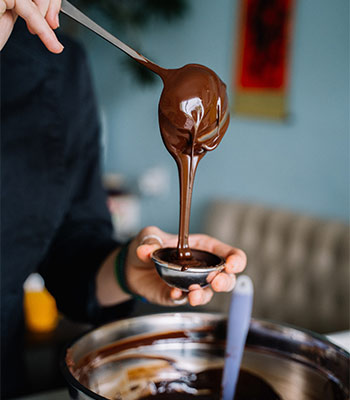 Want to get some experience making desserts that aren't your average cakes and cookies? Check out our candy-making or fair food programs for all the tips you'll need!  Looking to incorporate some greens into your diet? Look no further than our program on kale pesto pasta, or our session with a sensational strawberry salad! (We also cover lime bars and strawberry shortcake, but I think the greens balance things out)
Want to eat better but don't have a ton of time? Our September program is for you! Join us Friday, September 16th as we give our tips and tricks on meal prepping! We'll show you how to make breakfast (or a few breakfasts) the night before, a recipe that you can prepare in advance and cook in under an hour, and a recipe that you can dump in a slow cooker and leave all day until dinner. Sign up for our Friday program at this link, and if you can't make Friday's zoom session you should be able to find the recording of the entire program on the DBRL YouTube channel after a few days. Hope to see you there!