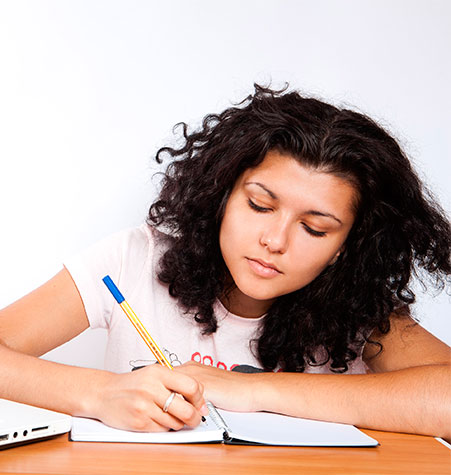 RESCHEDULED DUE TO WEATHER
Next month, the Columbia Public Library will host a free workshop, "College Planning Strategies." Join us on Wednesday, February 19 from 6-7:30 p.m. as you learn how to work toward your goals while in high school. Kristie Beck of Savvy Strategies will share tips on finding the right colleges, completing the application process and maximizing your chances of getting accepted.
This program is for families with children in grades 7-11. Both parents and students are welcome. Sign-up begins Tuesday, January 28. Register online or call (573) 443-3161.
As you make your journey toward college, don't forget that the library has a wealth of resources to help you: