We asked our patrons to share what they love about their library! We received some wonderful comments and each month we will feature quotes from our patrons and library staff, highlighting the things that make their buildings so special. This month Eric S. is our guest staff member from the Southern Boone County Public Library in Ashland.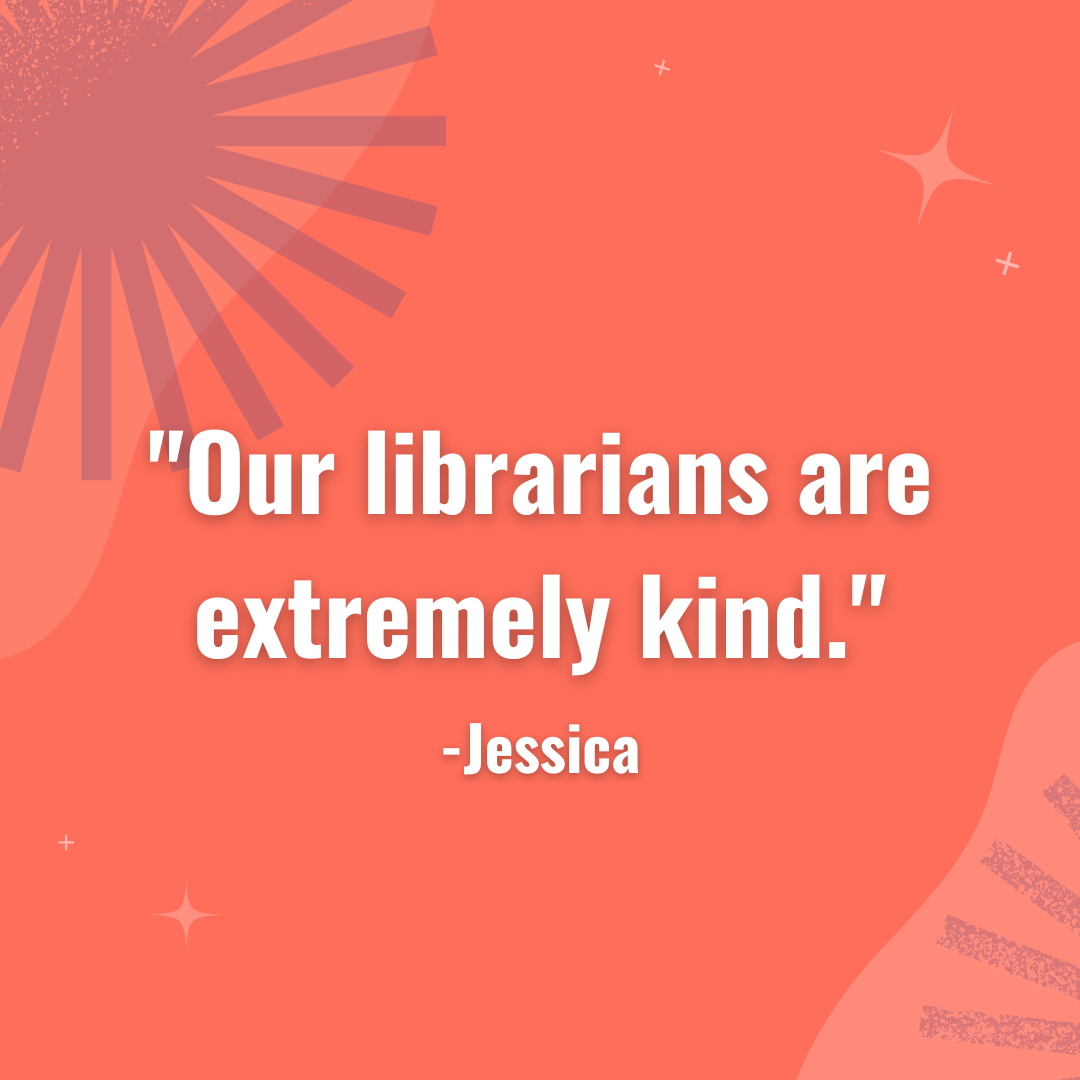 You are immediately aware of a sense of community when you enter the Southern Boone County Public Library. In fact, it's all over the walls. Do you want to see an old-timey picture of a southern Boone county baseball team? Check our walls. Basketball team? Same. Looking for an old picture of your grandparents, or great-grandparents? You might find them on the walls of our library.
When the interior of our building was being planned, DBRL coordinated with the Southern Boone County Historical Society to select pictures that represent the history of Ashland and nearby areas. Those pictures were copied and made into the wallpaper that adorns our cozy, well-lit library branch. This makes a statement about the importance we put in being a part of this community, and it is reflected in the wonderful service you get from our staff. Warm, welcoming, patient, and kind, the staff make it clear that the library belongs to you as a member of the community. They probably know your name, and might even know the names of some of your relatives.
If you haven't been here before, come and see for yourself. If you've been here before, come back! We miss you.
P.S. Be sure to check out the native landscaping in the spring and summer.
Just in case you missed it, we've also featured the Callaway County Public Library in Fulton and the Holts Summit Public Library