The following are just a small selection of the plethora of delightful books we have available digitally. If there's a book you'd really love to read that we don't have on OverDrive or Hoopla, use this form to let me know! Sometimes I can even purchase digital copies of books that are out of print in physical format. For example, I recently picked up these wonderful 1980s horror books! Seriously, if you like horror they are worth a read—there's a haunted house populated by Dungeons & Dragons style monsters. It's awesome. With no further ado, here are my selections for the merry month of May.
"Girls Save the World in This One" by Ash Parsons
Speaking of horror, this one gives off some major "Shaun of the Dead" vibes. June and her friends are thrilled to attend ZombieCon, a celebration of their favorite zombie apocalypse show. When the cosplayers start to get a little too into it, the girls quickly realize this zombie apocalypse is for real. The title may give away the ending, but readers will enjoy this fast-paced action comedy that pokes fun at horror tropes.
---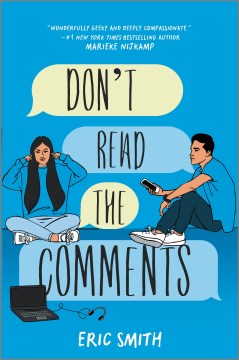 "Don't Read the Comments" by Eric Smith
Divya is a rising star in the world of online gaming. She's just started to receive sponsorships and enough income to help support her mom and pay the rent. Unfortunately, online gaming isn't complete without trolls. When one particular group becomes especially vicious and the threats carry over into real life, Divya must decide who to trust. Reminiscent of "Ready Player One," read this book for a look at racism and sexism online that will be familiar to any of us that have spent too much time in the comments section.
---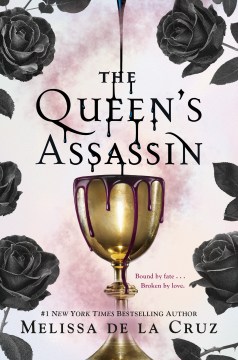 "The Queen's Assassin" by Melissa de la Cruz
For something completely different, here's a high fantasy offering complete with assassins, hidden identities and romance. The princess-in-disguise runs away to rescue the royal assassin and become his apprentice, but instead ends up on a quest to save the kingdom. While this might sound formulaic, I often find well-written and unsurprising fantasy books to be very comforting, and de la Cruz delivers with her detailed world building and action packed plot.
---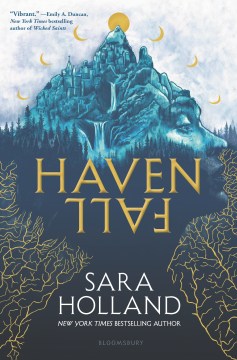 "Havenfall" by Sara Holland
Instead of a high fantasy, try this low fantasy book, where magic is part of the real world. There's an inn in the Colorado mountains that sits at the intersection between different worlds. The inn at Havenfall is a place of refuge and peace for the inhabitants of all the worlds, and Maddie's uncle is the Innkeeper. Every summer she spends there is an escape from her messed up life, and she looks forward to taking over the inn herself someday. Yet when the peace at Havenfall is shattered, Maddie must hold everything together while trying to figure out who opened the passage to the world of monsters.
---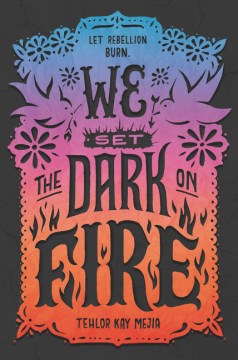 "We Set the Dark on Fire" by Tehlor Kay Mejia
Time for a dystopia. On the island of Medio, the ruling class men each have two wives. The Primera, who assists with politics and the household, and the Segunda, who nurtures the children. Dani attended a prestigious finishing school to become the Primera of a top politico on Medio. The problem is that her identity papers were forged, and she's actually from the lower class citizens confined to the other side of a wall dividing the island. When a rebel groups finds out, they blackmail Dani into spying for them. But as time goes on, Dani supports the rebels more and more as she begins to imagine a new life for herself. This feminist Latinx dystopia with a queer romance is sure to delight fans of "The Handmaid's Tale," and the great news is that the sequel to this duology is already out.
---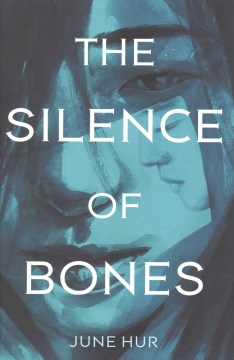 "The Silence of Bones" by June Hur
Finally, I wanted to bring this historical fiction to your attention. Like many mysteries, this book has an amateur assisting a detective in his investigation, but instead of traipsing through the familiar streets of foggy Victorian London, this story is set in 19th century Korea. Sixteen-year-old Seol is a servant indentured to the police department, tasked with overseeing the female victims whom males aren't permitted to touch. While investigating a series of gruesome murders, Seol's curiosity brings her deeper into the investigation than her superiors would like. Not only will this mystery keep readers guessing, it illuminates a time and place not often explored.