We're all finding our way around difficult transitions during this national health crisis, and the library is no exception. To limit the spread of COVID-19, the library immediately developed new ways for patrons to access the library—such as curbside pickup—and began adding more resources like eBooks and audiobooks to the online collection.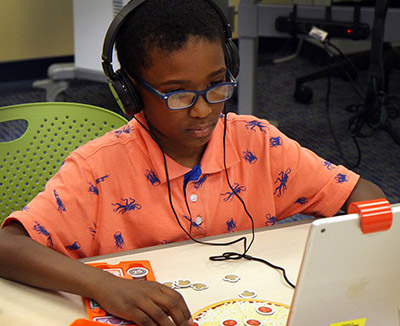 Last fall, more than 29,000 elementary and secondary students returned to school. Tens of thousands more started classes at our local community colleges and universities. Most instruction has moved online. At least 66% of younger students are learning completely online. That is a lot of teaching being done virtually. The need for resources specifically tailored to meet this learning style has increased exponentially, but in-person tutoring is not possible.
A subscription to the online tutoring service Brainfuse would be a useful tool for our students. This highly acclaimed tutoring service provides effective, one-to-one academic support on hundreds of topics to students of all ages. Brainfuse tutors help distance learners master concepts through live tutoring and various study aids. Brainfuse would be free to all card holders through the library's subscription. We know this tool can help local virtual learners.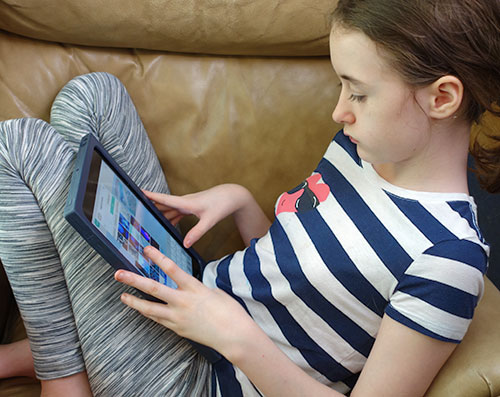 A subscription to Brainfuse costs approximately $20,000 a year. Our young people have gone from classrooms filled with teachers and peers, designed for learning and discussing new concepts, to sitting alone in front of laptops at their kitchen tables or bedroom desks, struggling to grasp new concepts and ideas. With your help, the library wants to be there to help them during this unusual time.
Thank you to everyone who has given to this special project.