World Poetry Day, which takes place every year on March 21, was founded in 1999 by UNESCO (The United Nations Educational, Scientific, and Cultural Organization) to celebrate, in their words, "one of humanity's most treasured forms of cultural and linguistic expression and identity." It was intended as a day to honor poets and to bring greater public awareness to all the different types of poetry. To celebrate this upcoming day, I wanted to highlight the various types of poetry books that we have available to grade school readers, especially those who may just be getting interested in or exposed to poems as a creative expression.
For kids who might be asking "What is poetry?" Michael Rosen's book of the same name has some answers and insights into the pastimes of reading and writing poems. And in Micha Archer's "Daniel Finds a Poem," young Daniel finds a sign in the park that reads, "Poetry in the Park" and asks the same question, "What is poetry?" As the book progresses, he is answered by the many animals of the park, who give him a variety of beautiful answers.
Sharon Creech's "Love That Dog," and its sequel, "Hate That Cat," are also about a young boy, Jack, discovering his love for poetry, though in this case, he is more resistant to it, thinking it's only for girls. Part of what makes both books special is that they are written in verse, as a poetry journal that Jack is working on for his fifth-grade teacher. Two more beautiful, award-winning novels written in verse are Karen Hesse's "Out of the Dust" and Jacqueline Woodson's "Brown Girl Dreaming," both of which tell historical narratives about young girls facing adversity.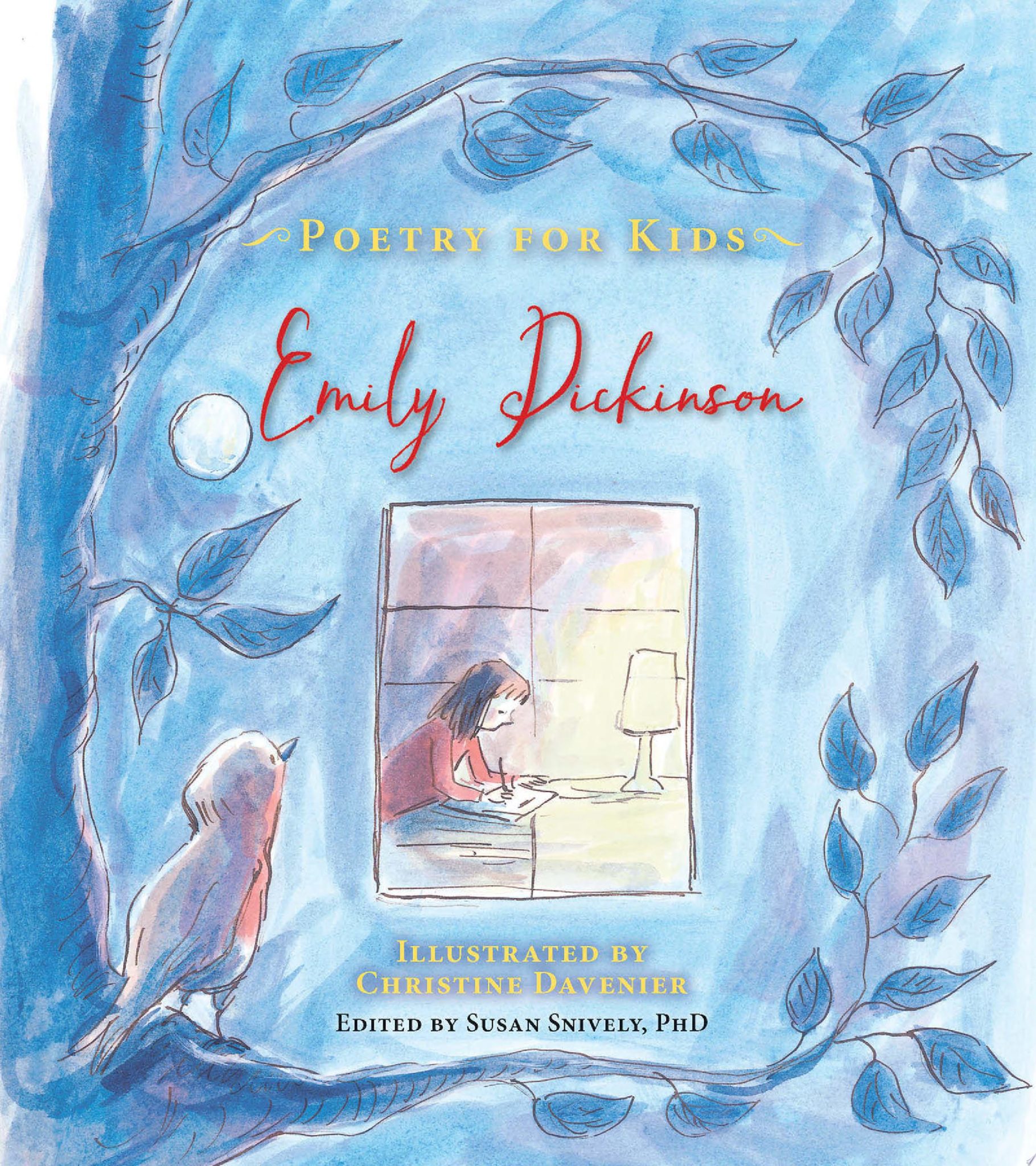 For kids wanting to dive into the work of some of the great poets of the past, the book series "Poetry for Kids" features illustrated collections of poems by the likes of William Shakespeare, Emily Dickinson and Carl Sandburg.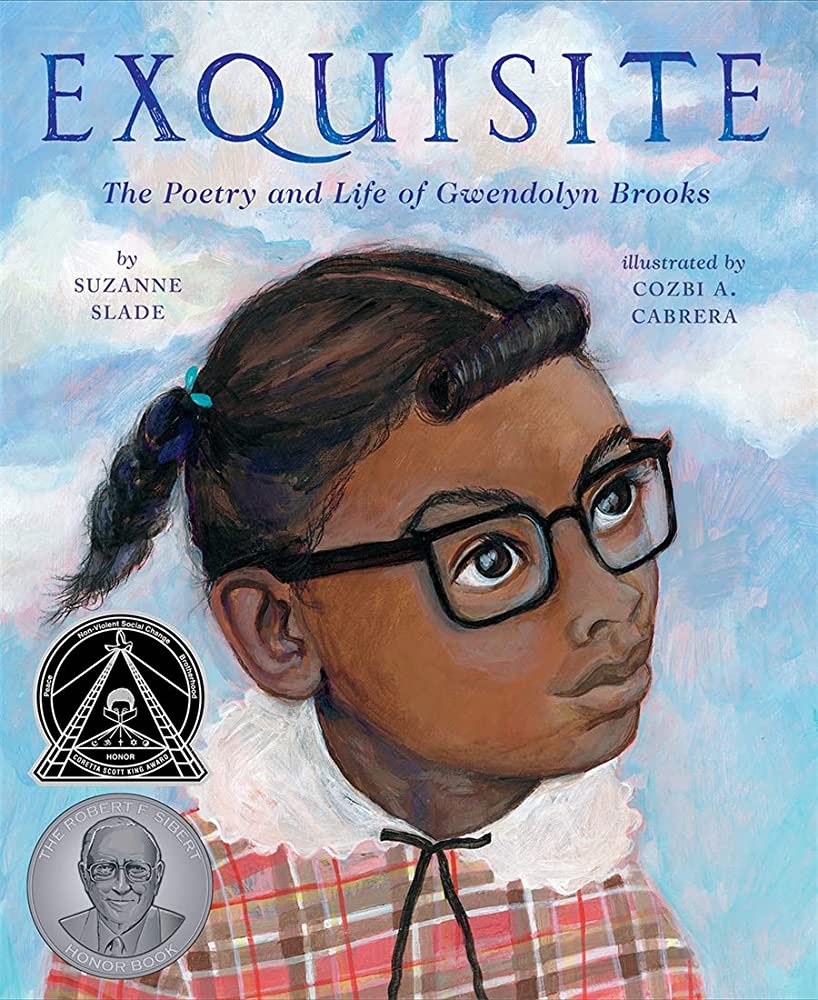 We also have books on some of the greatest African-American poets of the 20th century, including ones on Langston Hughes, Gwendolyn Brooks and Richard Wright, as well as an overview entitled "African American Poetry," which is a fantastic introduction to a wide variety of poetic voices and points of view.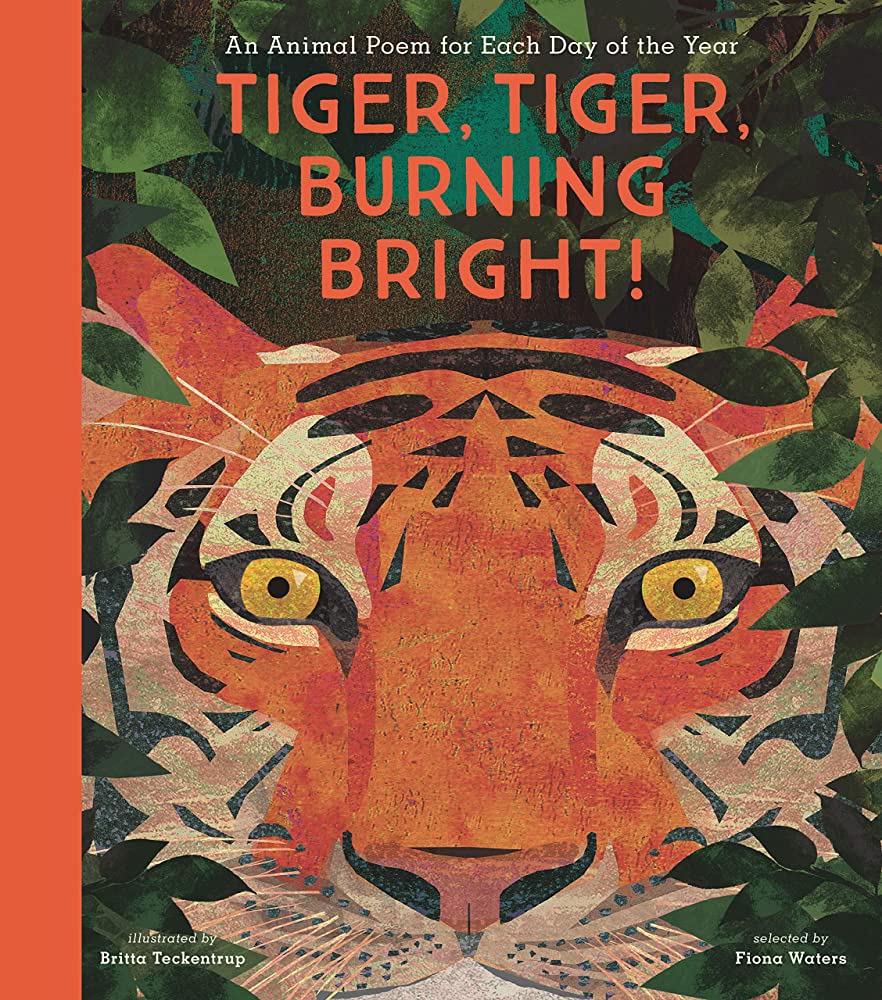 And finally, we have two large, beautifully illustrated collections of poems about nature — "Tiger, Tiger, Burning Bright," which includes 366 animal poems for all ages, written by a vast array of poets, including William Blake, Christina Rosetti and Matsuo Basho, and the "National Geographic Book of Nature Poetry," which also features a wide variety of poets and the kind of beautiful and evocative photography that National Geographic magazine is famous for.