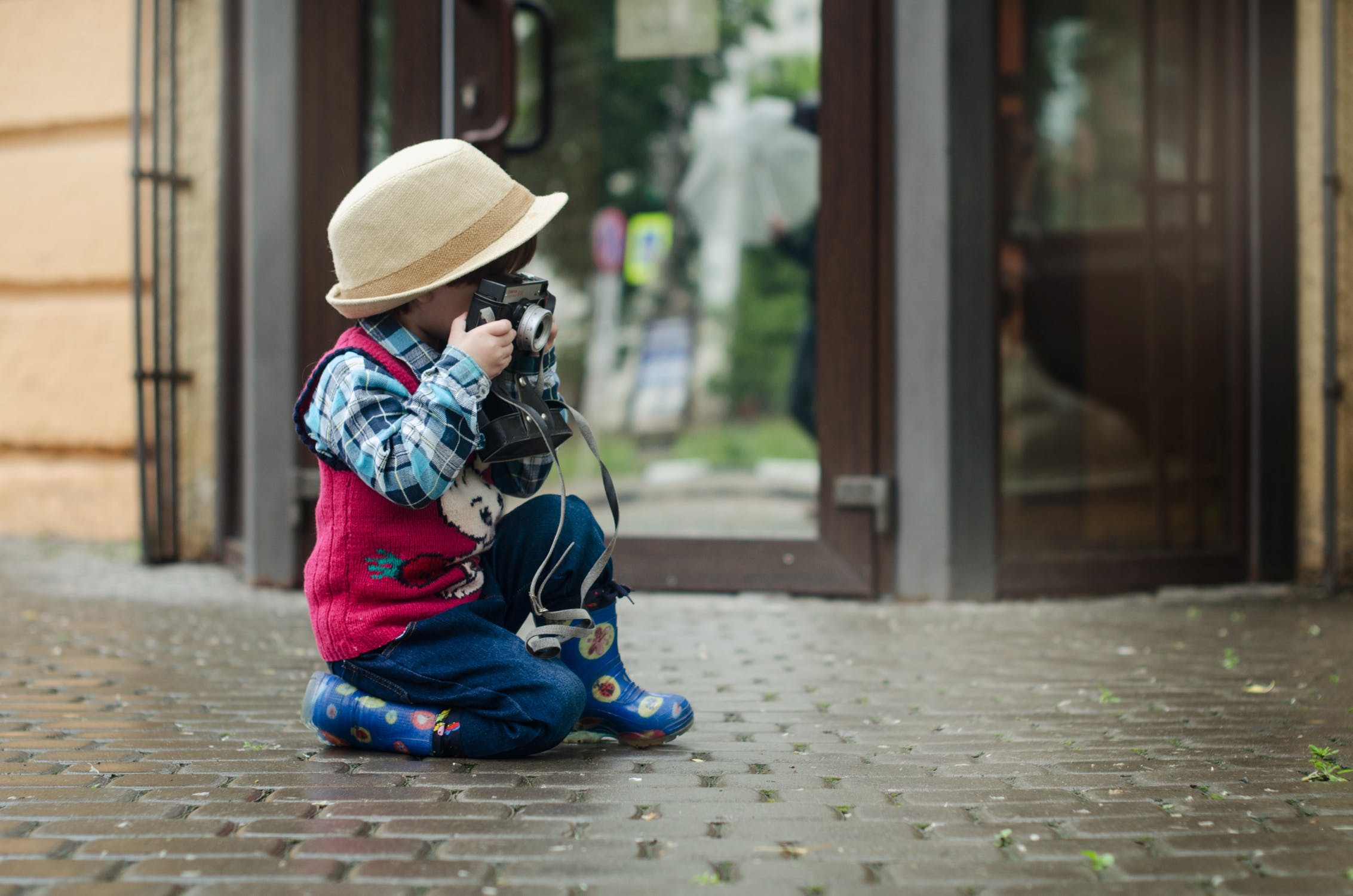 Merriam Webster defines the term hobby as "a pursuit outside one's regular occupation engaged in especially for relaxation." But when it comes to children, this definition seems too limited. This is because new and different experiences are fundamental to helping children learn about themselves and the world around them, whether they are collecting rocks or participating in sports.
According to the Child Development Institute, hobbies "teach children to set and achieve goals, solve problems and make decisions." Hobbies open doors to meeting others with similar interests. Further, childhood hobbies can lead to future careers. For instance, a child is interested in the weather may become a meteorologist. A child who enjoys bird watching might pursue ornithology. Or, if they are fascinated by outer space, your child might become an astronaut!
If you and your child are looking for some new and exciting hobby options, DBRL offers a wide variety of books to get you started. Here are just a few, which are guaranteed to spark some interest.