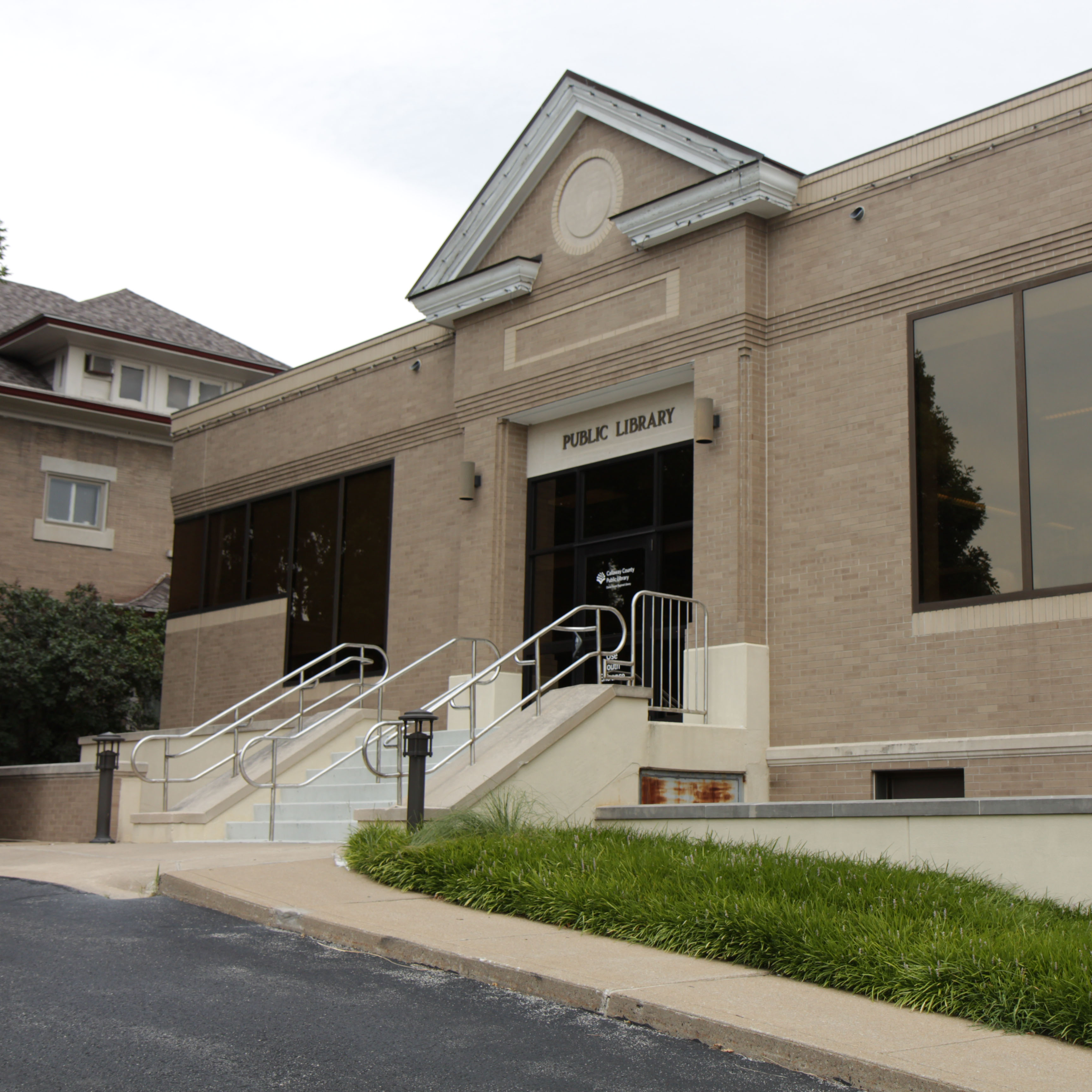 The second floor of the Callaway County Public Library is getting new carpeting on the second floor this month, which means the upper level of the library is closed March 9-March 27. A collection of new and popular books as well as magazines have been moved into the Friends Room on the first floor so you can still check out some items. The project will not affect the children's area on the first floor.
Two programs scheduled during the project have been moved or rescheduled. The Stephen Lee Rich Concert on Friday, March 11 will be held in the First Christian Church Evans Fellowship Hall at 6 E. Seventh Street. The Civil War Living History Day has been moved to Saturday, April 16, 11 a.m.-2 p.m. There will be no story times during the re-carpeting project.
"This installation on the second floor is going to take longer than it did on the first floor. It's a bigger space and we have to move all the furnishings, except for the Reference Desk," said Greg Reeves, the Callaway County Public Library manager.
If you can't find something you need during this project, please ask staff. Some items will be unavailable, but we can always place a hold for pick up after the project is complete. Some patrons may find it more convenient to use the Columbia Public Library or the Southern Boone County Public Library in Ashland.
Allen Floors in Jefferson City is doing the re-carpeting; Fry-Wagner out of Columbia will dismantle and re-install the shelving and move the furnishings. Both companies did the work on the first floor last December.