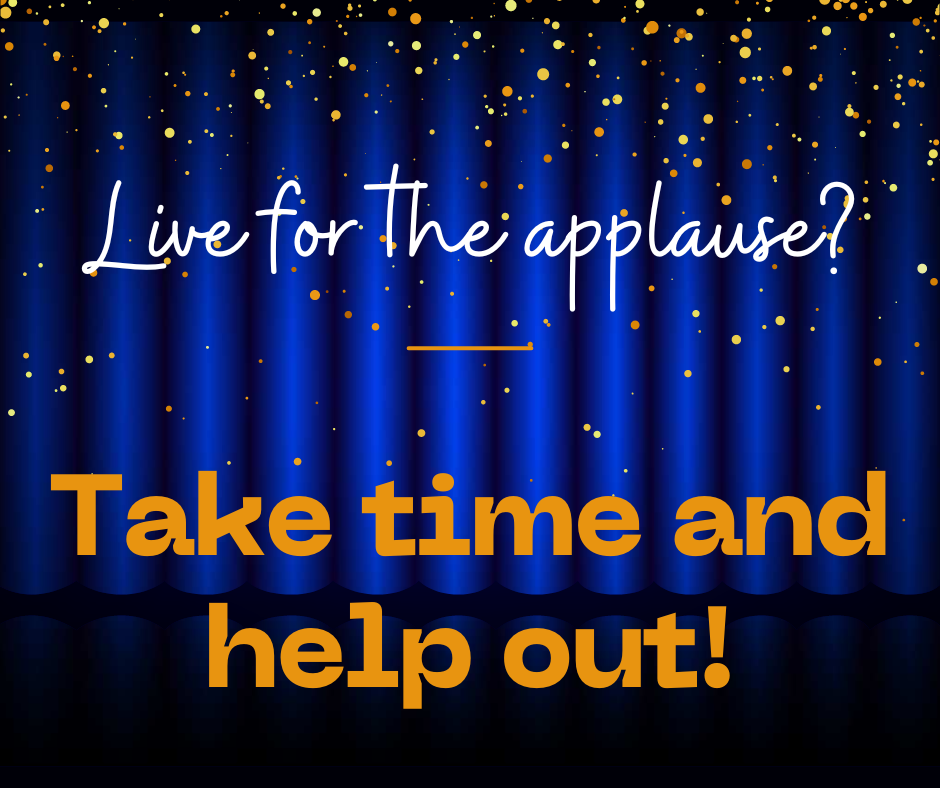 This year for Winter Reading, we are thinking of our community. We want to take time to take care of ourselves and each other through service. If you're looking to feed your creativity and help make something awesome, think about volunteering at a local theatre.
Community theatres are always ready to get more people involved in every capacity. The obvious things are acting and directing, but there are so many other ways to contribute!
You can't have musicals without musicians in the pit! Costume and makeup designers help create a complete character look. People are needed to build and paint sets and hunt down props. And then someone needs to move those set pieces and props around the stage! The lights and sound effects don't run themselves.
And there are a few theatre options to choose from!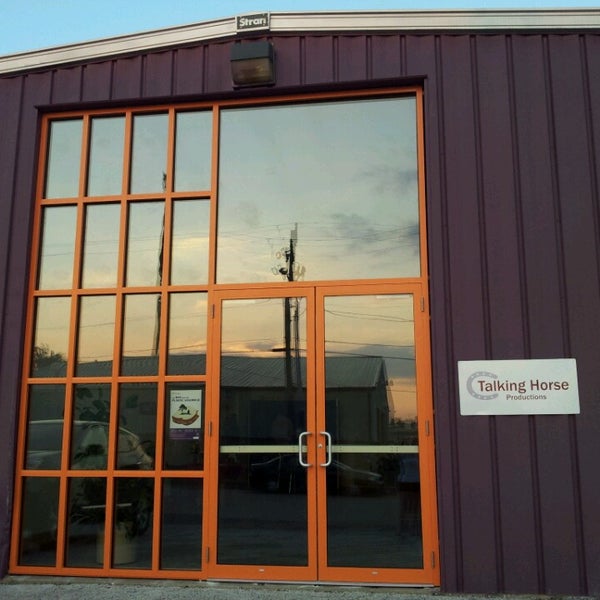 Downtown in the North Village Arts District, this small black box theatre concentrates on diverse, small cast shows that highlight social issues. THP is always looking for people to learn their way around the light and sound booth and help out with the tech elements of a show! If you want to see what's available, contact them at TalkingHorseProductions@gmail.com

Columbia Entertainment Company
A theatre off of Vandiver on Nelwood Dr., CEC has the space to put on bigger musicals and large cast plays. They have a host of volunteer opportunities ranging from box office help to set building to landscaping.  You can see the full list and fill out the volunteer form here.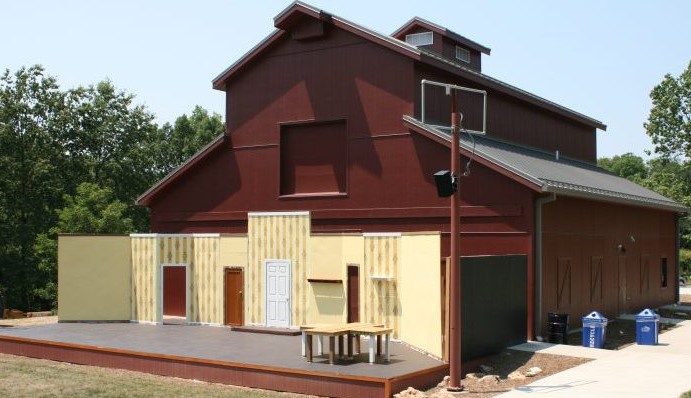 Located in Nifong Park, this beautiful outdoor theatre runs from April – September.  If you like the idea of trying out some theatre, but don't want it to interfere with school, this is a great option!  The Barn is always looking to train new people as lighting and sound board operators and stagehands.  Contact them at maplewoodbarntheatre@gmail.com to see how you can help out!