Happy Pride! If you're looking for a new, queer read, I've got a list in every hue of the rainbow!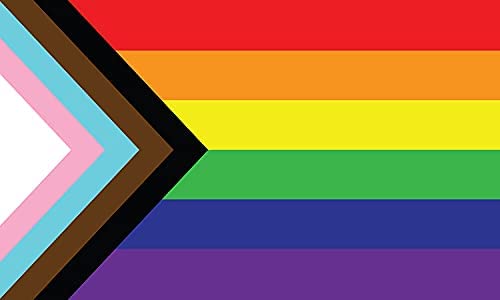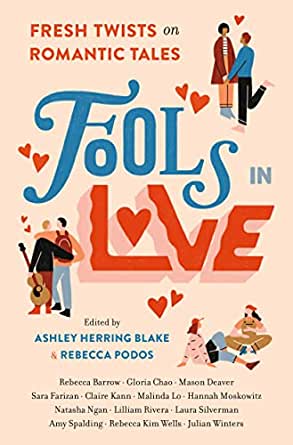 Fools in Love – A diverse, inclusive young adult anthology featuring short stories that re-imagine or subvert popular romance and rom-com tropes by some of the biggest authors in YA and has a little something for everyone.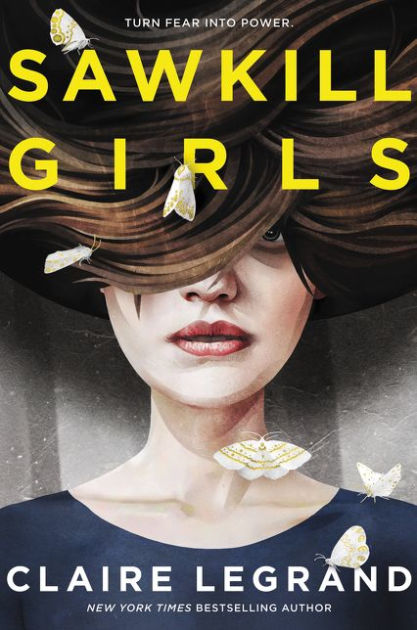 Sawkill Girls by Claire Legrande – A wild, gorgeous, and rich coming-of-age story about complicity, female camaraderie, and power. Their stories come together on the island of Sawkill Rock, where gleaming horses graze in rolling pastures and cold waves crash against black cliffs. Where kids whisper the legend of an insidious monster at parties and around campfires. Where girls have been disappearing for decades, stolen away by a ravenous evil no one has dared to fight…until now.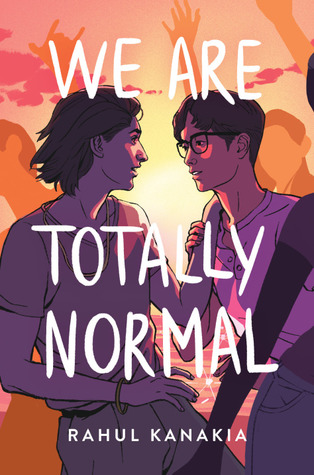 We are Totally Normal by Naomi Kanakia – For Nandan, it was easy hooking up with Dave, his first male partner, but it sends him on a head-spinning journey of social and sexual exploration as he questions his identity. Nandan finds Dave attractive, but their relationship is unfulfilling; Nandan comes out as queer, but is he only using the label to stand out from the crowd? Is breaking up with Dave — the only person who's ever really gotten him — worth feeling "normal" again?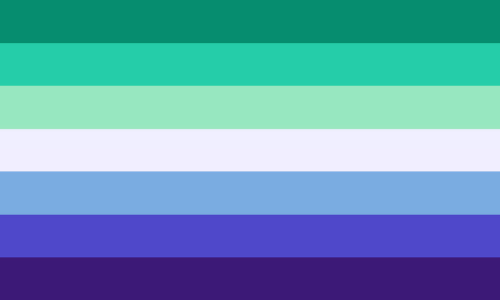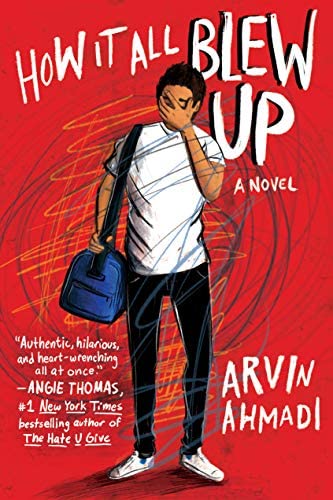 How It All Blew Up by Arvin Ahmadi – "First let me get one thing straight: I'm not a terrorist. I'm gay." So begins this fast-paced coming out/coming-of-age/coming home story. Amir Azadi keeps a mental scorecard weighing the odds of rejection if his parents learn he's gay. He's decided to wait until college to start real life. Then the blackmail starts, and suddenly Amir has skipped graduation and hopped a plane to Rome. As Amir's Persian and gay identities start to feel like an asset, he's no longer willing to hide who he is.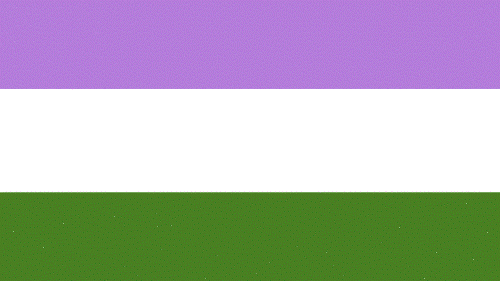 Into the Real by Z Brewer – Three teens are caught up in three very different stories of survival: a dystopian hellscape, a conversion therapy camp and a warzone. But those stories intersect as the teens start to realize that they might in fact be a single, singular "they," alternating among worlds — and that accepting themself might be the key to defeating the monsters that plague them in all three.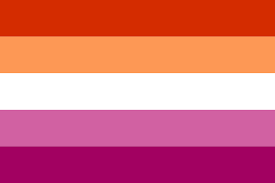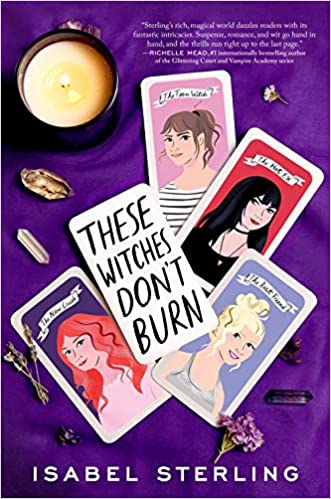 These Witches Don't Burn by Isabel Sterling – Hannah is a witch with the power to control fire, earth, water and air. But even though she lives in Salem, Massachusetts, her magic is a secret she has to keep to herself. She spends most of her time avoiding her ex-girlfriend Veronica, hanging out with her best friend, and working at the Fly By Night Cauldron selling candles and crystals to tourists, goths, and local Wiccans. When a terrifying blood ritual interrupts the end-of-school-year bonfire, and evidence of dark magic begins to appear all over Salem, Hannah has to team up with Veronica to try and smoke out the Blood Witch.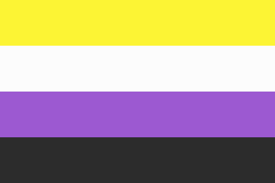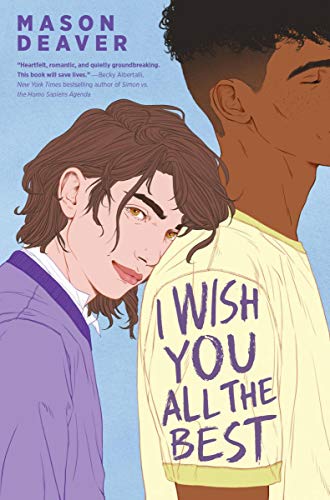 I Wish You All the Best by Mason Deaver – Ben didn't expect their parents to be thrilled when they came out as nonbinary, but neither did they expect to be immediately kicked out of their home. They move in with their older sister, begin attending a new school for the last semester of senior year, and choose not to come out to their teachers or classmates. Ben's plan to keep a low profile backfires when they are befriended by Nathan, a fellow student who may like them as more than just a friend.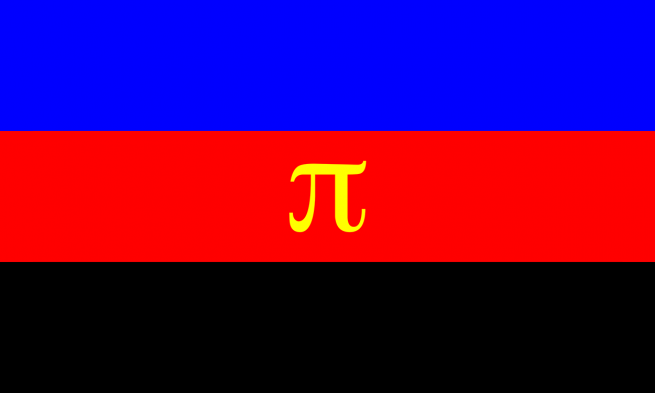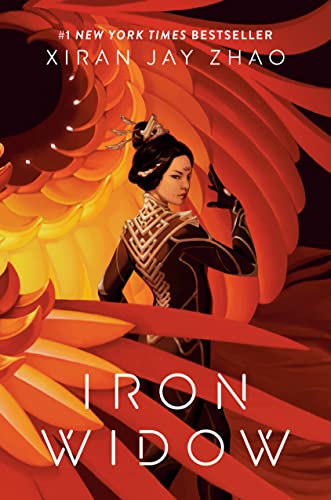 Iron Widow by Xiran Jay Zhao – The boys of Huaxia dream of pairing up with girls to pilot Chrysalises, giant transforming robots that can battle the aliens that lurk beyond the Great Wall of China. It doesn't matter that the girls die from the mental strain. When Zetian offers herself up as a concubine-pilot, it's to assassinate the male pilot responsible for her sister's death. But when she gets her vengeance, it becomes clear that she is an Iron Widow, a rare kind of female pilot who can sacrifice males to power up Chrysalises instead.  Now that Zetian has had a taste of power, she will not give it up easily.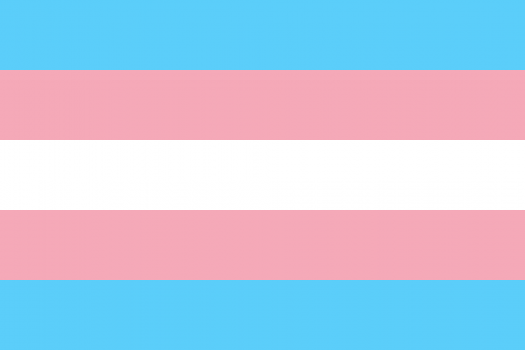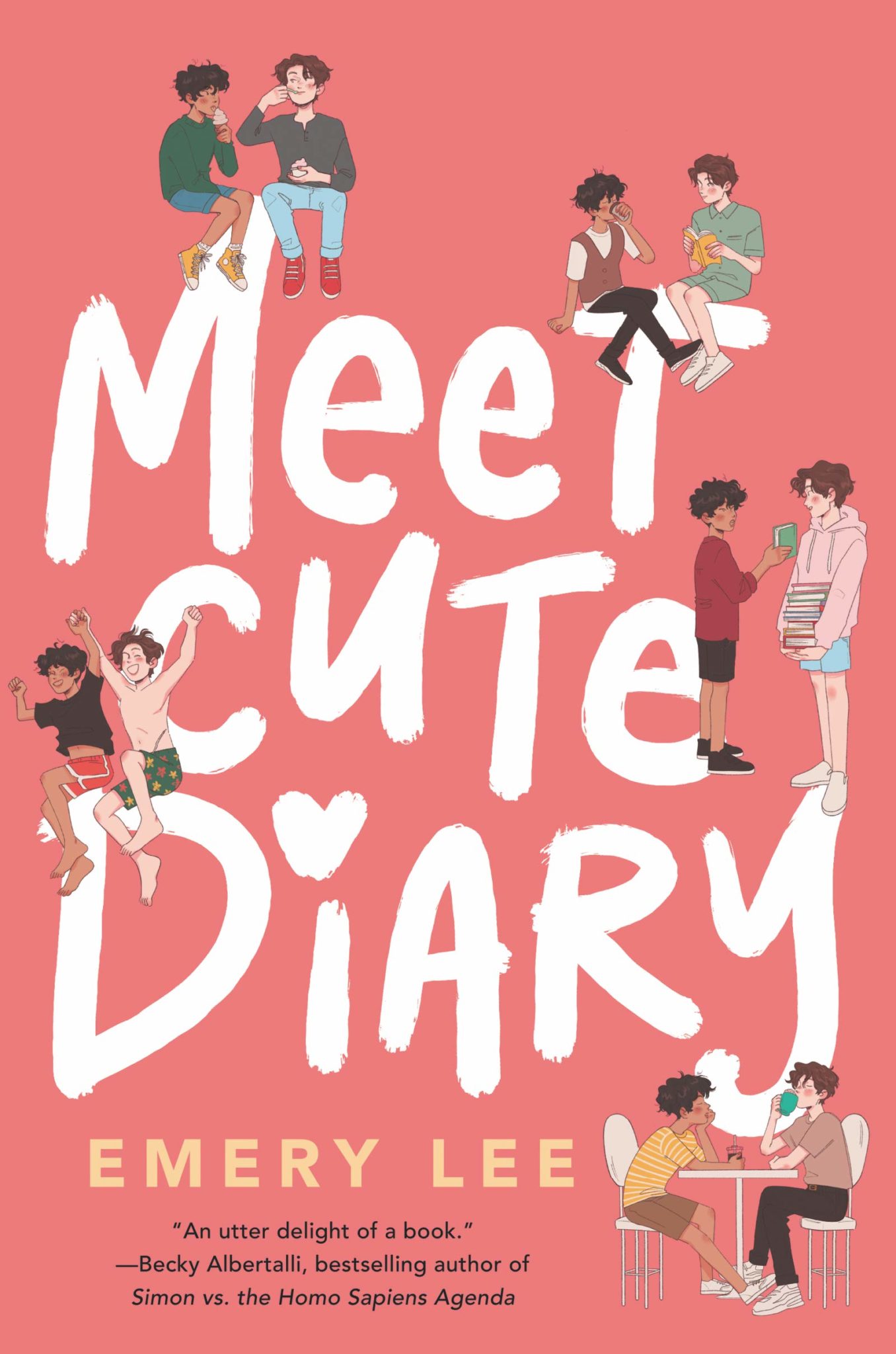 Meet Cute Diary by Emery Lee – Noah's main focus in life is his wildly popular Meet Cute Diary blog, "designed to bring love to trans kids in need," where he posts meet-cute stories. But it's also fake: he writes all the posts himself while letting readers believe they're submitted anonymously. When an online troll catches on to Noah's ruse, he and a handsome reader, Drew, fake the perfect relationship to prove the blog's legitimacy.