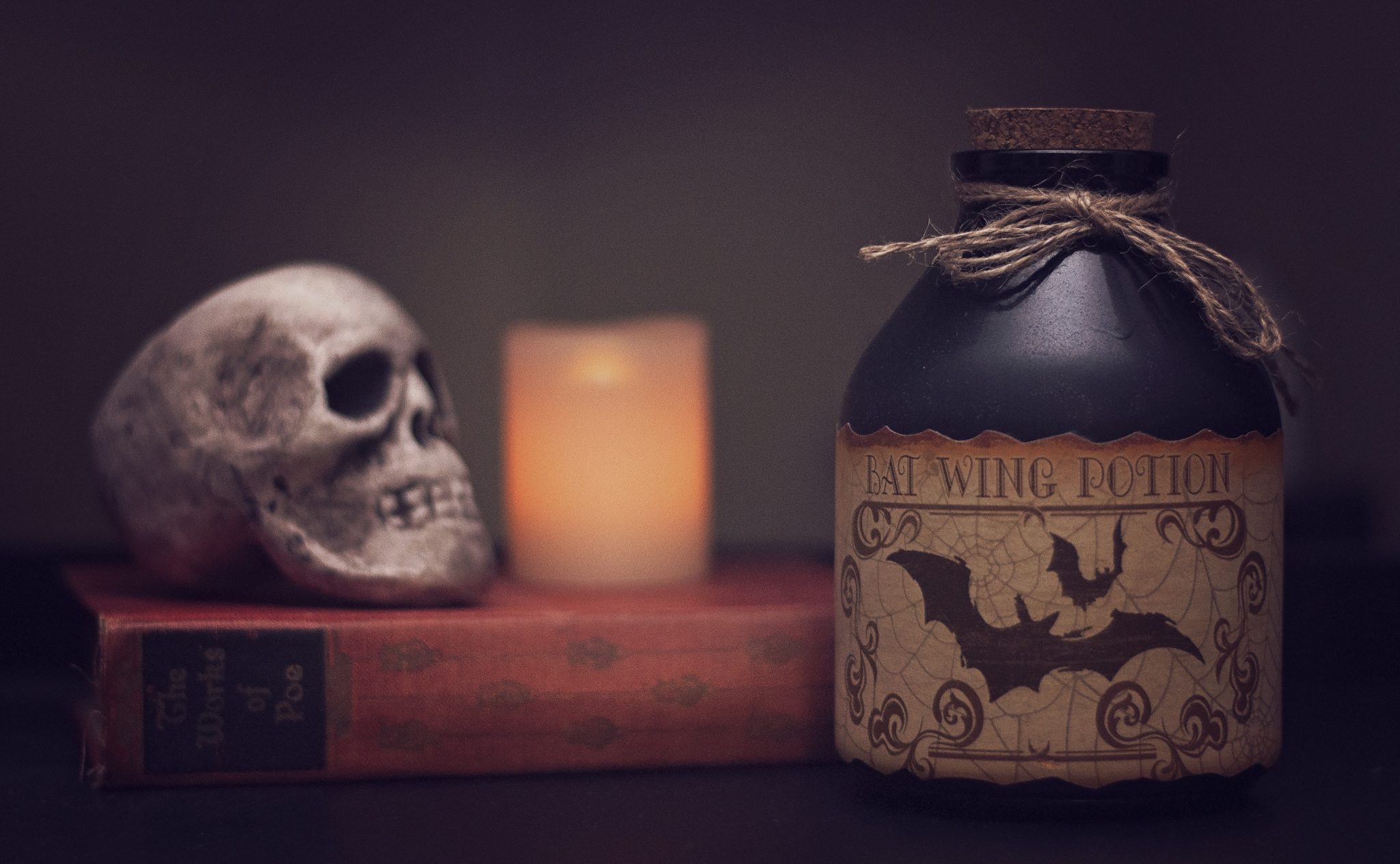 Check out these creepy creature nonfiction titles at the library today!
"The Monsters: Mary Shelley and the Curse of Frankenstein" by Dorothy and Thomas Hoobler: One murky night in 1816, on the shores of Lake Geneva, Lord Bryon, famed English poet, challenged his friends to a contest — to write a ghost story. The famous result was Mary Shelley's "Frankenstein," a work that has retained its hold on the popular imagination for two centuries. Within a few years of "Frankenstein's" publication, nearly all of those involved met untimely deaths. Drawing upon letters, rarely tapped archives and their own magisterial rereading of "Frankenstein" itself, Dorothy and Thomas Hoobler have crafted a rip-roaring tale of obsession and creation.
"The Weiser Field Guide to Witches: From Hexes to Hermione Granger, From Salem to the Land of Oz" by Judika Illes: Witches peek from greeting cards and advertisements, and they dig twisted roots from the ground. Witches dance beneath the stars and lurk around cauldrons. Witches heal, witches scare, witches creep and witches teach. A compendium of witches through the ages, from earliest prehistory to some of the most significant modern practitioners, "The Weiser Field Guide to Witches" explores who and what is a witch.
"Ghosts Among Us: Uncovering the Truth About the Other Side" by James Van Praagh: Everyone loves a good ghost story. Perhaps the human fascination with the supernatural stems from the fact that most of us, at some point in our lives, have experienced something we couldn't quite explain. From a very young age James Van Praagh was aware of a dimension that most of us cannot see, and he has dedicated his life to explaining it to the rest of us. "Ghosts Among Us" takes us on an incredible journey into the spirit world that brings to light one of our greatest mysteries — what happens to us after we die?
More Creepy Creatures: