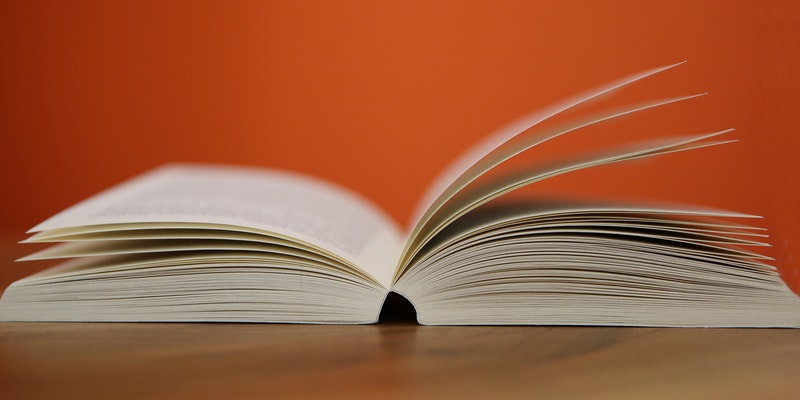 The Daniel Boone Regional Library is once again hosting a year-long program around reading through Book Riot's 2021 Read Harder Challenge. Monthly, we will have virtual meet-ups to discuss and socialize with other readers who've taken on the challenge. For the time between the meet-ups, there's an optional Facebook group in which folks can share their thoughts and their progress. If you finish the challenge, you'll have a chance to be entered to win a bookstore gift card.
There will also be prizes for those who complete the entire challenge.
Read Harder 2021 will kick off on January 19, 2021. Get more details and register here.
Virtual Check-ins:
All check-ins are held via Zoom at 6:30 p.m.
January 19 (2021 Kick-off)

February 16

March 16

April 13

May 18

June 15

July 13

August 17

September 14

October 12

November 16

December 14 (Finale Party)
Here are some helpful links to keep you reading harder in 2020:
Past years' lists: