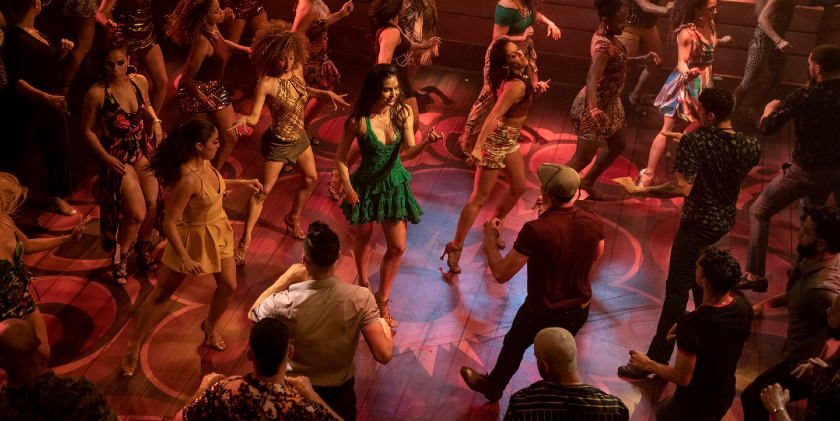 Here is a new DVD list highlighting various titles recently added to the library's collection.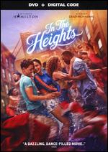 "In the Heights"
Website / Reviews 
This musical fuses Lin‐Manuel Miranda's kinetic music and lyrics with director Jon M. Chu's lively and authentic eye for storytelling. The film tells the story of the likeable, magnetic, bodega owner Usnavi, who saves every penny from his daily grind as he hopes, imagines, and sings about a better life. Meanwhile, his tight-knit community faces gentrification while trying to better themselves and hold on to their cultures.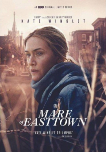 "Mare of Easttown"
Miniseries
Website / Reviews 
In this seven-part miniseries, Kate Winslet plays Mare Sheehan, a small-town Pennsylvania detective who investigates a local murder as life crumbles around her. The series is an exploration into the dark side of a close community and an authentic examination of how family and past tragedies can define our present.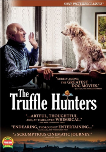 "The Truffle Hunters"
Website / Reviews 
This documentary follows a group of older men in Italy who search for white Alba truffles, which can only be found with special skills passed down over the years and expertly trained dogs. The film captures a precarious ritual constantly threatened by greed and outside influences but still somehow protected by those clever, tight-lipped few who know how to unearth the magic within nature.
Other notable releases: