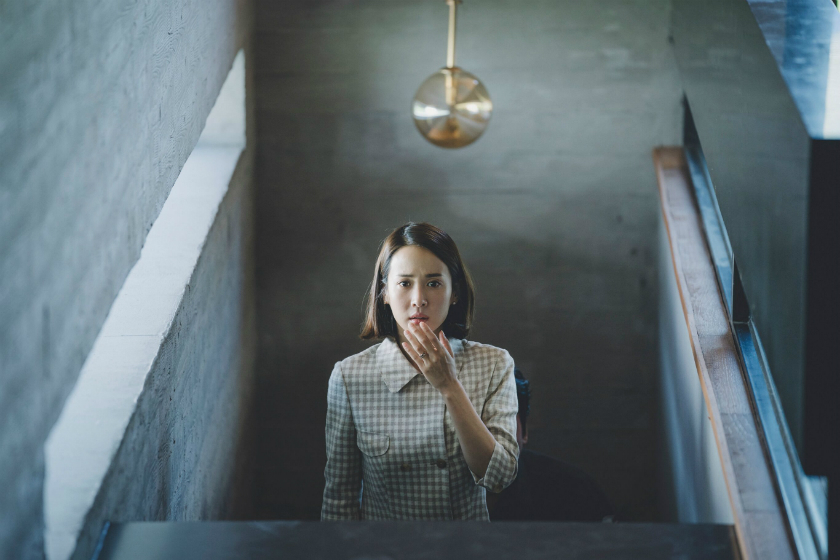 Here is a new DVD list highlighting various titles recently added to the library's collection.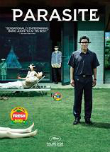 "Parasite"
Website / Reviews
Playing last year at Ragtag Cinema, this fictional film by director Bong Joon Ho is a pitch-black modern fairytale of class conflict. The film is a story of two families: one, the Parks, the picture of aspirational wealth; and the other, the Kims, may be rich in street smarts but little else. Through chance or fate, these two houses are brought together and one senses a golden opportunity.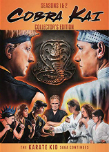 "Cobra Kai"
Season 1 & 2
Website / Reviews
Thirty years after the events of the film "The Karate Kid," this TV show follows a down-and-out Johnny Lawrence seeking redemption by reopening the infamous Cobra Kai karate dojo, reigniting his rivalry with a now successful Daniel LaRusso, who has been struggling to maintain balance without the guidance of his mentor, Mr. Miyagi.
"The Price of Everything"
Website / Reviews
Shown at the 2018 True False Film Fest, this documentary explores the contemporary art world and examines the role of art and artistic passion in today's money-driven, consumer-based society. Featuring collectors, dealers, auctioneers and a rich range of artists, the film exposes deep contradictions as it holds a mirror up to contemporary values and times, coaxing out the dynamics at play in pricing the priceless.
Other notable releases: