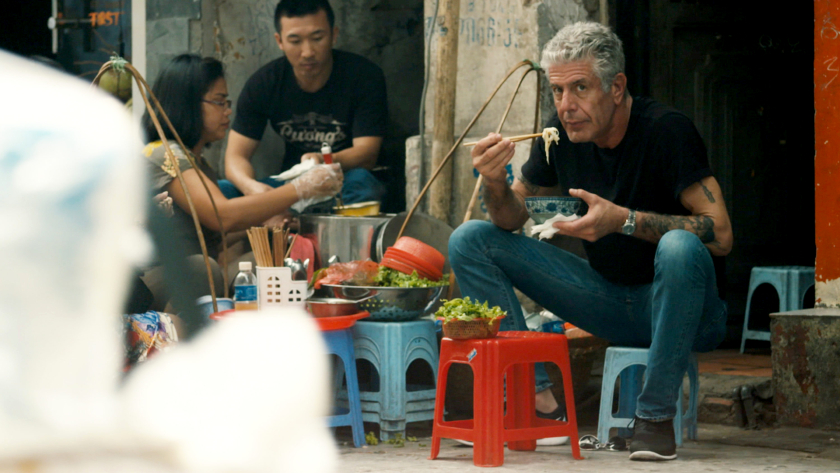 Here is a new DVD list highlighting various titles recently added to the library's collection.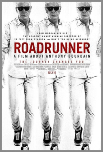 "Roadrunner"
Website / Reviews
This documentary is an intimate, behind-the-scenes look at how Anthony Bourdain went from an anonymous chef to a world-renowned cultural icon. From Academy Award-winning filmmaker Morgan Neville ("20 Feet From Stardom," "Won't You Be My Neighbor?"), this unflinching look at Bourdain reverberates with his presence, in his own voice and in the way he indelibly impacted the world around him.
An epic fantasy adventure film based on the timeless Arthurian legend, we follow the story of Sir Gawain, King Arthur's reckless and headstrong nephew, who embarks on a daring quest to confront the eponymous Green Knight, a gigantic emerald-skinned stranger and tester of men. Gawain contends with ghosts, giants, thieves, and schemers in what becomes a deeper journey to prove himself before his family and court.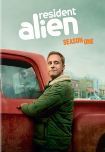 "Resident Alien"
Season 1
Website / Reviews
A comedic sci-fi drama this show follows a crash-landed alien who must take on the identity of a small-town Colorado doctor and somehow find a way to fit in with the local human population. While attempting to complete his secret mission on Earth, he is forced to consider the possibility that humans might be worth saving after all.
Other notable releases: