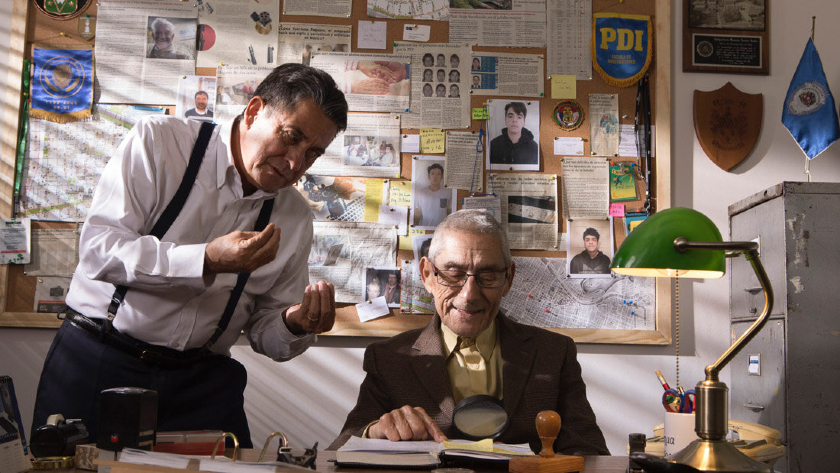 Here is a new DVD list highlighting various titles recently added to the library's collection.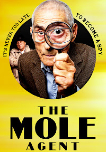 "The Mole Agent"
Website / Reviews 
Shown earlier this year at the 2020 True False Film Fest, this documentary follows 83-year-old Sergio, who is sent as an undercover spy to a Chile retirement home to track suspected elder abuse. Through the lens of the hidden camera in his decoy glasses, viewers watch as Sergio struggles to balance his assignment with becoming increasingly involved in the lives of several residents.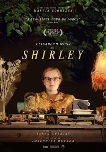 "Shirley"
Website / Reviews
Based on the fiction book of the same name, this psychological drama focuses on a fictionalized version of real-life horror writer Shirley Jackson, played by actress Elizabeth Moss. Jackson is on the precipice of writing her masterpiece when the arrival of newlyweds in her home upends her meticulous routine and heightens tensions in her already tempestuous relationship with her philandering husband.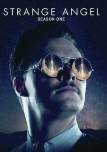 "Strange Angel"
Season 1
Website / Reviews
Based on the non-fiction book of the same name, this dramatic series follows the life of Jack Parsons, a mysterious and brilliant man in 1930s Los Angeles. By day he helps birth the entirely unknown discipline of American rocketry, and by night he's pulled into occult rituals to bend the world to his will and make his fantastical dreams a reality.
Other notable releases: