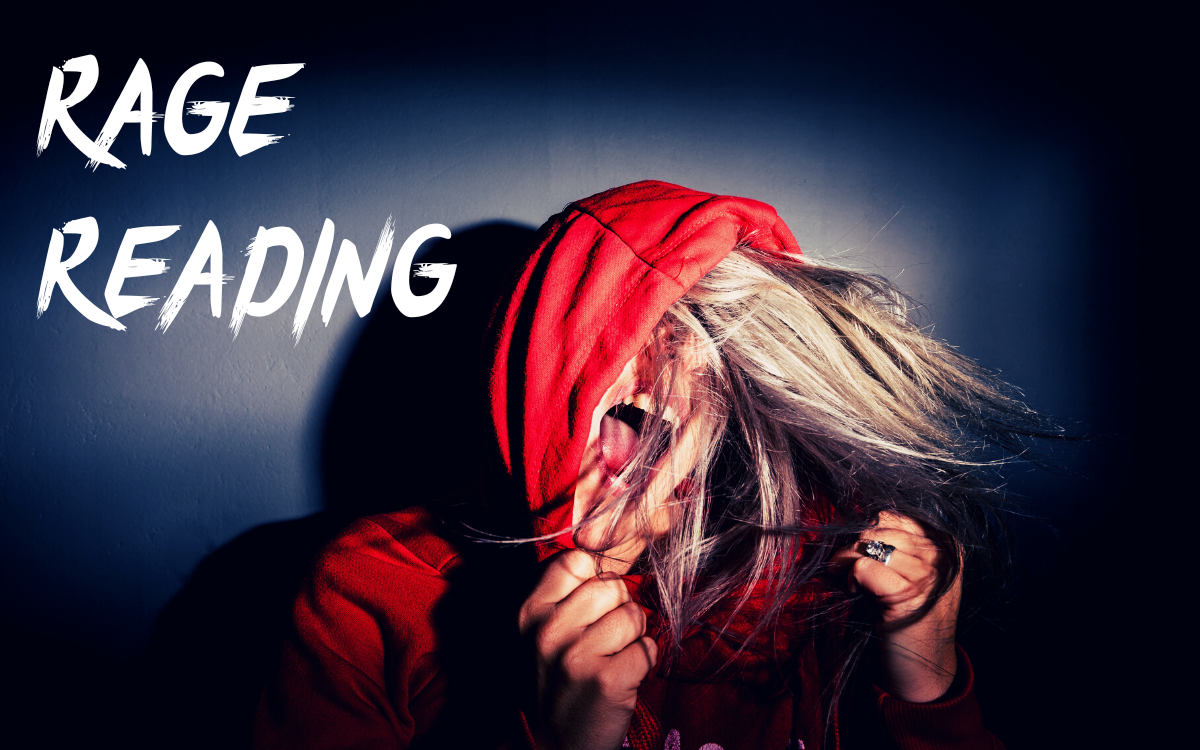 You don't have to be a woman to be angry with the current state of…*gestures vaguely at everything* So, for every human looking to burn some feminine rage, have I got some recommendations for you: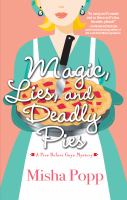 "Magic, Lies, and Deadly Pies" by Misha Popp
Like the idea of a cozy, revenge murder mystery? The first time Daisy Ellery killed a man with a pie, it was an accident. Now, it's her calling. Daisy bakes sweet vengeance into her pastries, which she and her dog Zoe deliver to the men who've done dirty deeds to the town's women. But if she can't solve the one crime that's not of her own baking, she'll be out of the pie pan and into the oven.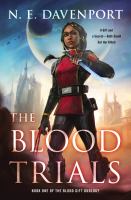 "The Blood Trials" by N.E. Davenport
The only thing steady Ikenna's life was her grandfather. The man who had trained her, not just in martial skills, but in harnessing the blood gift that coursed through her, and to keep it a secret. But now there are too many secrets, and her grandfather has been assassinated. Bent on revenge as much as discovering the truth, Ikenna pledges herself to the Praetorian Trials. She subjects herself to the racism directed against her half-Khanaian heritage and the misogyny of a society that cherishes progeny over prodigy, all while hiding a power that — if found out — would subject her to execution… or worse.
"The Power" by Naomi Alderman
The world is a recognizable place, but something vital has changed — teenage girls now have immense physical power: they can cause agonizing pain and even death. And, with this small twist of nature, the world changes utterly. This novel is not only a gripping story of how the world would change if power was in the hands of women, but also exposes our contemporary world.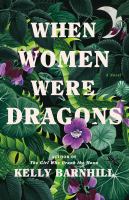 "When Women Were Dragons" by Kelly Barnhill
This is a story about a bunch of 1950s housewives who turn into dragons, whereupon they possibly eat their husbands, or former teachers, or youth group leaders, or anyone else who had wronged them… men who grasped where they should not grasp, or who felt entitled to claim what was never his.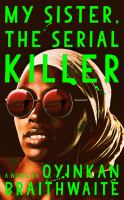 "My Sister, the Serial Killer" by Oyinkan Braithwaite
Ayoola is the family's "golden child" — beautiful, charming, spoiled and quite possibly a sociopath. Someone with whom plain, responsible Korede can never hope to compete. But when Ayoola sets her sights on a handsome doctor Korede just happens to adore, Korede must make a choice. Can she save the man she loves and still keep her sister's secrets? Many readers will relate to Korede's overlooked, underappreciated role, as she struggles to find her own way in the shadow of a better-loved sibling.
Need some more options?  Check out the full list here!