I started this social distancing period with lofty goals of what I would accomplish and learn. My brain seems to have other ideas, apparently believing the logistics of navigating a whole new social order present enough of a burden to carry for now and not wanting to focus too much. Yet my desire to learn new things remains. For anyone else in the same situation, this might be a good opportunity to knock out the first task of this year's Read Harder Challenge: read a YA nonfiction book. Young adult nonfiction sets out to educate and inform without becoming dense. There's generally not much slogging in these texts.
Several are available in digital formats.

"Funny, You Don't Look Autistic" by Michael McCreary can be a double dipper, also qualifying for task number 21: a book with a main character or protagonist with a disability (fiction or non.) The author is a stand-up comedian and mines his life on the spectrum for material. This memoir speaks not only of his own life, but also provides broader information about autism.
"Stamped — Racism, Antiracism, and You" is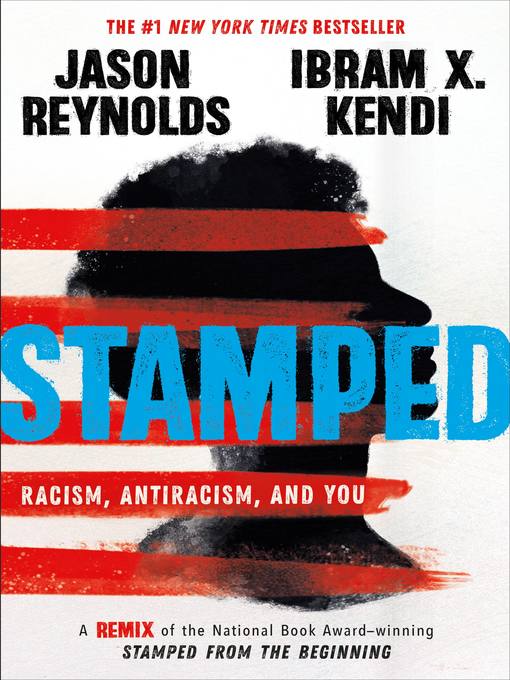 Jason Reynolds' YA adaptation of "Stamped From the Beginning, the Definitive History of Racist Ideas in America" by Ibram X. Kendi. This is not just history. It addresses what's happening present day, with explanations of terminology and cultural context. 

"Women Heroes of World War II" by Kathyrn J. Atwood brings to light the often overlooked stories of those whose feats of bravery were performed outside of the battlefield. Women and girls from Europe and the United States are profiled. Whether it was hiding Jews in their homes or parachuting from a plane to deliver a top-secret message, these women bravely played their roles.
"Vincent and Theo, the Van Gogh Brothers" by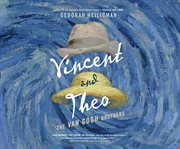 Deborah Heiligman is available as an audio download. Drawing on historical records and hundreds of personal letters, the author constructs a picture of one of the most famous family relationships in the history of art. Theo was his brother's greatest champion and supporter during Vincent's lifetime.
More titles for this challenge, some of which are available digitally, can be found in the DBRL Catalog and at Book Riot.