Reenactment isn't only for the Renaissance Fair. It's a powerful method of storytelling, particularly when it can elicit authentic reflection by the participants. In the audience, we can learn not only about long-forgotten, suppressed or distorted events but also interpret a character's ability to confront that past. Check out these documentaries that use reenactment to bring muted narratives to life.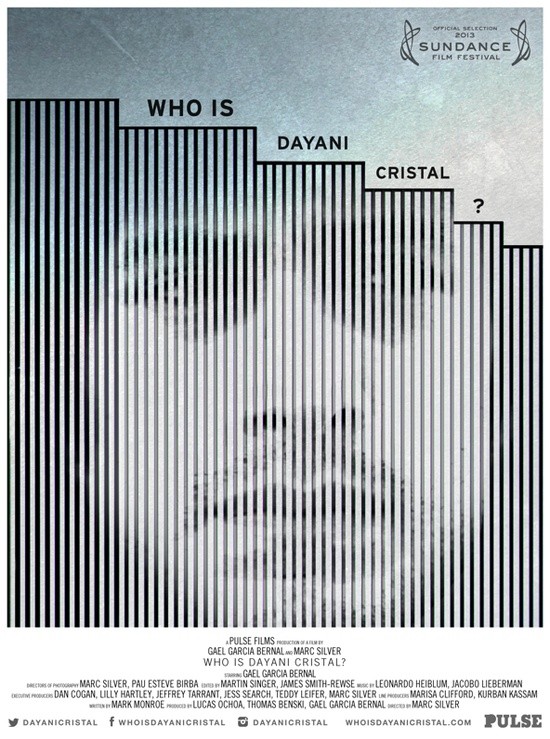 "Who is Dayani Cristal?" (2013)
This documentary seeks to humanize the immigrants who cross the U.S. southern border by retracing the fatal journey of a migrant worker whose body was found in the Sonoran Desert. We see migrants hike through vast landscapes and hitch rides on train tops, all the while the Pima County coroner's office encounters an unprecedented case load.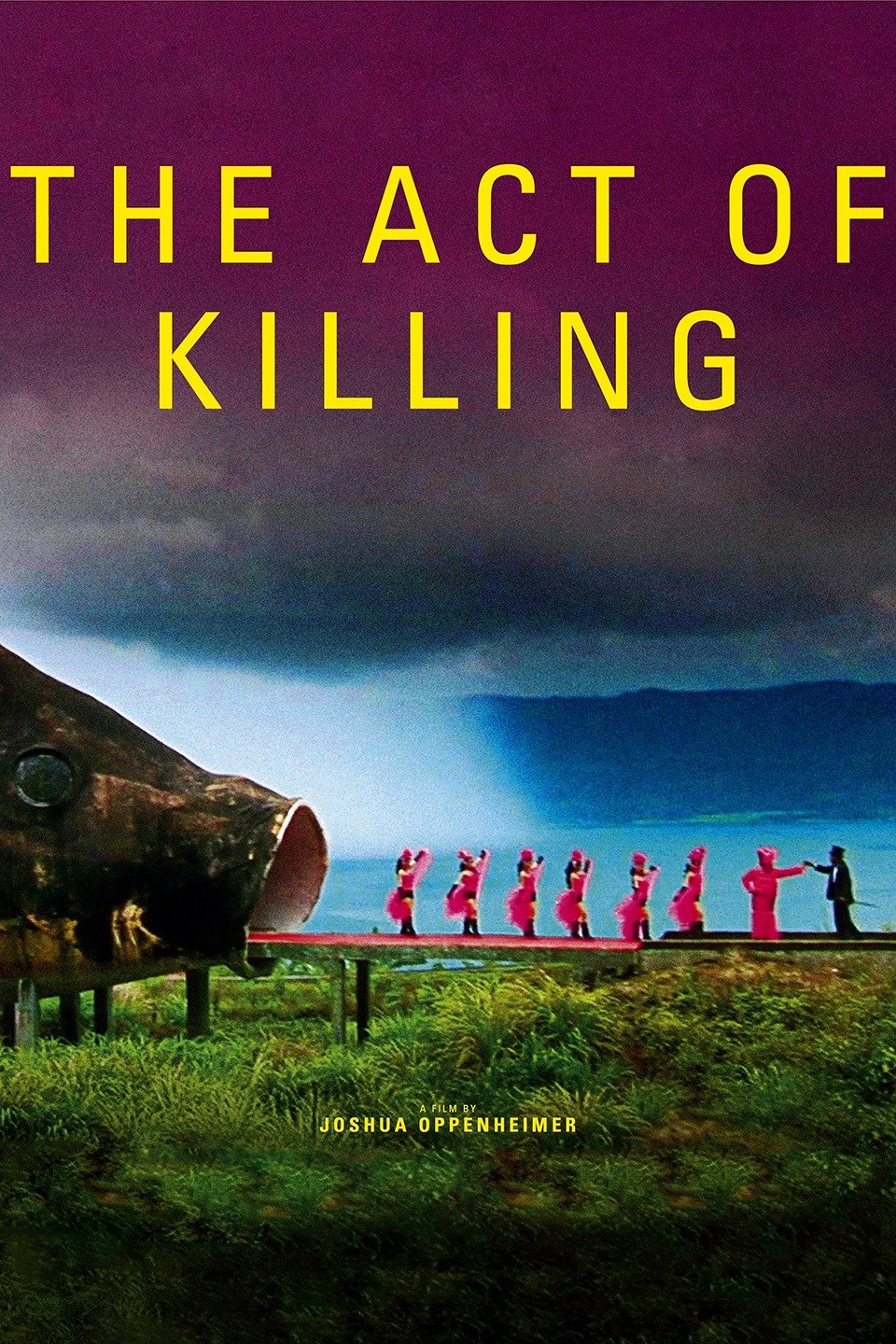 "The Act of Killing" (2012)
The subjects in this film proudly recreate and, in so doing, mythologize their own roles as paramilitary leaders during Indonesia's communist purge 50 years ago. While Anwar Congo and other aging gangsters believe their film will validate the violence, the audience observes the perpetrators' impunity and a culture of fear in Medan.
"Bisbee '17" (2018)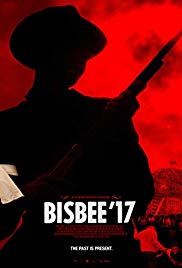 Upping the scale of this kind of project, the whole town of Bisbee, Arizona looks back 100 years to reckon with a dark history of its own: the vigilante deportation of miners on strike. Their goal is remembrance in the face of a century of avoidance.